Posted by By Michael Pierce on Aug 1st 2019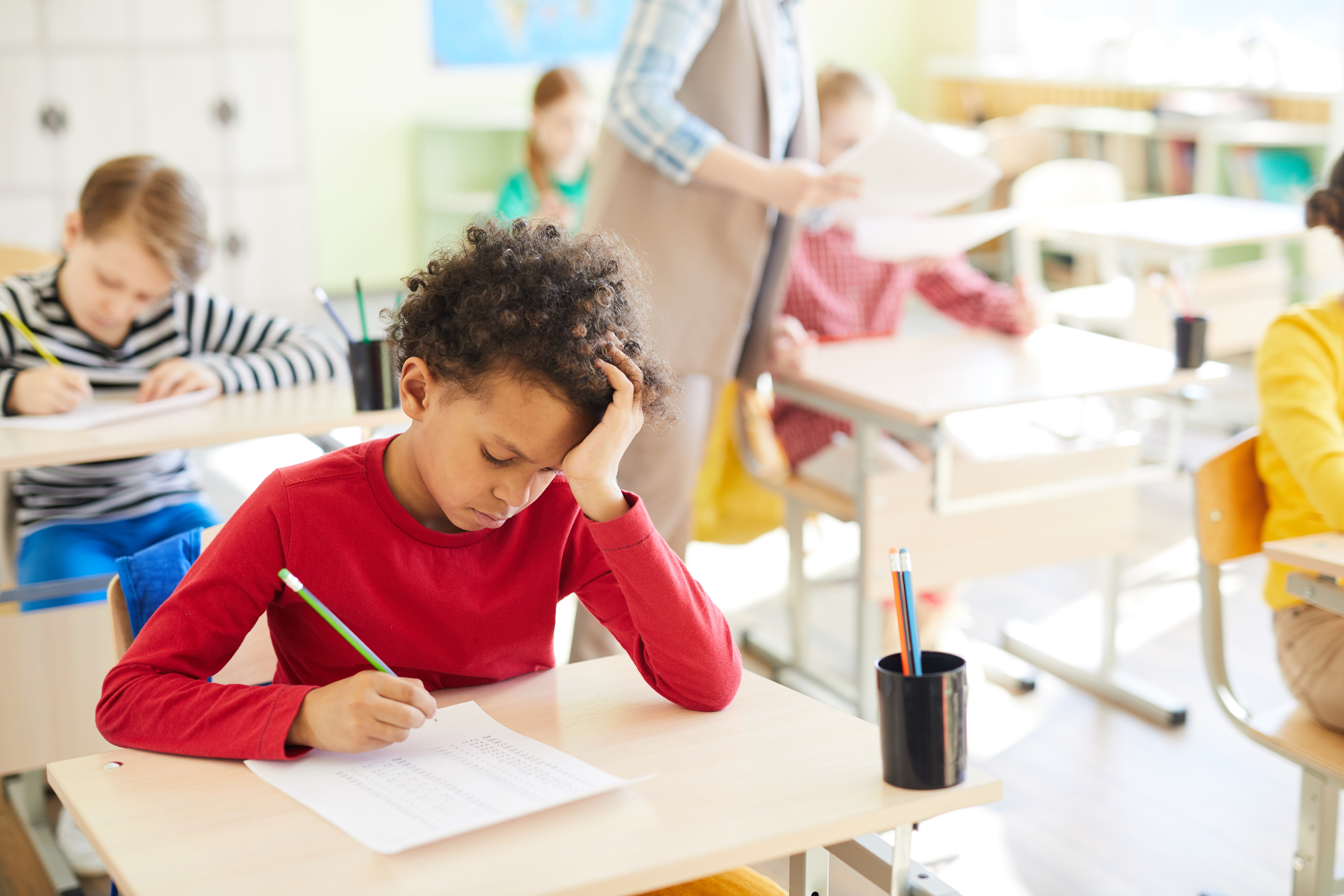 The final exam (a.k.a. every student's worst nightmare) is such a huge part of academic success. The time leading up to it is also one of your students' most stressful times. The idea that everything is "on the line" causes a deep sense of dread and anxiety for many students. So how do we fix this?
We see it all the time. When that big test approaches, many students feel like they're not ready. This feeling of not being prepared often leads to heightened nervousness, and when students start the test with that kind of mentality, performance results may not accurately represent students' actual capabilities.
Readiness Is Key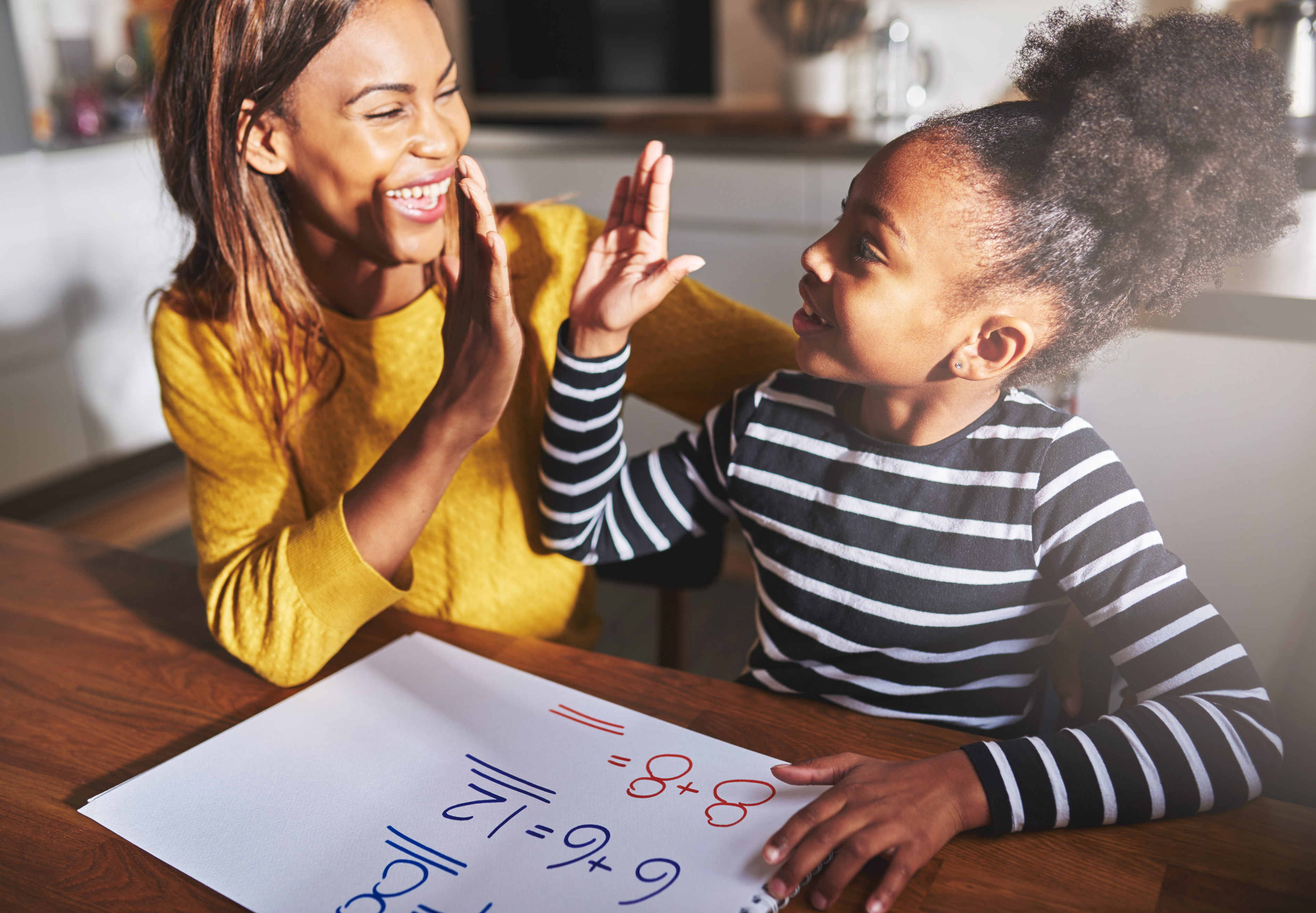 Having the right kind of confidence is a necessary part of performing well on test day. Being able to demonstrate this type of confidence simply occurs when students feel as though they are fully prepared for the exam.
Spectrum® Test Prep Workbooks serve as a primer for any student to feel confident in their ability to perform well on exam day. Students who work through this material will hone their ability to analyze and evaluate a piece of writing or a set of math problems that are similar to what they will see on the test. Providing a wide range of test-taking strategies and tips that are straightforward and easy to grasp, Spectrum® Test Prep Workbooks help students form a plan of action for taking the test. Developing a method in this way will boost their confidence and reduce their fear of underperforming.
Practice Makes Perfect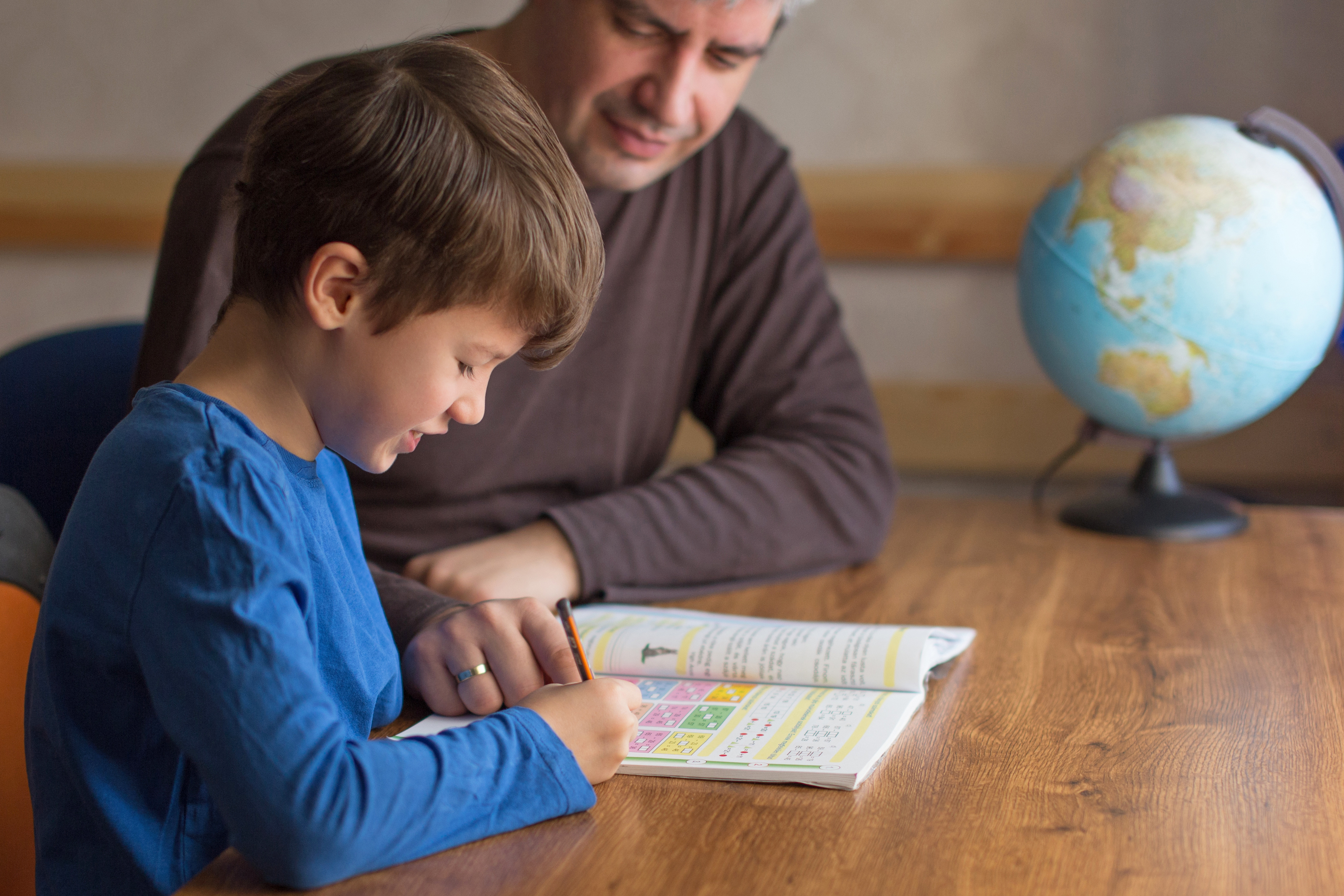 Repetition is the key to subject mastery. Going through the material multiple times will allow students to pinpoint and focus on any problem areas that they have.Reviewing any material that your students aren't so clear on can significantly ease their anxiety of poor test performance.
The easiest way to do this is with an all-inclusive sample test, and Spectrum® Test Practice Workbooks provide just that. With a full scope of reading comprehension, language arts, and math skills, you'll be able to figure out what specific areas your students need to focus on the most. Working through these trouble spots will fill any gaps and ensure a better performance.
So Many Subjects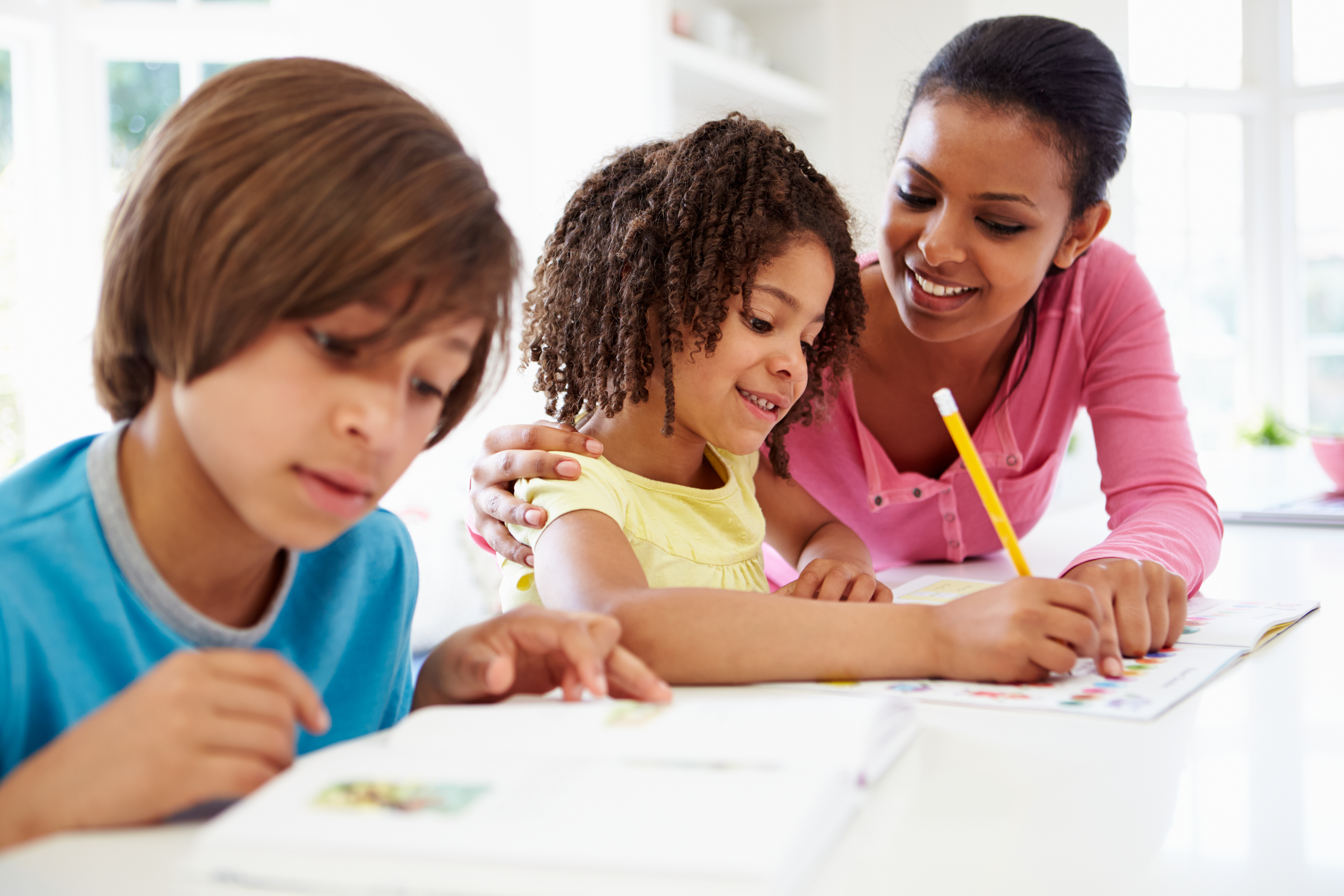 Another aspect of test anxiety can stem from the many different subjects your students need to prepare for. In many cases, some of your students may be good at one subject, but they might need more help with another. For example, reading and writing come naturally to some students, while those same students might experience anxiety when they have to perform well in areas of math and science.
Subject-specific workbooks from Spectrum® cover individual subjects in depth, so your students will have the opportunity to develop their skills in the subjects they need the most help. From language arts to math, science, and social studies – these workbooks are a great resource for digging into specific areas in grades 1 through 8.
Spectrum has a series for early learning skills that is ideal for younger students (grades preK and K). These study materials help your students start their academic habits the right way by helping them develop listening and retention skills.
Managing Their Time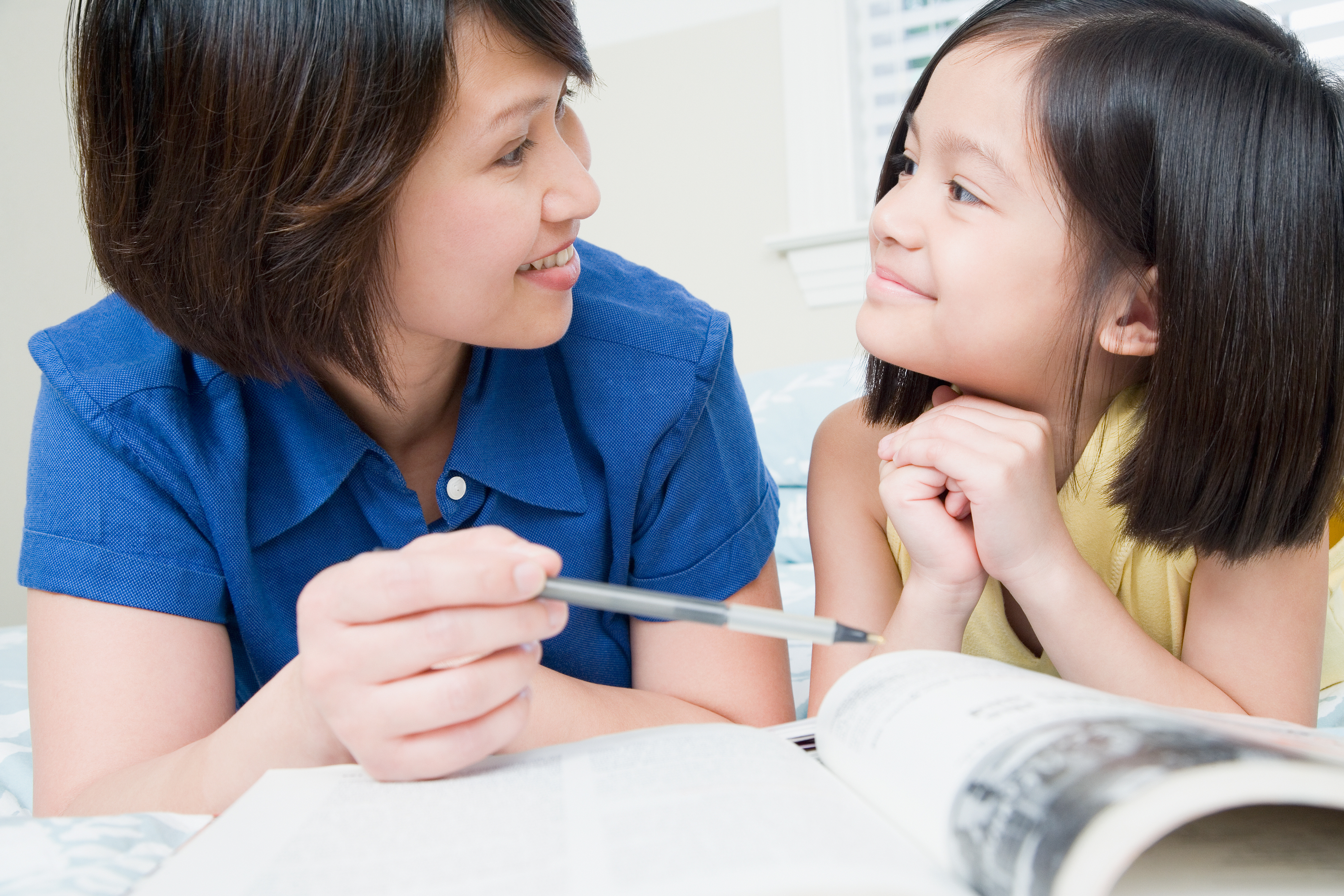 With all of the extracurricular activities that are available to your students, it's easy for them to put off studying for tests until the last minute. While engaging in these types of activities is an important part of development, cramming for a big test at the last minute is a surefire way to cause anxiety and underperformance.
So what's the solution? Have your students allot small amounts of time every day for extra studying. This will ensure that they're not up late the night before the test trying to comprehend an entire semester of material. After all, a good night's sleep is a big part of a good performance, and understanding the material on the test well in advance will allow your students to rest easy.
With so many things going on each day, finding time for extra practice can be difficult, but with Spectrum® Flash Cards, your students can work on their math and reading skills anywhere they are. Riding in the car or waiting for a doctor's appointment—with these educational flash cards, they can turn downtime into study time. Ten minutes here and there every day will add up to hours of study time over the course of the semester. This way, your students will have dedicated the practice and won't need to cram the night before the test.
Nurture Good Habits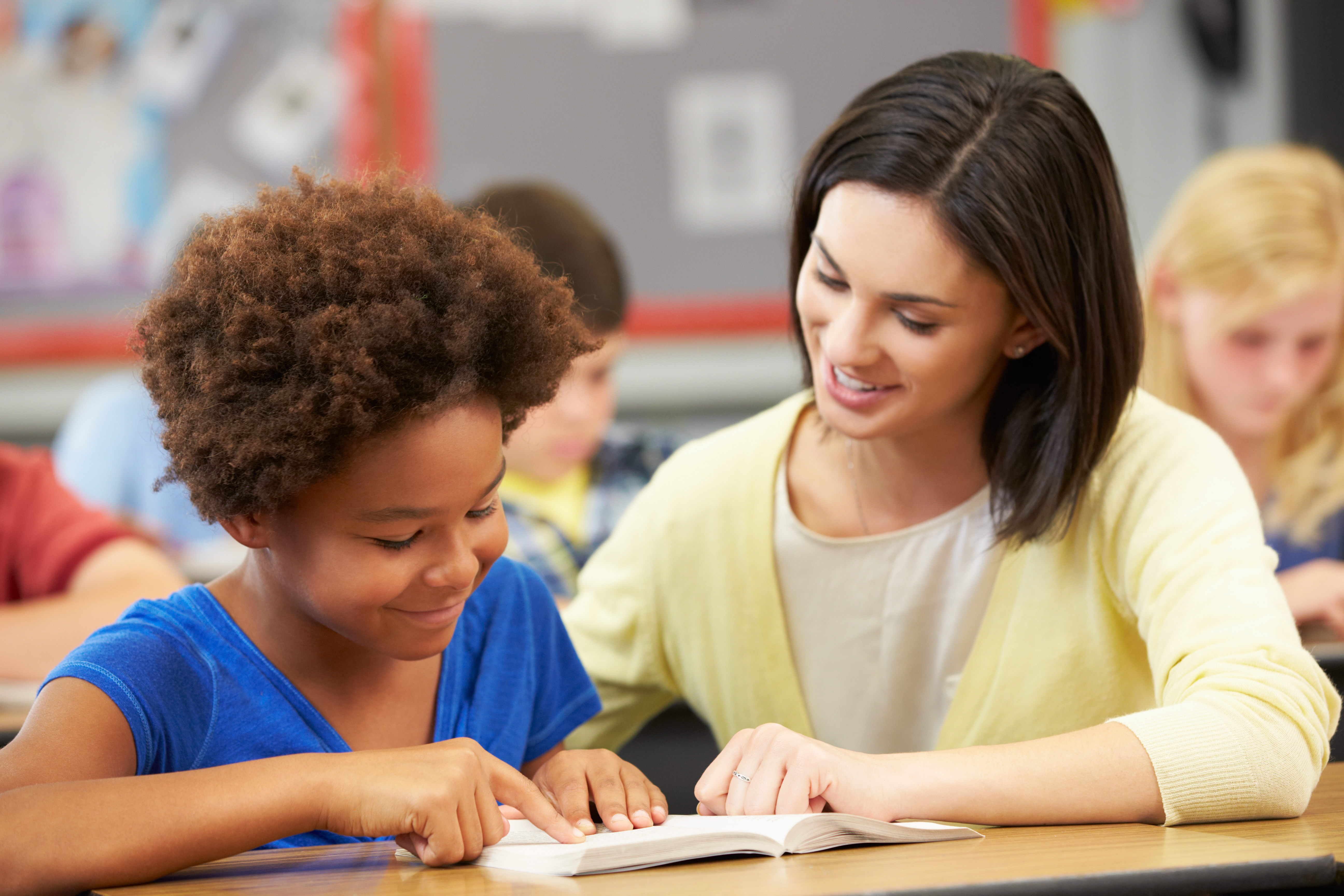 Standards-based testing demands a lot from your students, so taking the pressure off is immensely important to ensure their academic success. You should not underestimate the value of supplemental learning materials. Your students can deliver good study habits only when they are equipped with the proper tools for mastering each subject, and the educational materials at Carson Dellosa are the ideal way to allow your students to reach their full potential without being overstressed.
The wide variety of supplemental materials from Carson Dellosa is the perfect component for letting your students shine their brightest when testing day arrives.