Your Partners in Education — Save up to 60% off School Solutions
Carson Dellosa proudly provides a wide variety of curated school solutions focusing on topics like prekindergarten readiness, math preparedness, social emotional learning, literacy support, STEM and more.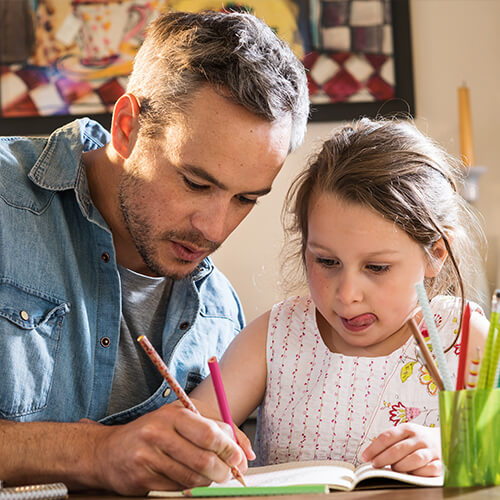 Keep students on track over the summer with Summer Bridge Activities®, the #1 teacher-recommended workbook series to prevent "summer slide."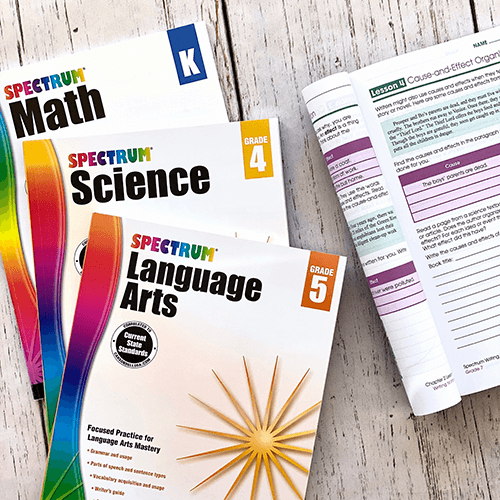 Enhance your lesson plans with Spectrum®, a series of workbooks that improve core skills like math, reading, science, and more.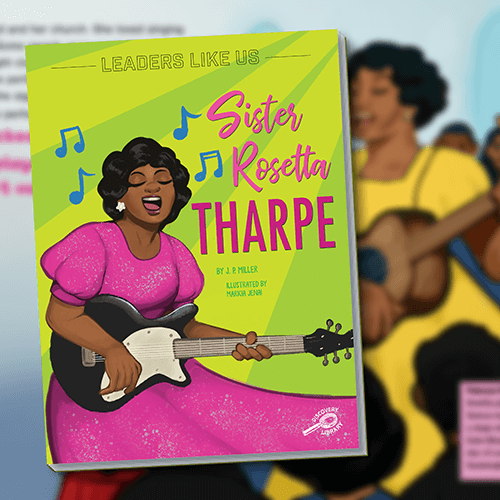 Rourke publishes respectful and relevant titles that represent diverse readers, and are designed to support reading on a level that has no limits.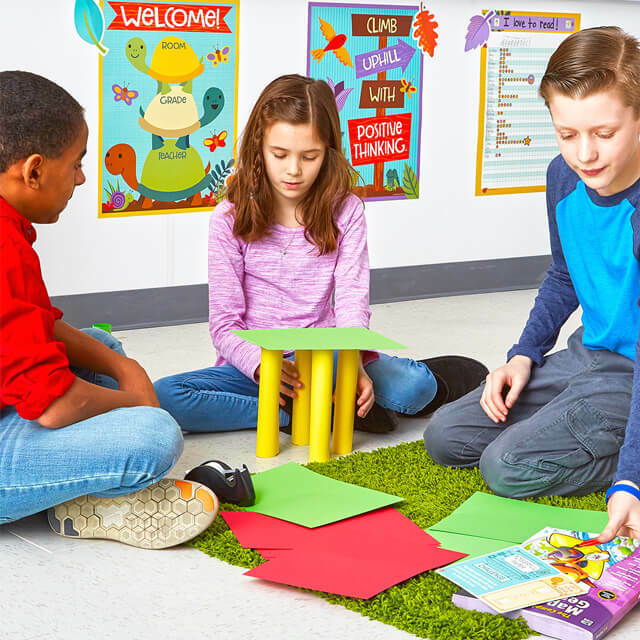 From resource books and activity books to learning cards and visual aids, our STEM products provide hands-on activities and visual support to help enhance STEM learning for students in an engaging way.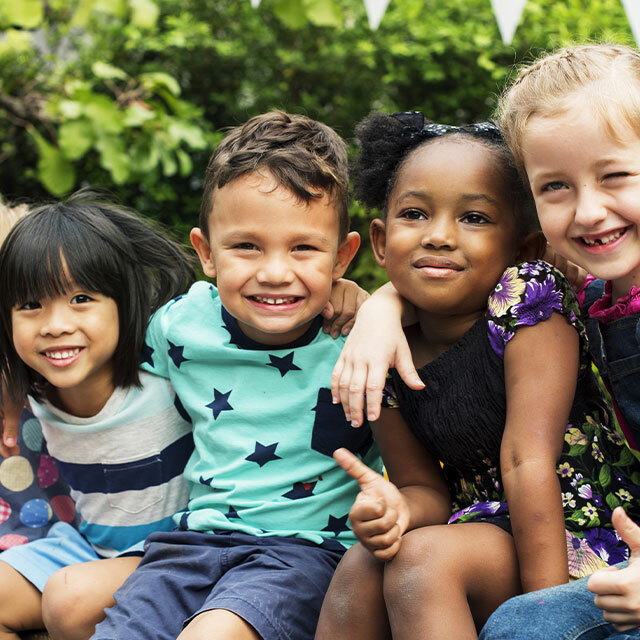 Create a learning environment where students of all backgrounds feel welcome, celebrated, and included with our diversity, equity, and inclusion products.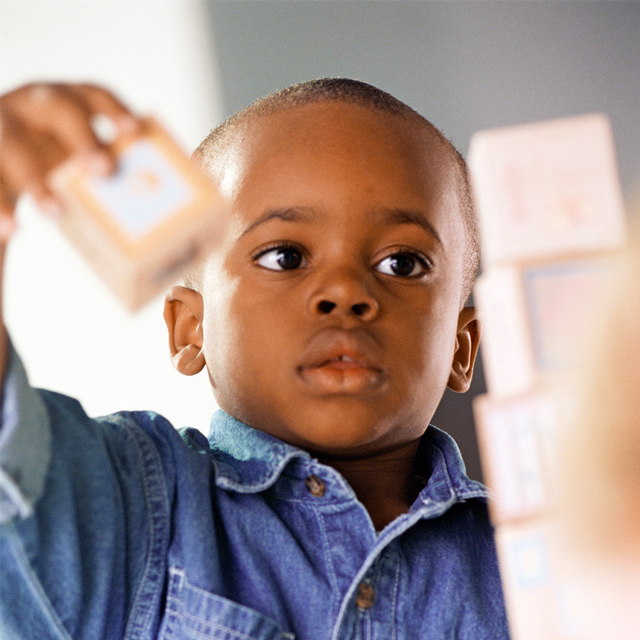 Encourage an early love of learning and school readiness with resources that teach basic skills and fundamentals to early learners.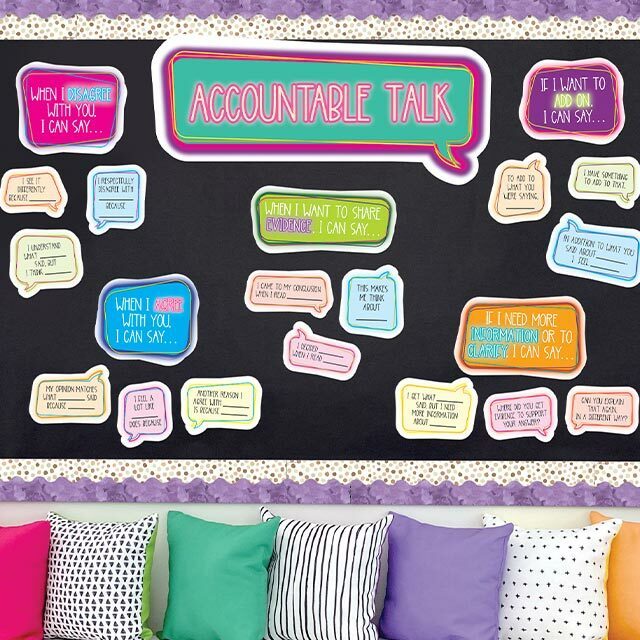 Create a learning enviornment where students feel safe and confident to explore, grow, and succeed!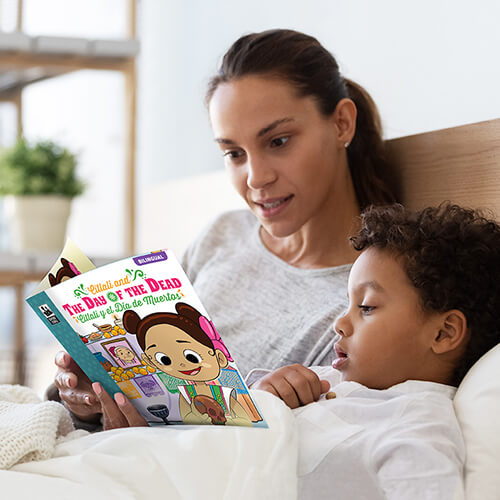 Support bilingual, English Second Language (ESL), English language learners (ELL), and beginning foreign language students with a variety of Spanish resources like workbooks, flash cards, storybooks, and more.
Your Partner in Education
Tell us what you need—our Sales and Product Experts are here to answer questions and to identify personalized solutions.

Working directly with us guarantees the lowest pricing on award-winning brands including Spectrum, Summer Bridge Activities, and Rourke.

We offer bulk order discounts of up to 60% off! It's a great use of grant and title funds.

We help to empower your students with state standards-aligned and curriculum-based products.
When we work together, your needs become our passion.
"
Dear Mr. Spang & Mr. Harris,

I am writing to you to commend Ms. Sabrina Reese.

Pittsfield is a school district in western Massachusetts with about 5,400 students. In order to support our students with at-home learning, we ordered workbooks for all students grades K – 8. As you can imagine, an order of that magnitude during these unprecedented times experienced several issues, including shipping capacity due to Covid, postal delays, and more. None of these were anyone's fault, they were just our new reality.

Pittsfield was blessed to have Ms. Reese as our representative. Her guidance and expertise when ordering the workbooks was invaluable. Her support since the order has been amazing. I have never experienced anyone so customer oriented in all my years of ordering curriculum. She promptly responds to every email (nights and weekends). She has personally problem solved dozens of questions. Honestly, she is simply remarkable!

Your company is fortunate to have such an incredibly talented representative, but more importantly, the students in our district have benefitted from her exemplary service.read more

Thanks to Ms. Reese and a HUGE SHOUT OUT from Pittsfield!

Sincerely,

Judy Rush
Director: Curriculum, Title I, Title IIA
Pittsfield School District
read less Judy Rush
Director: Curriculum, Title I, Title IIA
Pittsfield School District
"
At Carson Dellosa Education, we believe that children learn everywhere—sometimes in the most unexpected ways. Whether on-the-go, in the classroom, or at the kitchen table, our high-quality and affordable solutions are all about capturing life's many learning moments. From teaching supplies and classroom décor to hands-on activities and student workbooks, our products are trusted by both teachers and families alike to spark life's learning moments.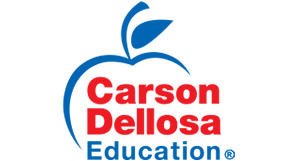 Founded by two teachers more than 40 years ago, Carson Dellosa believes that education is everywhere and is passionate about making products that inspire life's learning moments.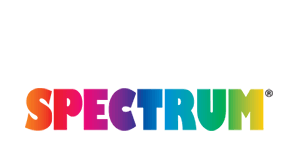 For more than 20 years, Spectrum has provided parents and teachers with products to help children get ahead, supporting their educational journey every step of the way.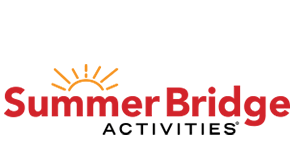 Summer Bridge resources and activities keep kids thinking, busy, and active while learning outside of the traditional classroom.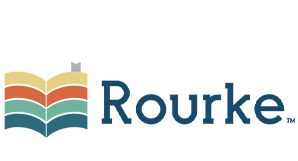 For more than 40 years, Rourke Educational Media has been publishing fiction, nonfiction, and informational children's books, ebooks, and biliteracy programs to help students thrive.