Posted by By Stephanie Schultz on Jan 13th 2023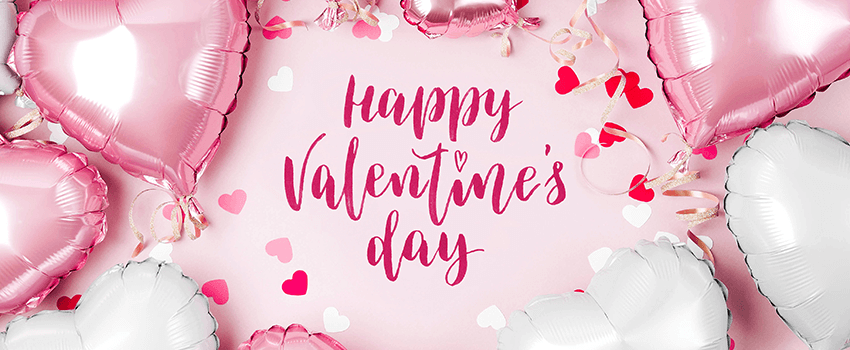 Valentine's Day is one of my favorite holidays to celebrate kindness and spread love in the classroom. From festive learning activities to sweet classroom décor, check out these Valentine classroom ideas to create a loving learning space this February!
Valentine's Day Classroom Activities Children Will Love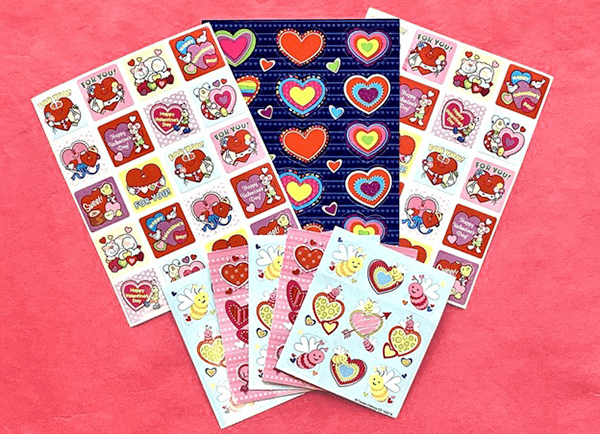 Typically in school, we prepare to celebrate Valentine's Day using assorted stickers to create our own Valentine's boxes. Students bring in shoeboxes at the beginning of the week to wrap red, pink, purple, or white construction paper around them. Afterwards, they can decorate them by using colorful heart stickers or fun boho rainbow and heart cutouts. To add even more love, you can even use heart bulletin board borders to decorate around the edges to make each shoebox pop!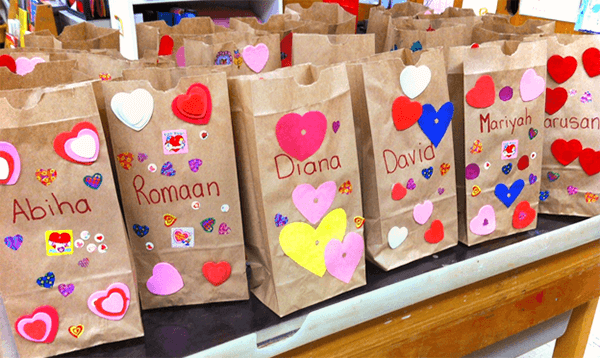 If you don't want to use shoeboxes, here's an alternative that I like to call Brown Bag Valentines! To make brown bag valentines with your class, first write each student's name in the middle of the bag. Then, set out materials on each table to let students decorate their bag with stickers, heart cutouts, markers, and more. Lastly, you can line up the bags on a table or in the hallway outside of your classroom door and let students go down the line to put one item in each bag. It is always the sweetest thing to see children open their valentines from friends at our school party!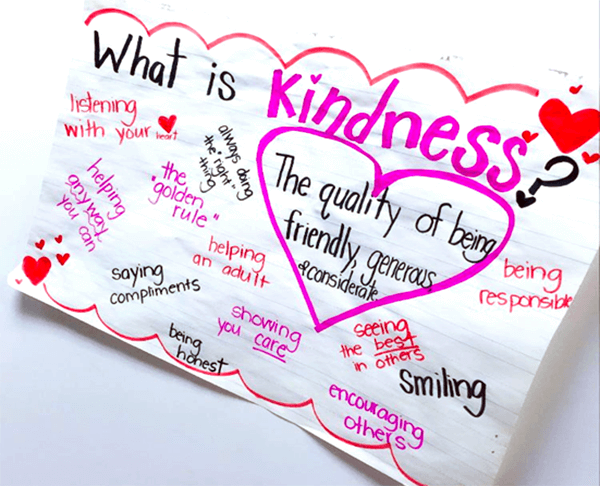 Another favorite classroom tradition to spread kindness is with a compliment chain! First, we talked about how to spread kindness and brainstormed a Kindness Chart together. Then, we discussed what a compliment is, and how to give a quality compliment to someone. To make our compliment chain, every child wrote a compliment about another friend in our class on a strip of paper. I linked them together to make a complete class compliment chain for all to see. After hanging the class chain as a decoration for Valentine's Day, I make sure to send each strip of paper home with each student at the end of the holiday so they may enjoy their compliments from their classmates!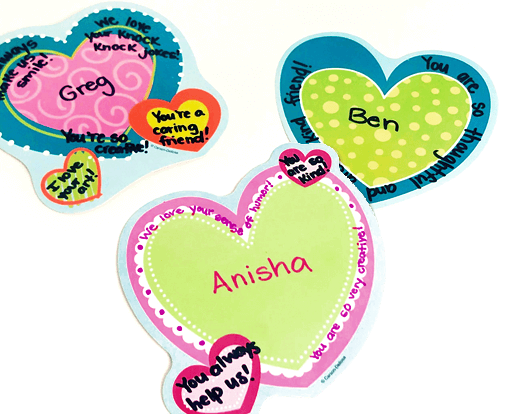 You can also have your students create compliment cards by writing each student's name on a Valentine's Day heart bulletin board cutout and letting them write compliments or draw a thoughtful picture around that child's name. You can even include a sweet message so your students know their teacher appreciates them! If you are teaching virtually, you can also send these compliment cards to your students through snail mail, or send a virtual hug to show your love for each of your students.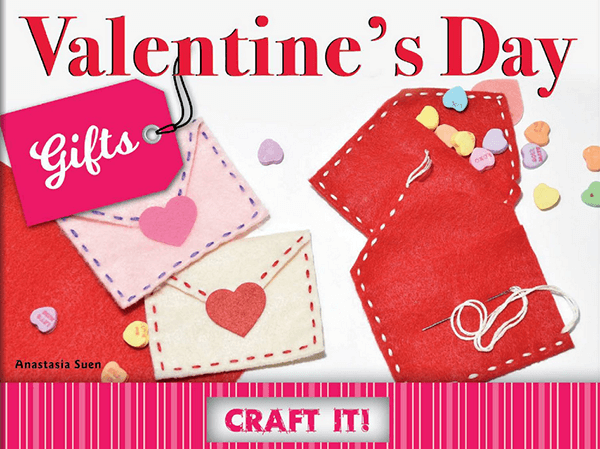 If you're still looking for some fun ideas to incorporate an interactive activity into your lesson plan, look no further than the Valentine's Day Gifts Craft book! With seven different DIY gift activities for children like Candy Heart Frames or Felt Valentines Envelopes, each craft gives children the opportunity to create a Valentine's Day gift that their friends and family will love. In addition to these lovely activities, the book also features an index and glossary to help students develop their reading comprehension skills.
Free Valentine's Day Worksheets and Printables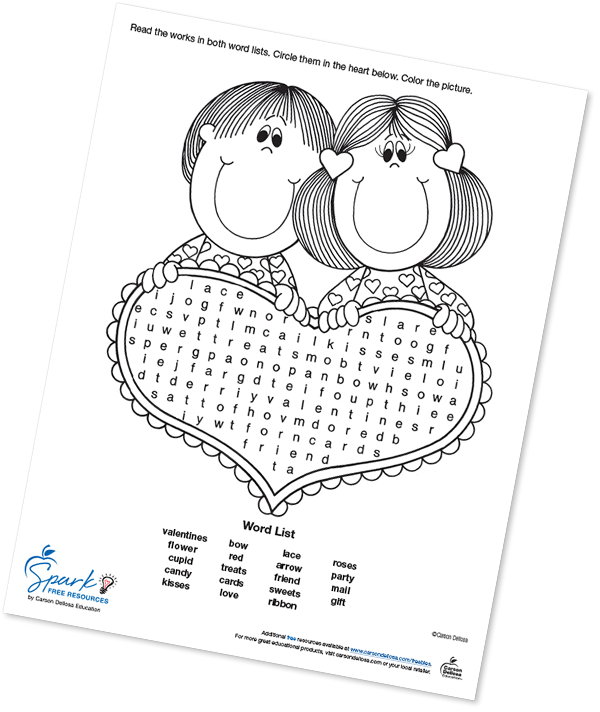 Valentine's Day celebrations can be fun AND free, too! Try incorporating some free Valentine's Day worksheets into some of your lessons. For example, you can teach students graphing with the Graphing Hidden Pictures: Valentine's Hearts activity, or practice reading and phonics skills with a Valentine's Day word search.
These free resources go beyond lesson plans—you can zest up your learning space, too! I love this free February Calendar to help plan out the month while staying festive. You can use farmhouse heart classroom cutouts to dress up lockers, cubbies, create labels, or even use to decorate Valentine's Day boxes! You can also have your kids get involved in the decorating process by coloring their very own Valentine's Day hearts they can display around your room, or take home to share with loved ones.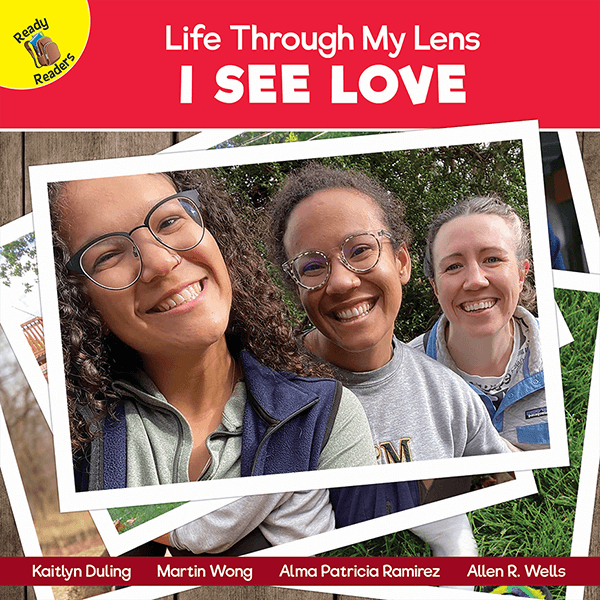 If you're looking to add to your reading curriculum during this holiday, check out the beloved I See Love book. This text helps teach children about inclusivity by examining four different people with unique backgrounds and how they experience love. Featuring vibrant photographs, reading tips and questions, and fun activities, this book is the perfect addition to any reading comprehension lesson plan for young readers.
Loving Valentine's Day Classroom Decorations
There is no better learning space than one that promotes love! For Valentine's Day this year, create a classroom theme that not only fits the theme of this unique holiday, but also shows students that they are loved and cared for.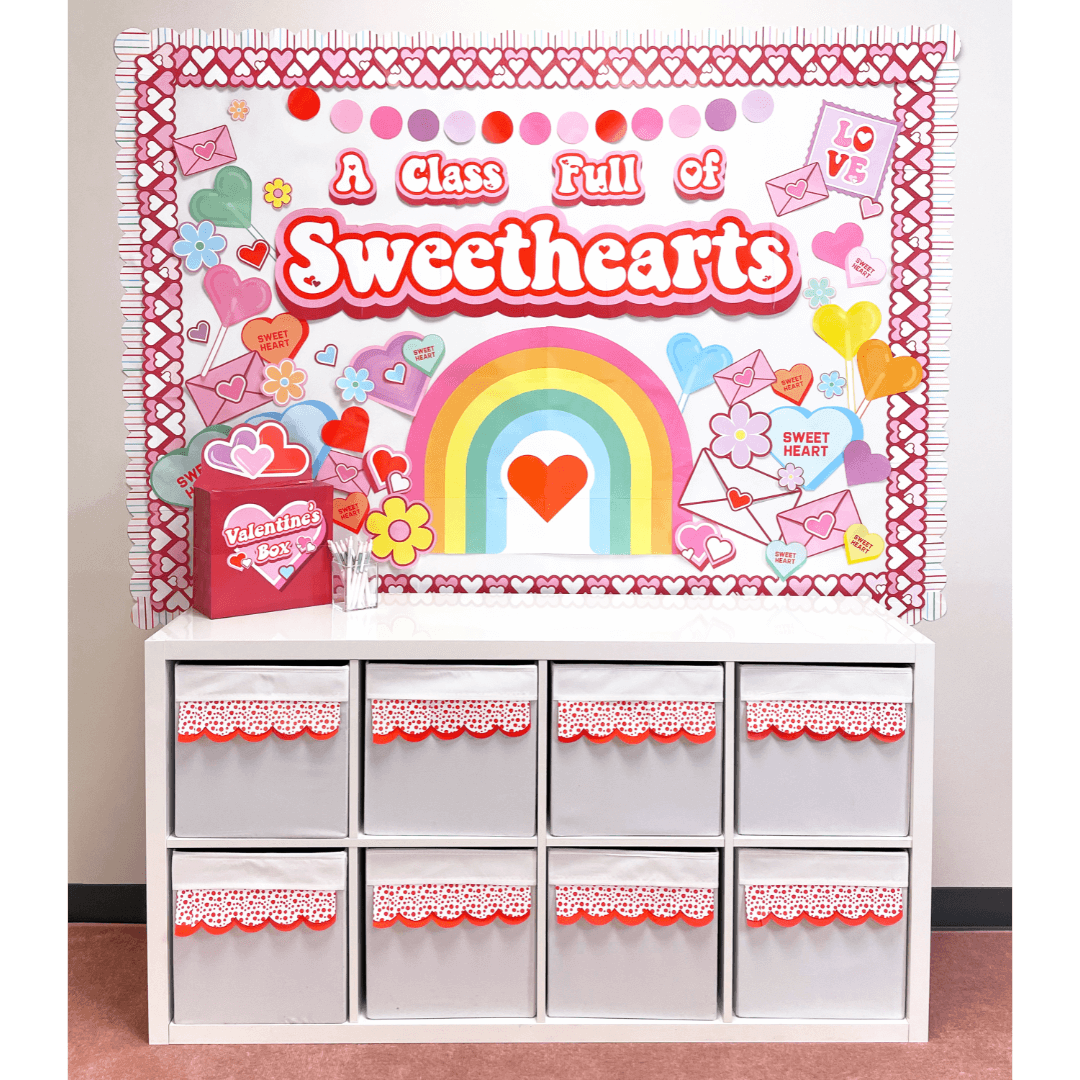 Add some Valentine's Day flair to your classroom with a variety of classroom borders, ranging from vibrant red bulletin board borders that will make your learning space pop, to groovy hearts bulletin board borders that celebrate the holiday while also fitting into your classroom décor theme.
If you're looking for versatile Valentine's Day classroom decorations, red bulletin board letters are great for creating welcoming messages with vibrant letters and numbers to hang on bulletin boards, classroom walls, and doors. I also love using these mini-sized heart bulletin board cutouts and to add a lovely sparkle to classroom labels, bulletin board displays, and other classroom supplies.
My all-time FAVORITE way to add some love in the classroom around this holiday is with this Valentine's Day Classroom Décor Bundle that has everything you need, including borders, A Class Full of Sweethearts bulletin board, valentine's cards, and more! I also love this Valentine's Day mini bulletin board set because it includes Valentine-themed vignettes, a number of heart accents, and a Happy Valentine's Day header all in one! It also includes a resource guide with fun and festive learning activities and tips.
With Valentine's Day just around the corner, there's no better time than now to create a loving learning space! Between fun and engaging Valentine's Day crafts and activities, and loving pieces of classroom decorations to create a lovely feel in your learning space, there's no shortage of ways to show students that they are loved and cared for.