Posted by by Casey Stewart on Nov 30th 2020
Whether you are a new teacher decorating your classroom for the first time or you're a seasoned veteran looking to spice up your space, choosing a classroom theme can be a tough decision.
Here are my top tips for choosing a theme to fit your style—your "Schoolgirl Style"!
Set a budget and stick to it!
While keeping your budget in mind, create a wish-list and prioritize which items to purchase first. Begin with the essentials and add as you go. My must-have items for kindergarten include a calendar set, an alphabet, a birthday bulletin board, and a classroom jobs set.
Keep it simple, sophisticated, and purposeful.
Try not to go overboard. The goal is to create a cohesive, clutter-free environment with meaningful products that will enhance your students' learning experience. Remember to leave blank space for your students' work to be displayed.
So, which theme did I choose?
Keeping my tips for choosing a classroom theme in mind, I decided to go with the beautifully designed Simply Stylish Tropical Collection by Schoolgirl Style. As a kindergarten teacher, I am passionate about creating a bright environment for my young learners. I immediately fell in love with the color palette in this new collection—just looking at it makes me happy! It also has everything on my must-have checklist that I mentioned earlier. The products are absolutely perfect for my kindergarten classroom, and I feel they would be great for any grade level.
Thanks to Carson Dellosa Education and Schoolgirl Style, my classroom has been transformed into a tropical paradise. The before and after speaks for itself…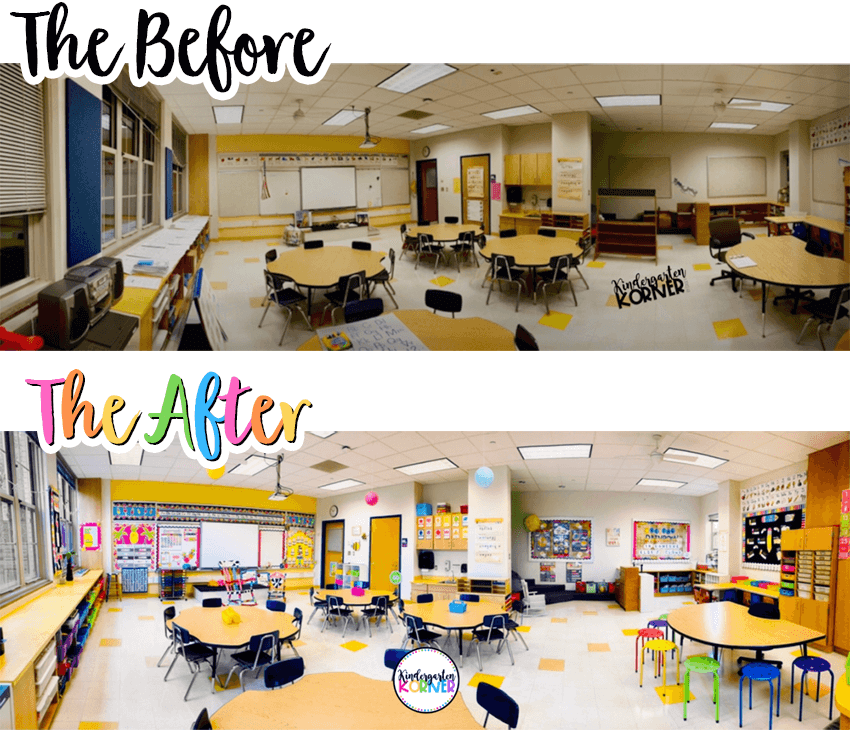 Here are a few more photos of my classroom makeover using the Simply Stylish Tropical Collection: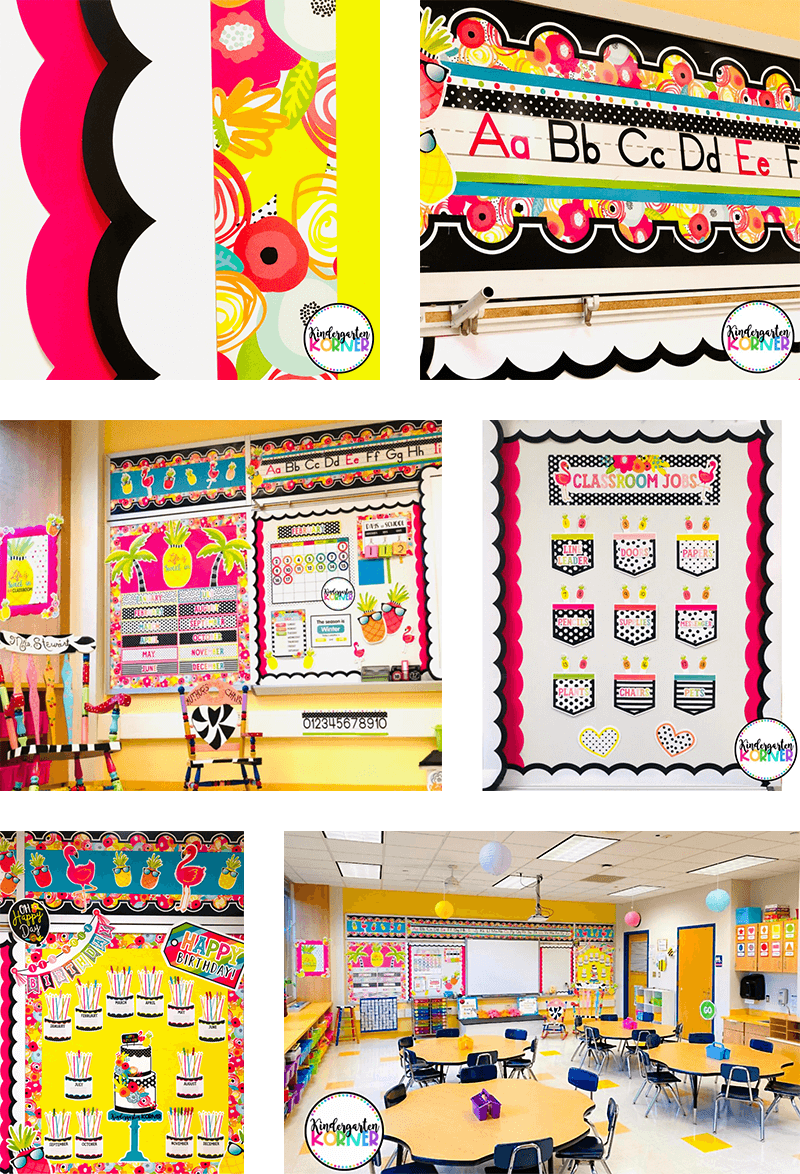 Casey is a Carson Dellosa Brand Ambassador and she can also be found on Instagram @kindergartenkornerbycasey.