By Payton Dockery on Dec 25th 2019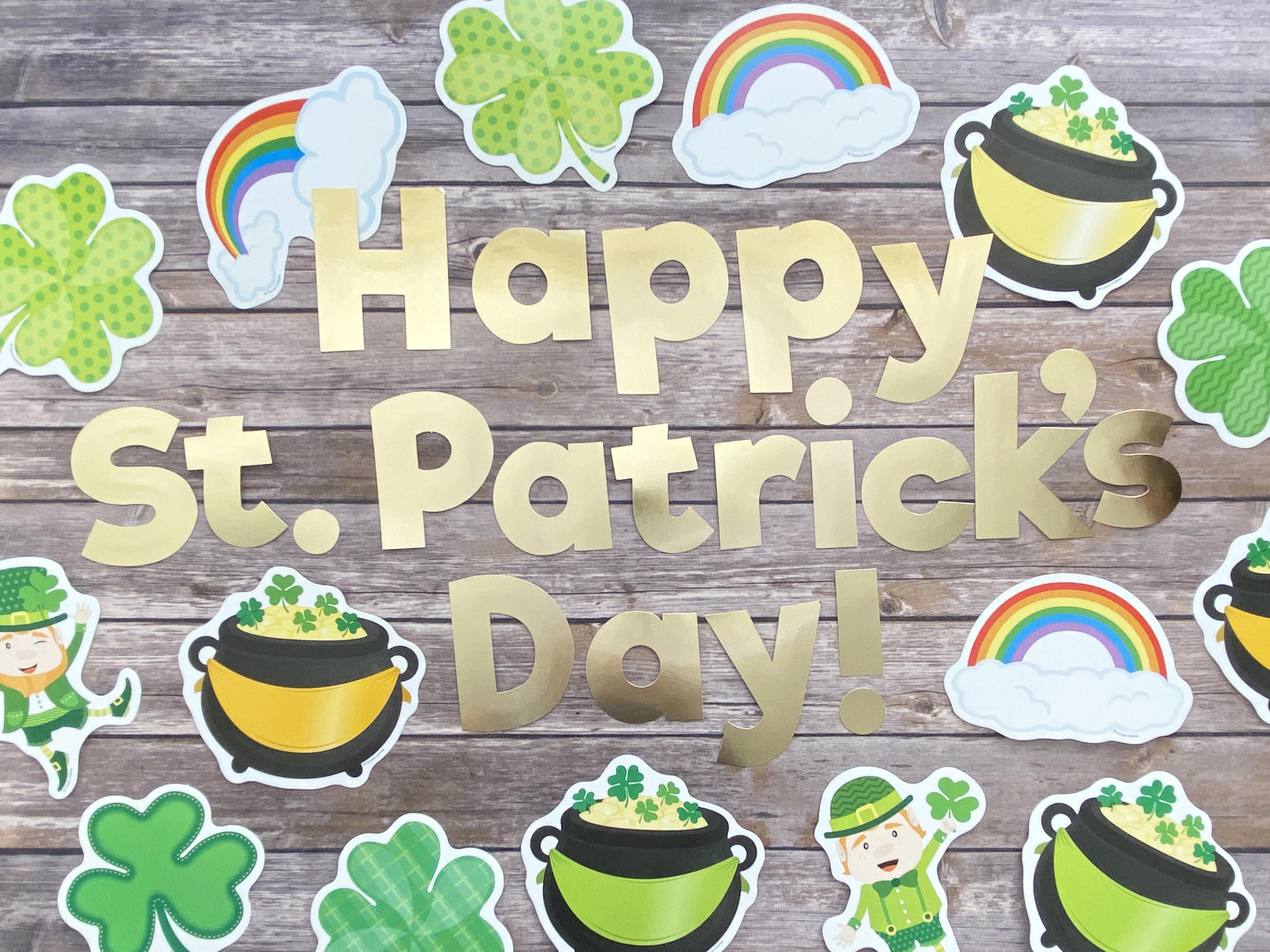 St. Patrick's Day may only be one day a year, but as teachers, we can make the fun last a lot longer! There are many great activities that you can do in your classroom, some that you can incorporate with curriculum topics and some just for fun!

For Curriculum Integration:
Read both fiction and nonfiction books related to St. Patrick's Day. You can choose books that match your grade level and that allow you to practice your current reading content through the read alouds. My students always love it when I "attempt" to sound like the leprechauns in the stories!
Have your students create a "leprechaun trap" to catch a pesky leprechaun! Allow students to get into groups, provide some materials, and let them express their creativity with a hands-on STEM or STEAM-based activity. Extend the fun and have students write about the traps they make and explain how it will work to capture a leprechaun.
Create a "map" to find the gold under the rainbow. Students can draw a map to find that elusive pot of gold and include a map key/legend, a compass rose, and any other map elements related to your social studies standards.
Just for Fun:
Have a "leprechaun" visit your classroom each evening and cause some mischief for your students to find in the morning. Classroom items can be rearranged, little leprechaun footprints can show up on the floor (green tempera paint works great and will easily wash away), or any other kind of havoc you can think of for the leprechaun to cause! You can even leave notes from the leprechaun on your board; I write with my opposite hand so the students can't tell it's my writing! Of course, on St. Patrick's Day, the leprechaun can make up for all its mischief and leave a treat for each student (stickers, chocolate coins, pencils, etc.).
Find videos on Discovery Education or other approved school video sites and show your children some Irish dancing. You might even have the students try some moves out, too.
Cut out some shamrocks and have your students write positive messages to other teachers and staff in your building. You can then deliver them in secret so that the "leprechauns" can leave a little positive encouragement for others! Carson Dellosa provides some super cute St. Patrick's Day themed colorful cut-outs.
St. Patrick's Day can provide so many opportunities to let your students (and you) express your creativity, use critical thinking skills, and just have some good, old-fashioned fun!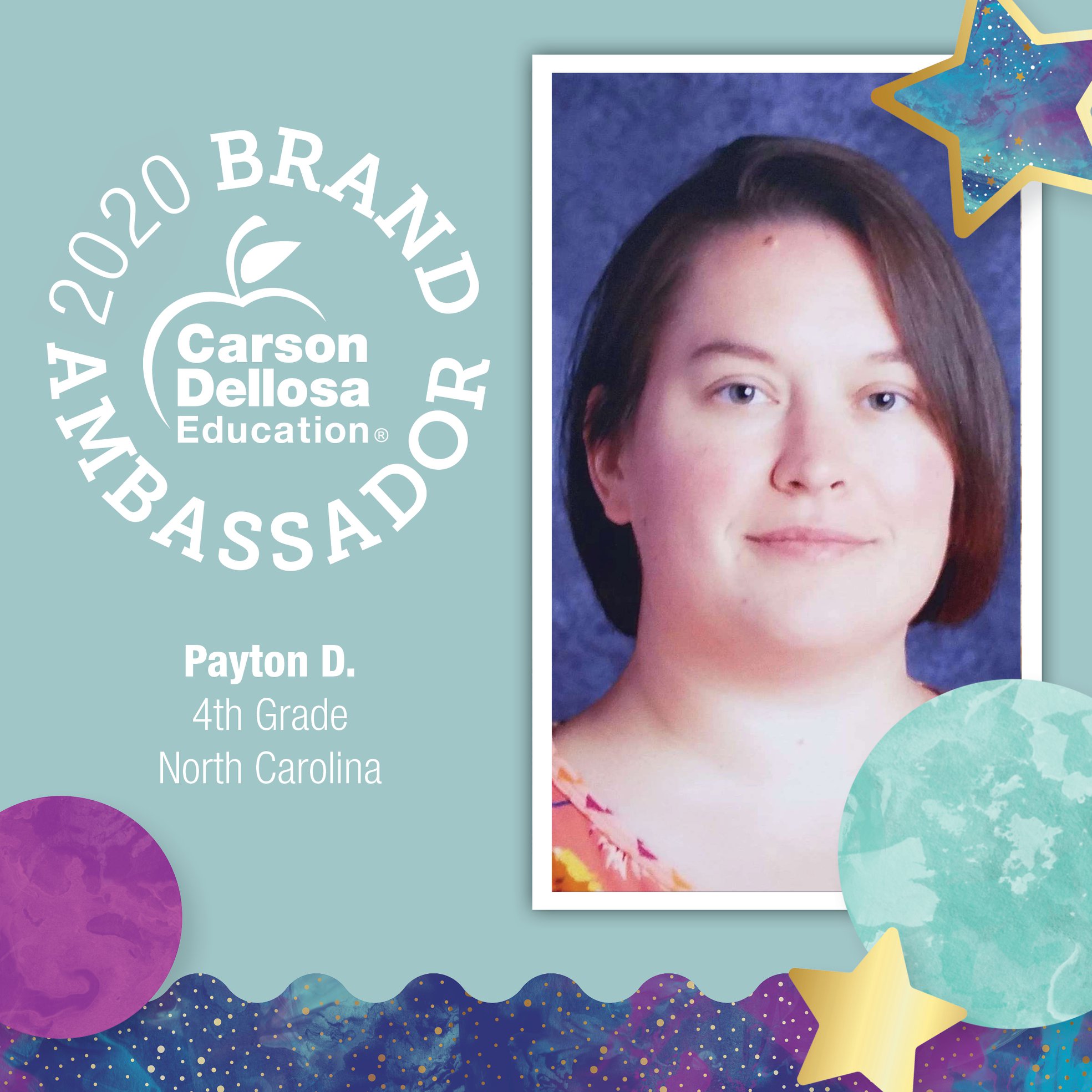 Payton Dockery is a fourth-grade teacher from North Carolina and is also a 2019–2020 Carson Dellosa Education Brand Ambassador.