Children learn everywhere, sometimes in the most unexpected ways.
We create products that inspire these learning moments at school, at home, and everywhere in between.
Forty years ago, two teachers made it their mission to create materials that help enhance the learning experience. We can't help but love teachers—it's in our DNA.
We continue to innovate and work hard to spark life's learning moments.
We strive to help educators whenever we can—whether they're in our backyard or across the globe.
Our goal is to balance learning with fun from the classroom to the kitchen table, because we believe that education happens everywhere.
We are proud to announce our $25,000 partnership with DonorsChoose.org, a nonprofit organization that allows individuals to donate directly to public school projects to help fund classroom dreams across America!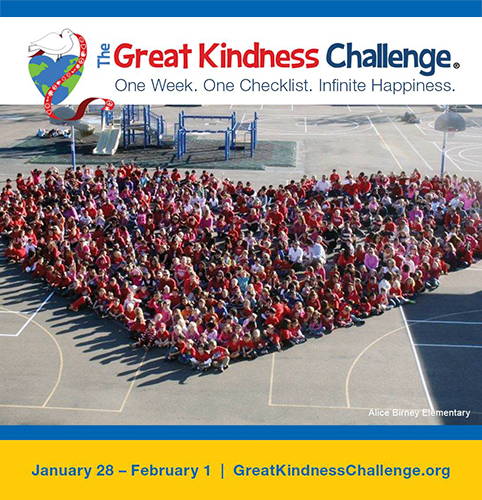 The Great Kindness Challenge 2019
The Great Kindness Challenge aims to create a more positive, unified, and respectful environment in schools across the U.S. and the world. This kindness-promoting initiative, started by the global nonprofit organization Kids for Peace, is open to all schools, classrooms, families, and organizations looking for healthy ways to engage children's social skills.
We proudly partnered with this global initiative in 2019 to help promote kindness and positivity in schools just like yours. To celebrate this special week, we provided 30+ free printables from us and Schoolgirl Style™ to help encourage random acts of kindness throughout the week and long after.