Posted by By Molly S. on Feb 1st 2019
It's that time of year again—the dreaded testing season! You know that your students know their stuff, but what will show up on the test? Parents, students, teachers, and administrators know how stressful testing season can be, but luckily there are some ways to help alleviate some of the pressure:
Practice Timing and Wording
Find your state's testing guidelines and practice tests. Look carefully at the wording, question types, and timing. By practicing with similar content, students will become familiar and know what to expect when testing time arrives. Additionally, this will help increase their comfort level, which allows for more relaxed students and hopefully higher test scores.
Game-Style Review
Yes, using quality materials to review with your students is important, but students will disengage if the material is too boring. When the test rolls around, you want them to feel prepared—not bored. If you make the review process a fun activity, the engagement level will go through the roof. Try this interactive review activity:

Label the corners of your room: A, B, C, and D

Each lettered corner represents one of the possible answers for a set of questions

Ask your students some questions that would be great for testing review

Make sure each question has a clear set of answers (think multiple choice) and make sure your students understand which answer corresponds to which lettered corner.

After you have asked a question, have your students go to the corner that represents their answer.

Give them 60 seconds to decide

Once your students have made their final choice, point out one of the incorrect corners. Challenge your students to find the mistake and explain the error.
After you have pointed out one of the incorrect corners, allow students from that corner to pick a new corner as their answer.
You can now either repeat the previous step of pointing out an incorrect corner/answer, or you can congratulate the students who chose correct corner and move on to another question.

Read Hooray for Diffendoofer Day! by Dr. Seuss (or another book with a similar theme)
The message of this book is that it is okay if you don't know everything because your teacher has taught you to think! Reading an uplifting, confidence-boosting story such as this helps your students feel like they are ready to take on just about anything—including tests!
Overall, remember that your job as a teacher is summed up in much more than just one season of testing. You are changing lives by helping young learners feel confident and ready for whatever comes their way. Confidence is an essential skill that everyone will utilize time and time again throughout life. By teaching your students that there are many different ways to study and review can help them become more independent learners, and, in turn, better prepared for testing season.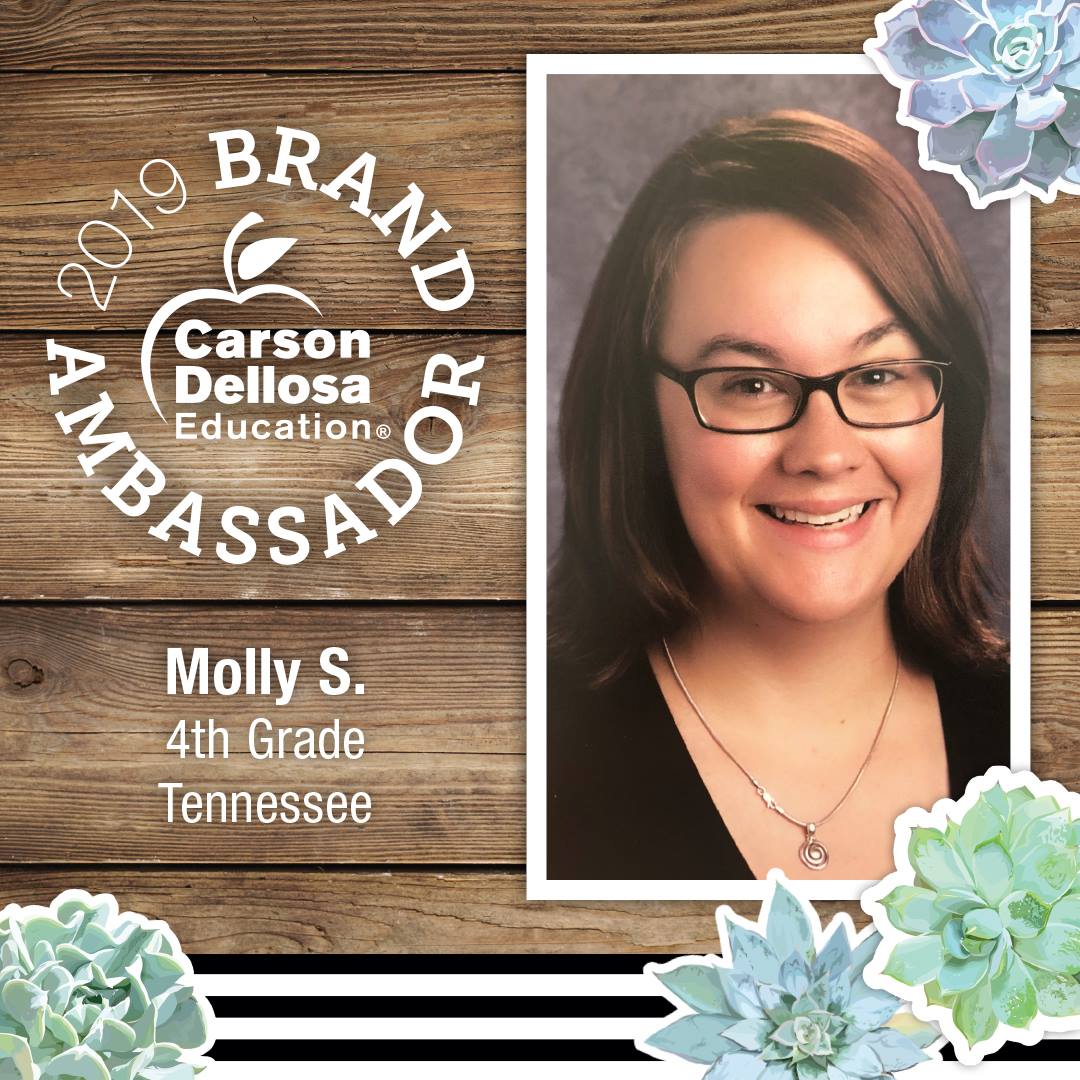 Molly is a 4th grade teacher from Tennessee and is also a Carson Dellosa Education 2018–2019 Brand Ambassador.