By Payton Dockery on Feb 11th 2019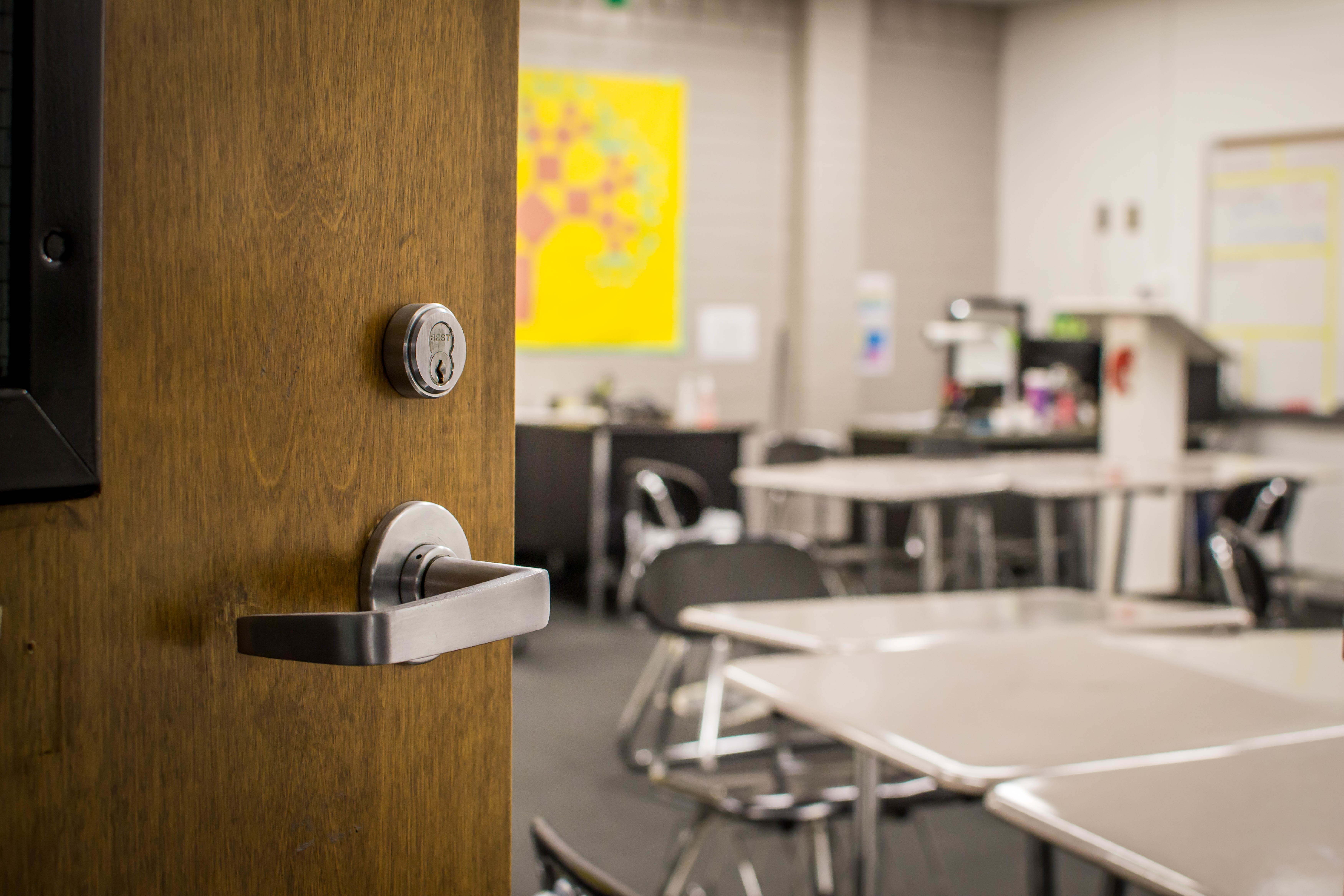 While it may not be the most important decision you'll ever make, determining your classroom theme is certainly an important part in the life of a teacher. Some teachers like to pick a theme and stick with it throughout the years, while others like to change their theme yearly. Whether you're the yearly decorator or not, there are always a few things to consider when choosing your classroom theme. Here are some of the main things to keep in mind:
Is this theme something that you would want to look at day after day?
While a lot of themes are very cute and bright, you need to consider what you can handle for your personality. Consider if the theme is something you will want to see when you look around your classroom each day. First and foremost, you want your classroom environment to be something that you are proud of and that, when you look at it, makes you happy. Pick what looks good to YOU.
Is this the environment that you want to set for your students?
Another thing to consider is your students. Think about the age of your students and decide if the theme is age-appropriate. You should also think about your student population—some students can be distracted by overly colorful or complicated themes. Make sure your décor adds to – and doesn't detract from – your students' classroom experience.
How many products are actually available for the theme that you're interested in?
Look at the collection and see what it offers. Some themes feature everything from large and small bulletin board sets to name tags, stickers, and more, while other themes have limited offerings. Decide if you want to have access to everything in your theme being pre-made, or if you are willing to supplement your décor with a complementary theme or by making things yourself.
What are you willing to spend?
As teachers, we are notorious (myself included) for spending a lot of our own money on our classroom. Look at your budget and realistically decide how much or what kind of décor you can afford. Don't go into debt over it! However, don't settle for something you aren't happy about just because it's "on sale." Make sure you keep a nice balance.
Overall, picking a classroom theme should be a fun experience. From vibrant colors and exhilarating designs to neutral shades and friendly characters, there is something for every classroom (and teacher). With endless collections and products to choose from, creating the ideal learning environment you and your students has never been more fun.
Payton is a 4th grade teacher from North Carolina and is also a Carson Dellosa Education 2018–2019 Brand Ambassador.