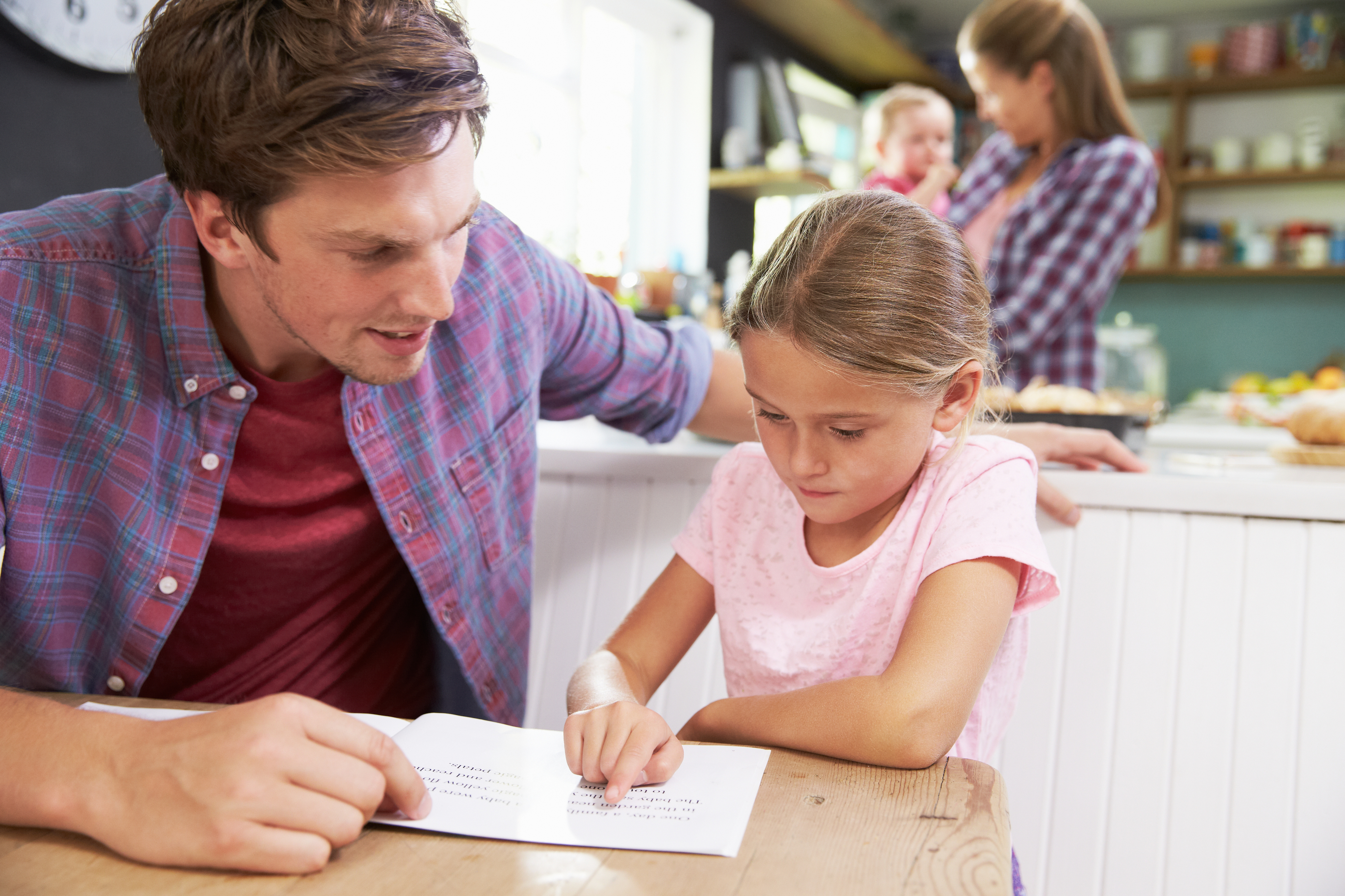 While your children may be the ones actually taking the tests, you are the one who can help them get through testing season. Here are some tips to help your student prepare for the test.
Attendance is key. Your child's regular instruction is the best preparation for a test they can get; plus, make-up tests lead to additional lost learning time.
Jot down test days on the family calendar. You and your child will be prepared because you know when tests are coming.
Look over homework each day. Make sure your child understands concepts along the way so when cumulative exams occur, they're better prepared.
Encourage your child and avoid putting extra pressure on them. They already want to do well, and anxiety can lead to more careless mistakes.
Make sure your child will receive the appropriate accommodations determined by their IEP or 504 plan (if applicable).
Ensure your child is getting enough rest. It is more difficult for tired children to focus, sit still and take on challenges.
Give your child enough time in the morning to fully wake up, so they aren't still groggy during test time.
Provide your child with a healthy breakfast (think high-protein and low-sugar!).
After the test, talk to your child about how it went, what went well, and what they will do differently next time. Share the results with them when they come.
Finally, remind your child they are loved no matter what the score!