by Chris Schwab on Jul 29th 2020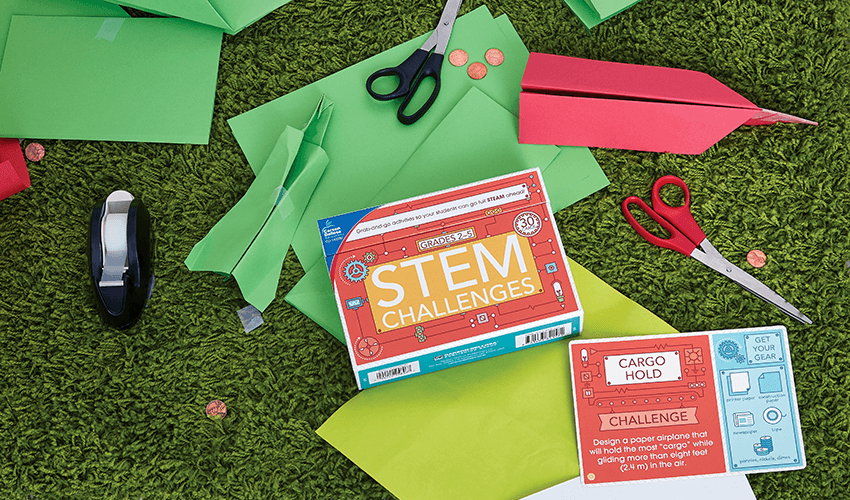 What is STEM?
STEM is a hot word these days, so you already know STEM stands for Science, Technology, Engineering, and Math. The buzz about STEM began when educators starting looking at what a 21st century education should be. Basically, we just want our kids to be ready for a bright future.
STEM education helps kids learn to solve problems, create new things, imagine fresh ideas, and define the world in different ways. It creates good thinkers, communicators, problem solvers, innovators, inventors, dreamers, and movers and shakers—exactly the future we want for our kids.
What about STEAM?
The difference between STEM and STEAM is obvious: A is for Art. It's natural to think about art when you're talking about creativity. For instance, talking about surface tension can lead students to understand how artists use surface tension to marble paper—and then try it themselves! The arts are also a great way to pull students who aren't typically math- or science-oriented into the whole STEM world, adding more diverse opportunities for learning.
What does STEM look like in today's classroom?
Good STEM activities push kids to leave their comfortable spaces and think outside the box. A simple STEM activity often starts with a simple question, such as "How many drops of water can you fit on a penny?" Then, let the kids loose with a simple materials list: coins, eye dropper, water, dish soap, oil, and sunscreen.
Next, the 4 C's in STEM come into play:
Creativity: Let kids think about how to use the materials to create different solutions.
Communication: Encourage kids to talk in small groups about the possibilities and likely outcomes of various solutions.
Critical Thinking: Teach them to ask questions like What if? and Why not? As they think, plan, and execute, invite them to analyze and compare.
Collaboration: Make it a team effort. Let kids know they can be followers or leaders... or both.
Dress up the room for STEM success! Display a vibrant STEM bulletin board set to prepare, motivate, and support the class during your STEM lab sessions.
Getting Started
Sometimes the idea of putting together a STEM project seems overwhelming. Where will I get all the materials? Will there be enough for everyone? How much will it cost? And, where will I find the time?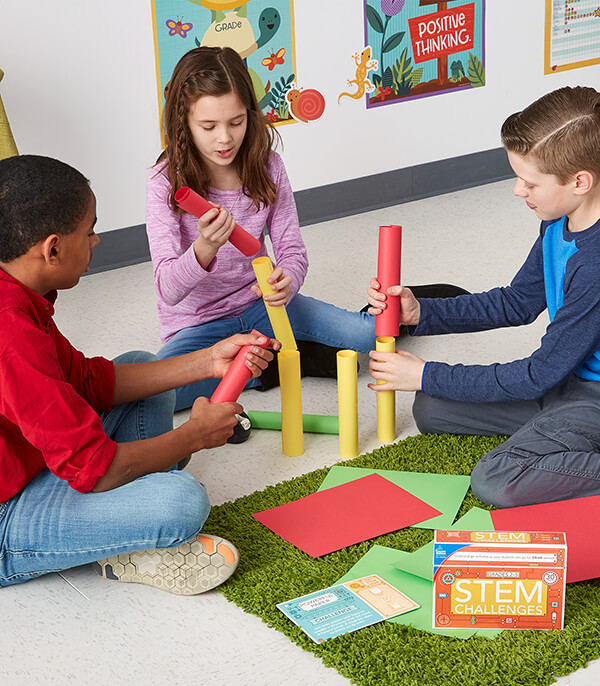 We can help. We've created two handy boxes of simple, grab-and-go activities to challenge kids of all ages. Our STEM Challenges Learning Cards and Seasonal STEM Challenges Learning Cards are packed with low-prep, ready-to-go activities. They use common classroom or household materials and can be successful with all learners. Examples of a few appealing challenges are:
Create a paper "rocket" that will fly without being touched. (materials: 3)
Figure out the best way to "digest" a cracker. (materials: 5)
Create an instrument that you can play. (materials: 6)
And to make a really good thing even better, we've prepared online resource guides to accompany both sets. They're free! These guides provide more traditional experiments that connect to the science in each challenge.
Another quick solution is the STEM bin. They are popular and useful. STEM bins are boxes filled with materials to complete specific STEM or STEAM challenges. Sometimes STEM bins are filled with generic engineering/design manipulatives such as plastic and/or wooden interlocking blocks, wooden craft sticks, linking cubes, play dough, etc. Add a ring of STEM task cards and you've got an instant way to engage early finishers in creative and independent work.
The Future of STEM
Studies have shown that large numbers of jobs are going unfilled because there are not enough people with an educational background in science, technology, engineering, and mathematics. It is clear that as we educate children to compete in these fields, we are not only securing a future for them but we are also preparing them for vast opportunity.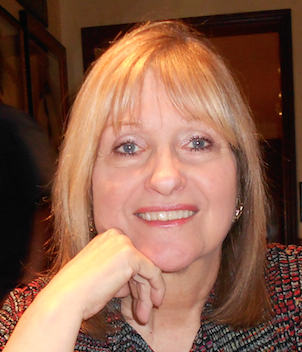 Chris Schwab, a former teacher with 12 years of experience teaching elementary special education, is an editor on the product development team at Carson Dellosa Education.