Posted by By Leigh Ann Pernell on Mar 12th 2021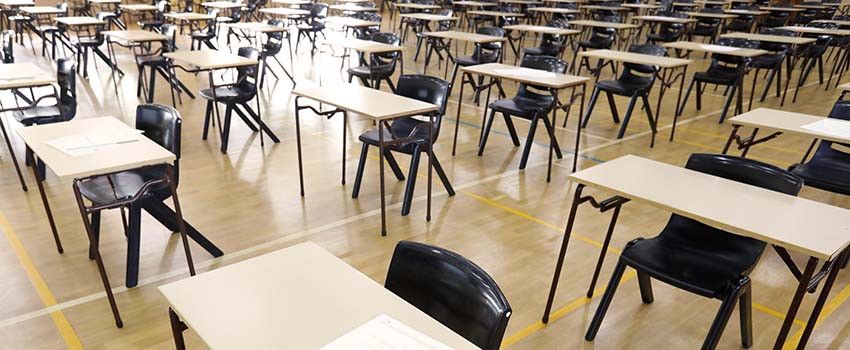 There is no doubt that it has been an unconventional school year. Closed classrooms, quarantines, online classes, and hybrid learning have made it difficult for all students to receive the individualized quality instruction they deserve. We have all been flexible and tried to make the best of the year's interrupted learning schedule, but even in the best of situations, gaps remain. This summer will be a great time for young learners to sharpen skills and prepare to step back into the classroom with confidence. Carson Dellosa has some great resources that will keep kids' brain power building and dendrites firing during summer break. Check these out:
STEM Challenges
These challenges offer intriguing hands-on problem solving opportunities that will engage young learners in science, technology, engineering, and math investigations. Stimulating child-friendly tasks will get kids thinking and provide opportunities to build a variety of skills—while having fun. These creative activities spark the imagination, inspire ingenuity, and build resilience as students explore through trial and error to solve a problem. This is truly a fun, action-oriented way to build brain power!
Summer Bridge Activities
These quality resources were specifically designed to help children transition into the next school year with success. In just 15 minutes a day, young scholars can boost math, science, social studies, and literacy skills. These workbooks are great for at-home or on-the-go, and are filled with meaningful activities that help kids keep their skills sharp.
Read! Read! Read!
When children read for enjoyment, they build fluency, comprehension, vocabulary, and grammar skills. Spend time together reading good books for the joy of reading. Discuss characters, make predictions, and explore real-life connections that will build meaning and understanding. Family story time provides a great opportunity to bond over a common interest and simply enjoy quality time together. The simple act of reading together will not only prevent a decline in literacy skills over the summer, but will also help kids develop a lifelong love of reading.
Don't let this school year's COVID climate exacerbate the summer slide. By providing meaningful learning opportunities, we can keep our young scholars' brains actively engaged and their skills growing. Kids are naturally inquisitive and eager to explore and make discoveries about the world around them. It's time to act on our children's natural curiosity and kick summer learning loss to the curb. Read, write, problem solve, explore, experiment, create, and remember that any time spent learning is time well spent!