Posted by By Dr. Jeanette Moore on Mar 3rd 2021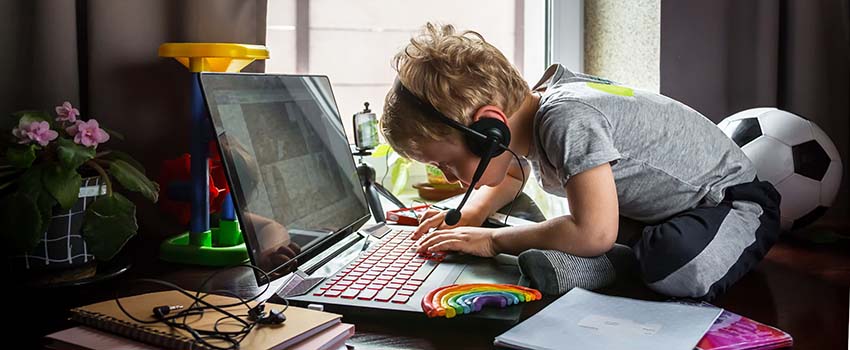 When kids are learning at home, it's important to create a localized space that's inviting, comfortable, and conducive for learning. So, how can you design the ideal student learning environment?
As a parent, my first inclination in March 2020 was to shove all the items off the dining room table and get my kids to work. But as a teacher, I knew that wasn't going to last long! We needed a designated spot.
The following five points cover some of the essential tenets of learning from home:
1. Minimize distractions.
Locate a quiet area of the house that has minimal items on the wall and in the general area.
2. Clear the desk.
Only set out items that are required for school lessons. Essentials like pencils, paper, books or other items, may be all that's needed.
3. Provide a snack or drink.
Brain power requires a little nourishment!
4. Check the volume.
Some students thrive with headphones. Others prefer to listen through the computer freely. Discover what your remote learner enjoys most.
5. Adjust screen brightness.
A screen that's too bright may cause headaches or eye strain. You may want to ask your child if he or she would benefit from glasses that filter light (under $20 on Amazon), also known as Blue Blockers.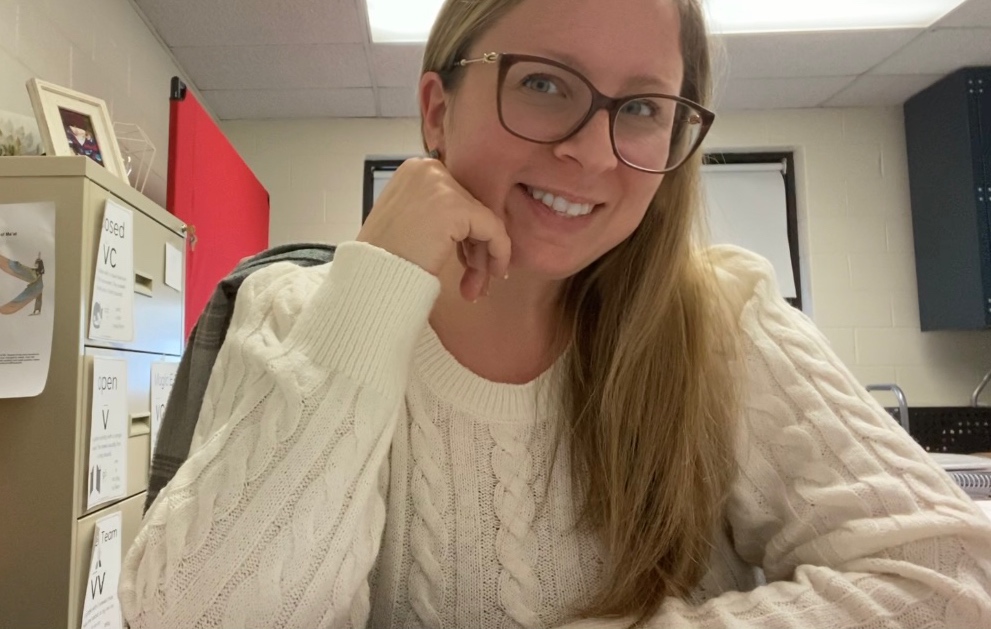 Dr. Jeanette Moore is a special education teacher and reading clinician at the Norwalk Public Schools Center for Specialized Learning in Literacy. She also owns Private Tutoring Services and works with students remotely around the country with the magic of Google Suite.