When school closes for the summer, many children run the risk of losing the knowledge and academic skills that they developed throughout the year. In fact, it is estimated that children lose approximately two months of learning during summertime.
Summer learning loss is real—but preventable. To help support the effort to eliminate the summer slide, we've gathered 10 fun ways to easily – and effectively – combat summer learning loss while also helping children prepare for the school year ahead.
1. Local Resources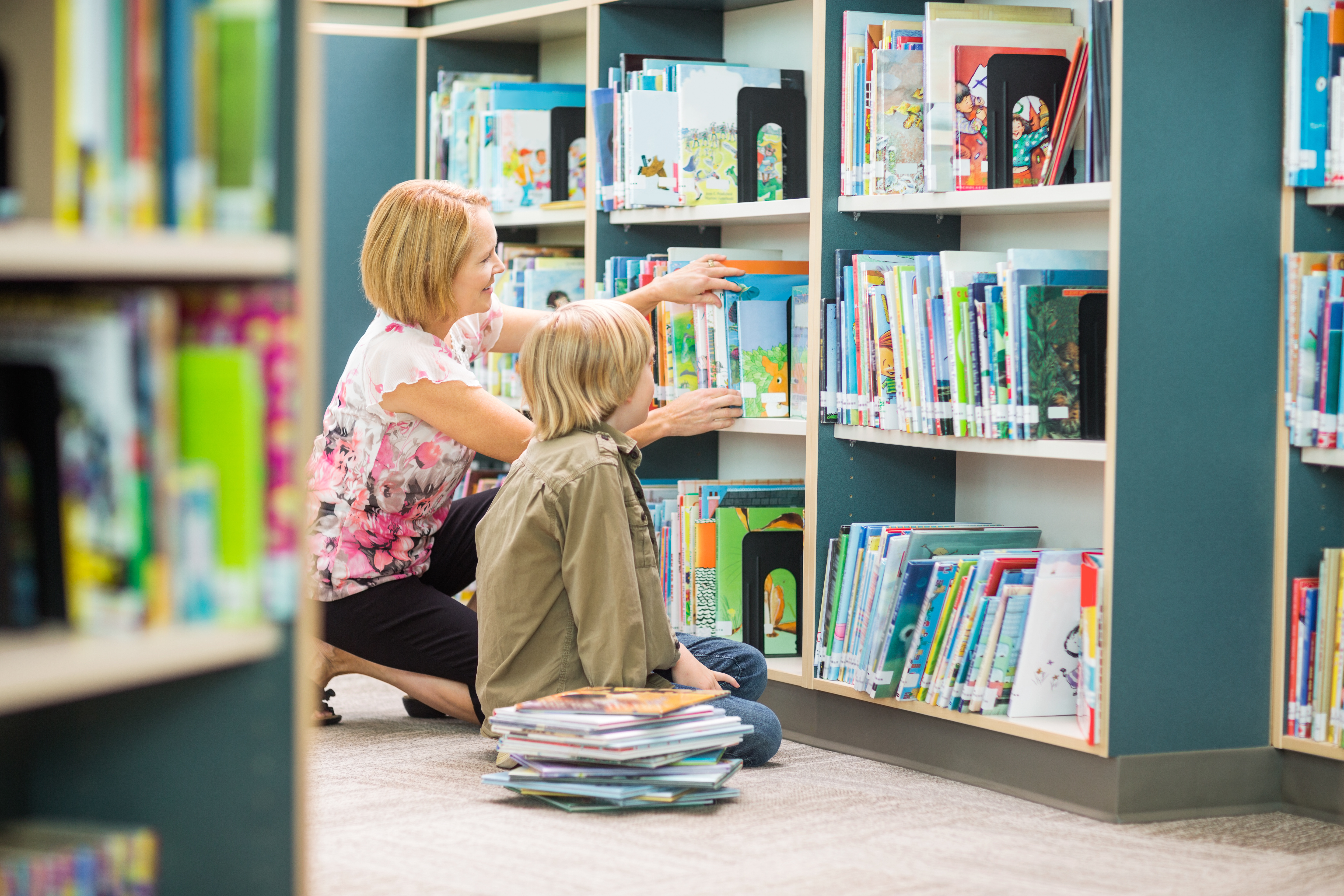 Take advantage of the free resources available at your local public library. Encourage a love for reading and learning by allowing kids to browse for titles that interest them.
2. Task-Oriented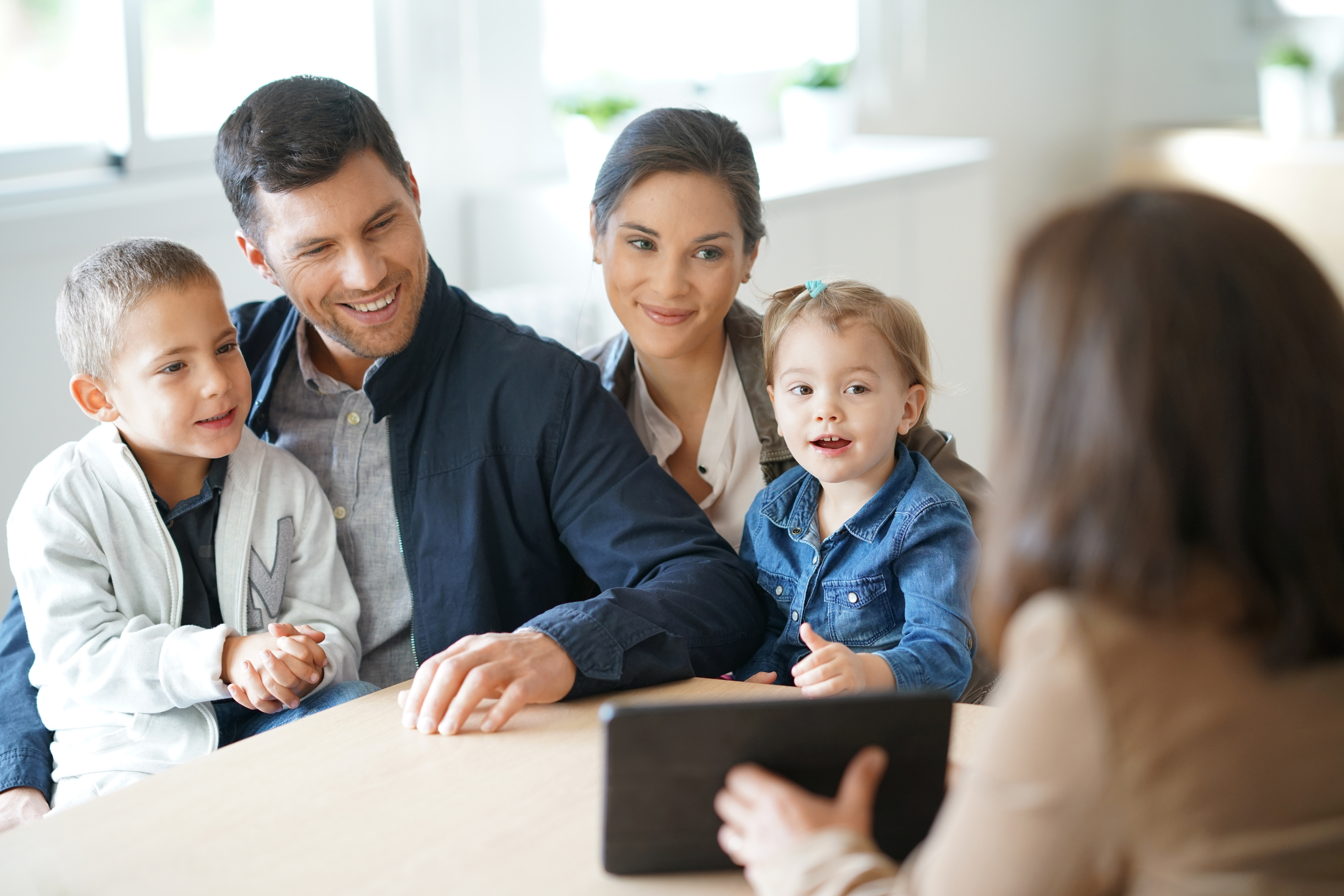 Creatively introduce education into your daily errands by making tasks – such as going to the bank and the grocery store – simple math lessons. This can also help teach kids about responsibility, obligation, and commitment.
3. Go Outside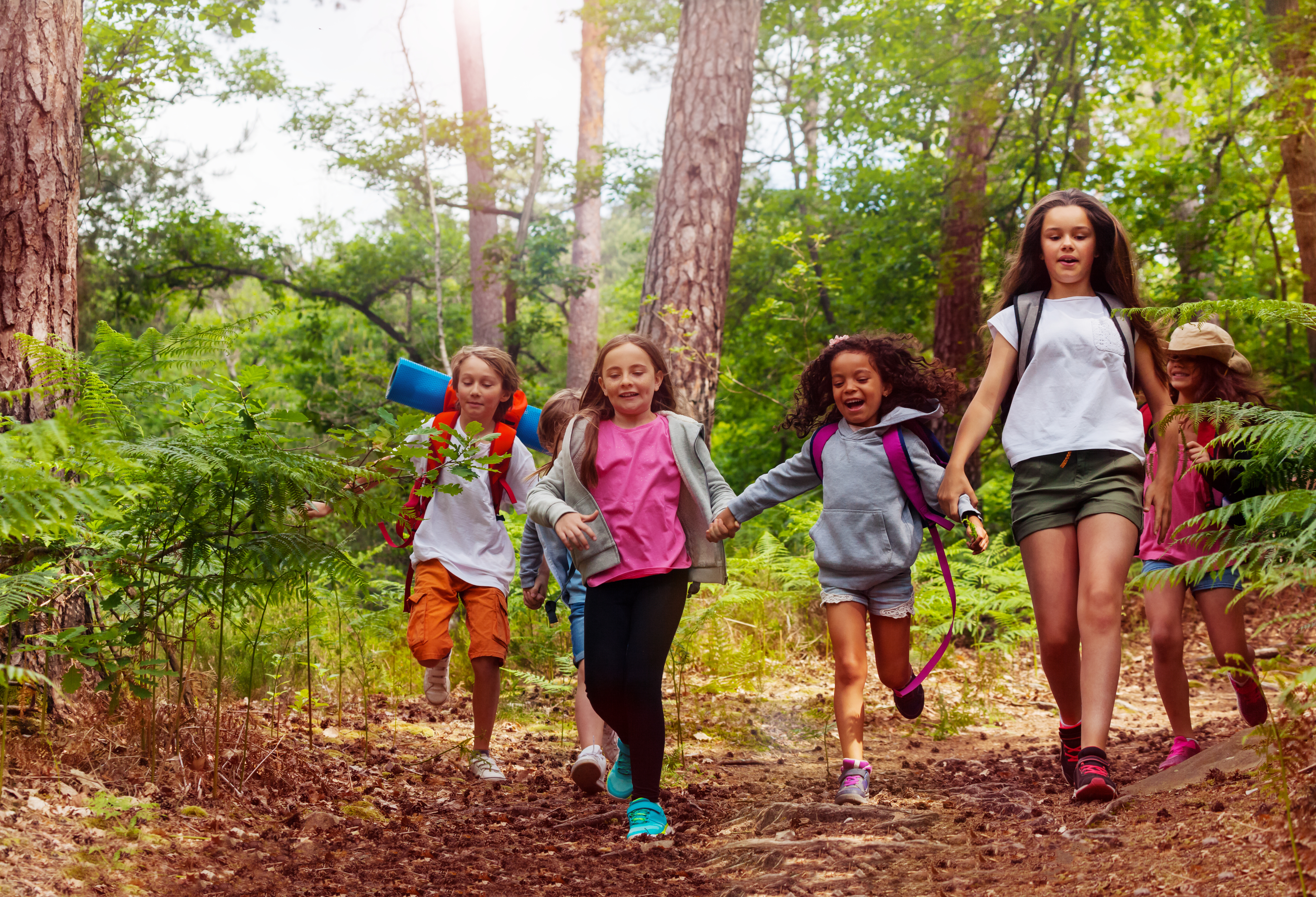 Turn summer learning into a fun-filled outdoor experience! From swimming to camping, and everything in between, there are so many learning experiences found in nature.
4. Food for Thought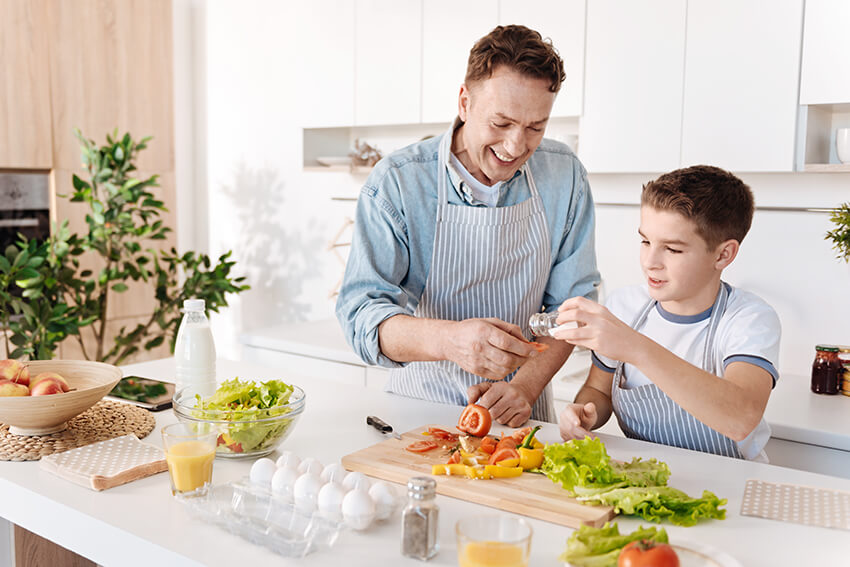 Reinforce communication and math skills by simply preparing family meals together. In addition to learning how to cook, kids will also learn how to measure ingredients and convert weights, volumes, and numbers for recipes.
5. Local Summer Programs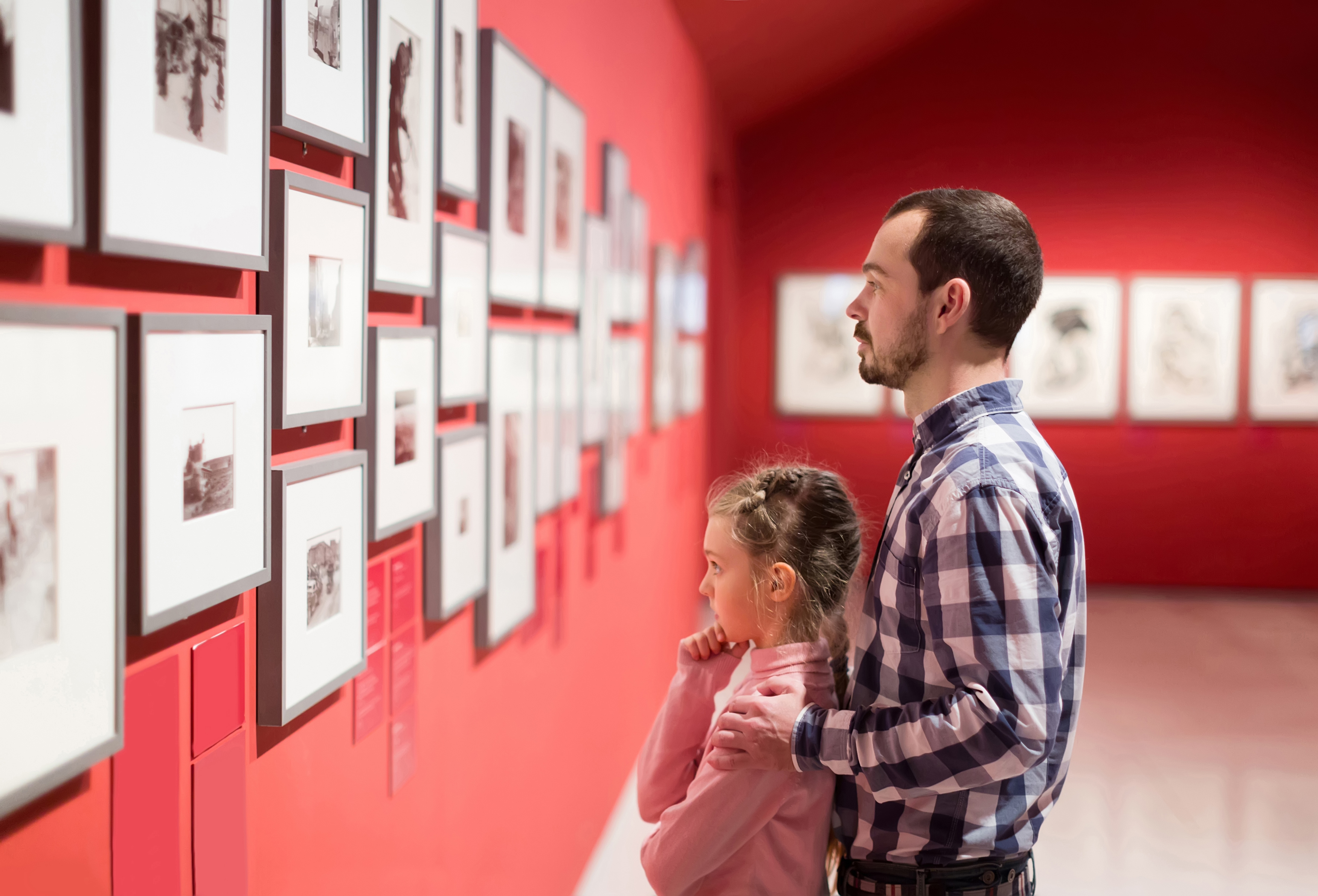 Beat the summer heat and learn something new at your local museum. You don't have to travel far to learn about science, art, music, history, and more! Many towns also have free summer programs through their community centers.
6. Worldly Adventures
Travel the world from the comfort of your living room (using the internet or an atlas). It's a great way to learn about geography, as well as to develop a natural curiosity about different destinations to visit, cultures to experience, and foods to eat.
7. Get zooing!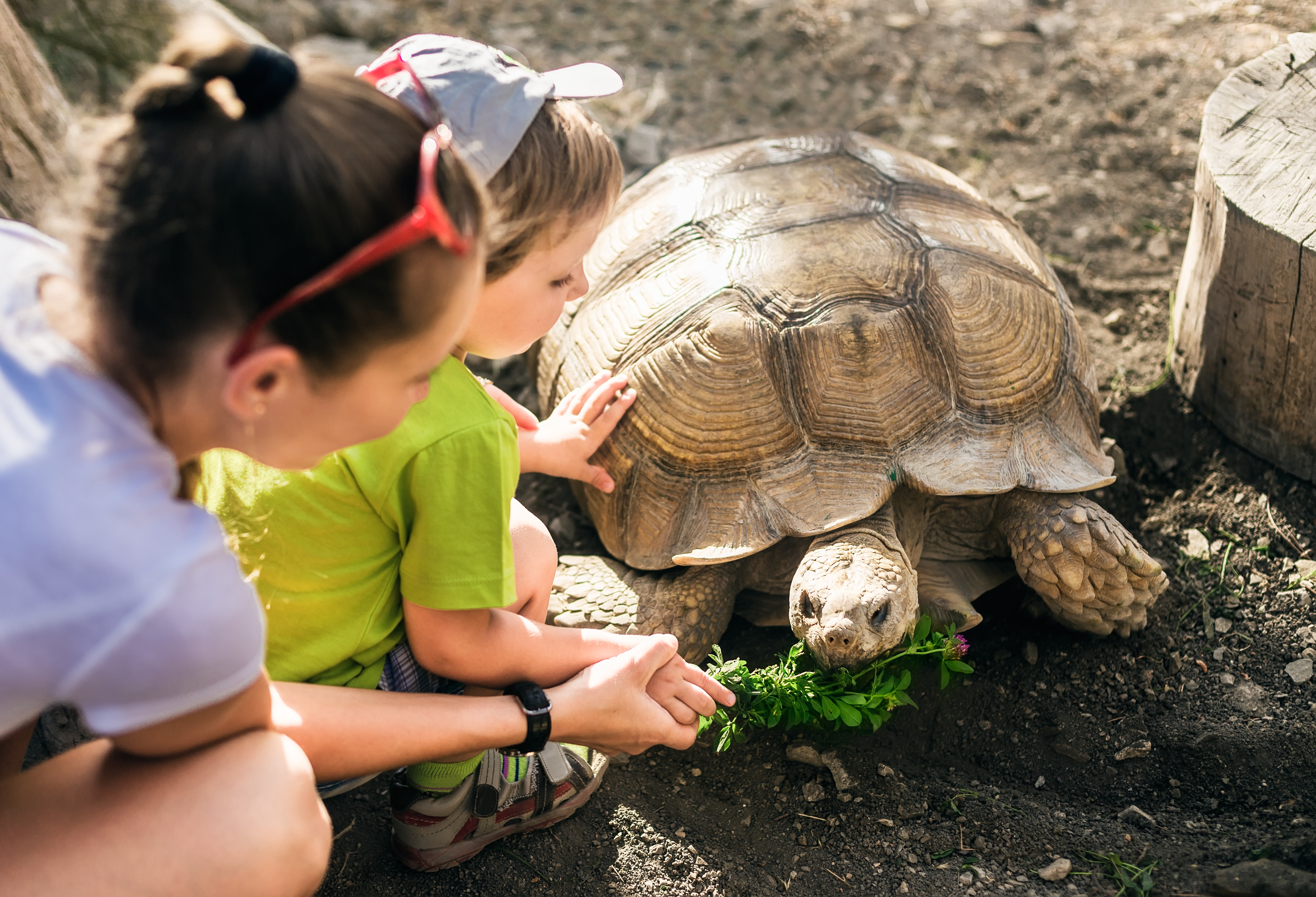 Let imaginations run wild with a trip to the zoo! Kids of all ages love learning about animals—use this opportunity to incorporate fun lessons about habitats and geography.
8. Printables
Browse through our large selection of free Printables, which provide fun, educational games, sample books, worksheets, and activities to use all summer long. We also have a variety of Printable Packets that are filled with engaging activities to keep kids' minds active!
9. Smart Sweat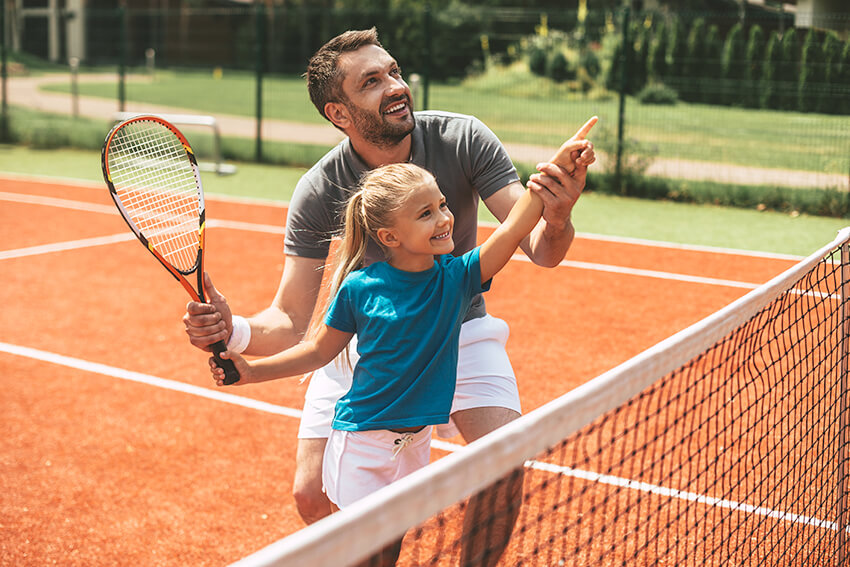 Promote family fitness by exercising together. This is also a great opportunity to discuss nutrition and healthy lifestyle choices.
10. Just 15 Minutes a Day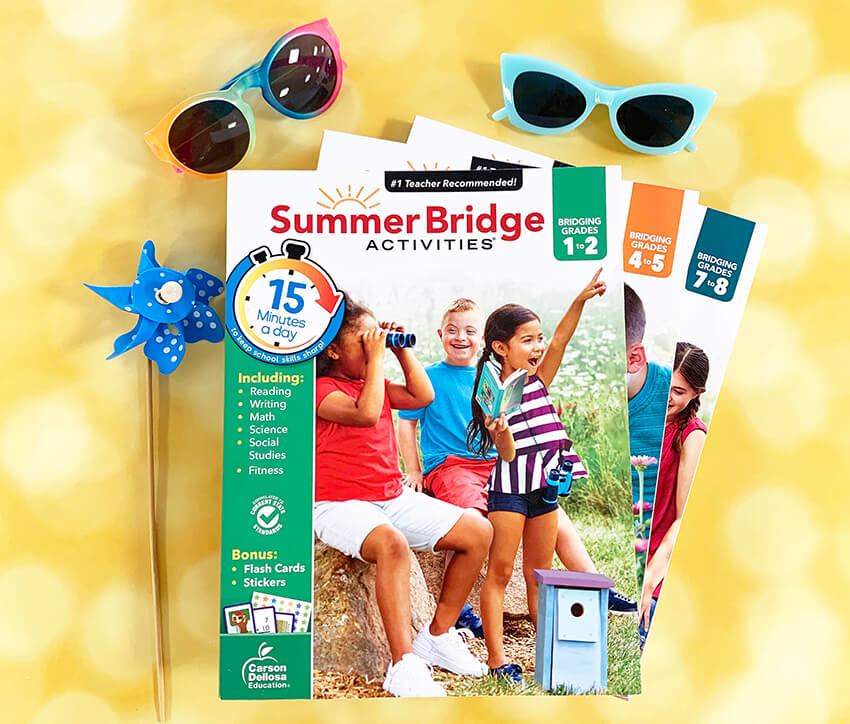 Make summer learning fun and fast with the best-selling Summer Bridge Activities® series. In just 15 minutes a day, each grade-specific book helps kids review the essential skills of their current grade level while preparing them for the grade ahead. Designed to prevent summer learning loss, this series keeps kids mentally and physically active with hands-on activities that can be done at home or on-the-go.