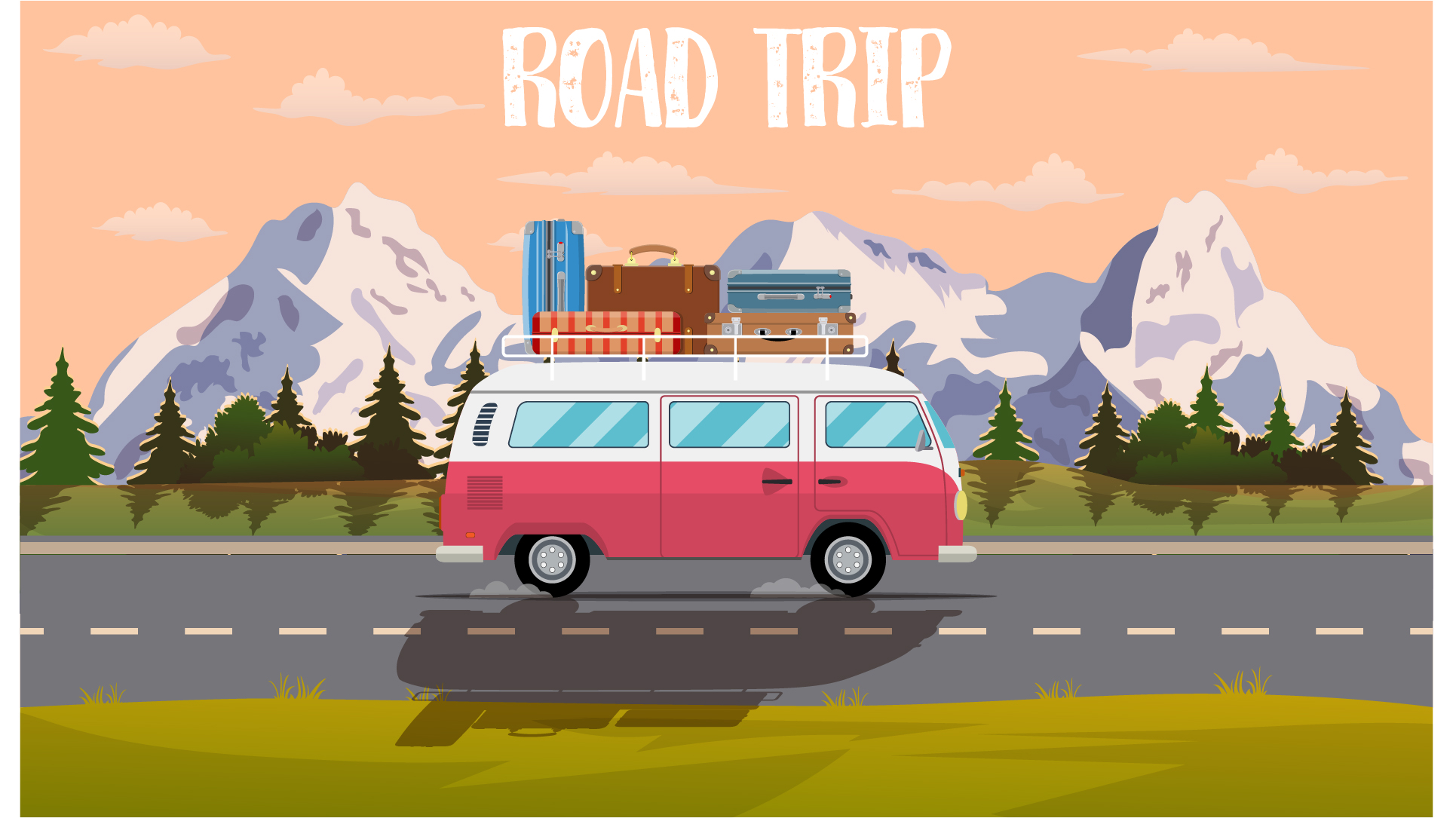 Summer vacation doesn't mean your kids have to endure three long months without any educational inspiration. Many summer getaways are just as enriching as they are relaxing. Let's take a look at five locations around the United States that offer a fun and educationally fulfilling family experience.
Washington, D.C.
With more than 20 free Smithsonian museums, monuments, historic sites, parks and outdoor trails along the Potomac River, Washington D.C. is the ideal location for an educationally-inspired family vacation. The "district" of Washington, D.C. was originally founded in 1791 and named after President George Washington and Christopher Columbus. This district is home to some of the most fascinating museums in the states, including:
The Smithsonian Institution – As the world's largest museum and research complex this institution encompasses 19 museums and galleries along with the National Zoological Park. As a bonus, most of these museums and the zoo offer free entry.
US Holocaust Memorial Museum – This self-guided exhibition introduces kids to the narrative history of the Holocaust and exposes them to artifacts, photographs, film footage, personal objects, and eyewitness testimonies.
National Mall and Memorial Parks – The 146-acre national park in D.C. features majestic monuments to America's founding fathers, civil rights leaders, and fallen soldiers, as well as additional museums.
The White House – Take a free public tour of the White House—but make sure to get a tour reservation in prior to your arrival. Request a public tour via a Member of Congress. Requests can be submitted anywhere between 21 days and 6 months in advance.
Boston, MA & Surrounding Areas
Boston Harbor Islands – Located a short hop away from downtown Boston, the Boston Harbor Islands is made up of 34 islands and peninsulas spread over 50 square miles. Take your kids on a tour of a Civil War-era fort, see historic lighthouses, explore tide pools, hike, camp, or simply relax in the great outdoors. These islands offer an opportunity to get out into the largest recreational open space in the Boston area.
Pilgrim Memorial State Park – As one of the most popular state parks, Pilgrim Memorial State Park offers a chance to visit the town where Europeans first settled in New England. See Plymouth Rock on the shore of Plymouth Harbor and learn about the founders of the first New England colony.
Colonial Williamsburg and Jamestown, VA
Colonial Williamsburg and Jamestown – Invite your kids to explore art museums, government buildings, shops, homes, and gardens in the place that's home to the American Revolution. Visit a piece of history and America's birthplace in Jamestown and walk the same ground that was tread by John Smith and Pocahontas.
San Francisco, CA
Golden Gate Bridge – With more than 10 million annual visitors, the world-famous Golden Gate Bridge has a little something for everyone. Hike, walk, bike, shop, take a guided tour, or just sit back and take in the splendor of the 746-foot tall towers, sweeping main cables, and Art Deco styling. Learn all about the history and engineering of the Bridge's construction through the interactive and stationery outdoor exhibits.
Japanese Tea Garden – Originally created as an exhibit for the 1894 California Midwinter International Exposition, this garden was allowed to remain after the fair closed as a gentleman's agreement. Mr. Hagiwara poured personal wealth and passion into the garden and expanded it from one to five acres of bridges, pagodas, lanterns, paths, native Japanese plants, a Zen garden, koi ponds, and cherry blossom trees.
South Dakota – Rapid City & Faith, SD
Dinosaur Digs in Faith, SD – Participate in a real archaeological dig for duckbill dinosaur fossils at the Ruth Mason Quarry and see the museum's collection of already uncovered bones. Register for a dig in advance and experience this fun and unique excursion for the whole family.
Mount Rushmore National Memorial – Visited by nearly three million people every year, Mount Rushmore brings visitors together to marvel at the heritage of our great country and revel in the sculptures of George Washington, Thomas Jefferson, Theodore Roosevelt, and Abraham Lincoln. Visit the exhibits at the Lincoln Borglum Visitor Center, walk the Presidential Trail, and visit the Sculptor's Studio to learn more about this amazing piece of American history.
To supplement your educational travels with the kiddos, check out these kid-friendly FREE Printables. From word searches and connect-the-dots to worksheets on current events, hands-on activities, puzzles, and more, these materials offer a fun way to keep kids engaged at-home or on-the-go.