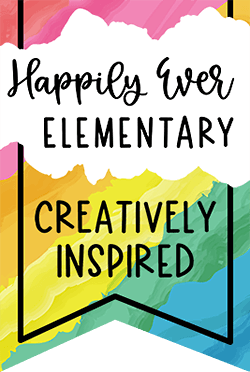 Stephanie and Loreal of Happily Ever Elementary partnered with our team at Carson Dellosa to design the brand new Creatively Inspired classrom theme, a line of functional and colorful classroom decor that helps foster a positive and creative environment where teachers are excited to teach and students are inspired to learn.

Create a serene learning environment for students with our inspiring We Belong classroom décor collection. Your space will come to life with calming accents and natural elements that help to create a refreshing and stylish environment where students can learn and grow.
Get Creatively Inspired with These Best-Sellers
Creatively Inspired Inspiration From Teachers Like You
Get featured by using #carsondellosa or tagging @carsondellosa on Instagram!
Still feeling (creatively) inspired? Check out FREE Creatively Inspired classroom décor and other educational resources to add to your learning space!