By Carol Carmichael on Apr 30th 2019
What Is Summer Slide?
The summer slide refers to the loss of learning that happens to children over the course of the summer. Research shows kids can lose as much as two to three months of reading and math skills over the summer, with lower income kids losing even more.
What does all of this mean? It means teachers spend valuable time at the beginning of the school year reteaching and reviewing concepts students already learned. It doesn't have to be this way. What can you, as a parent, do to prevent the summer slide? Here are several brain-gain activities that can help your children retain what they have learned during their time in school:
Reading
Set aside time each day for your children to read. Take them to the local library or bookstore. Many libraries and bookstores offer free summer reading programs where your children can earn free books. Be sure to let them pick out what they want to read in order to keep them interested.
Specific Skill Work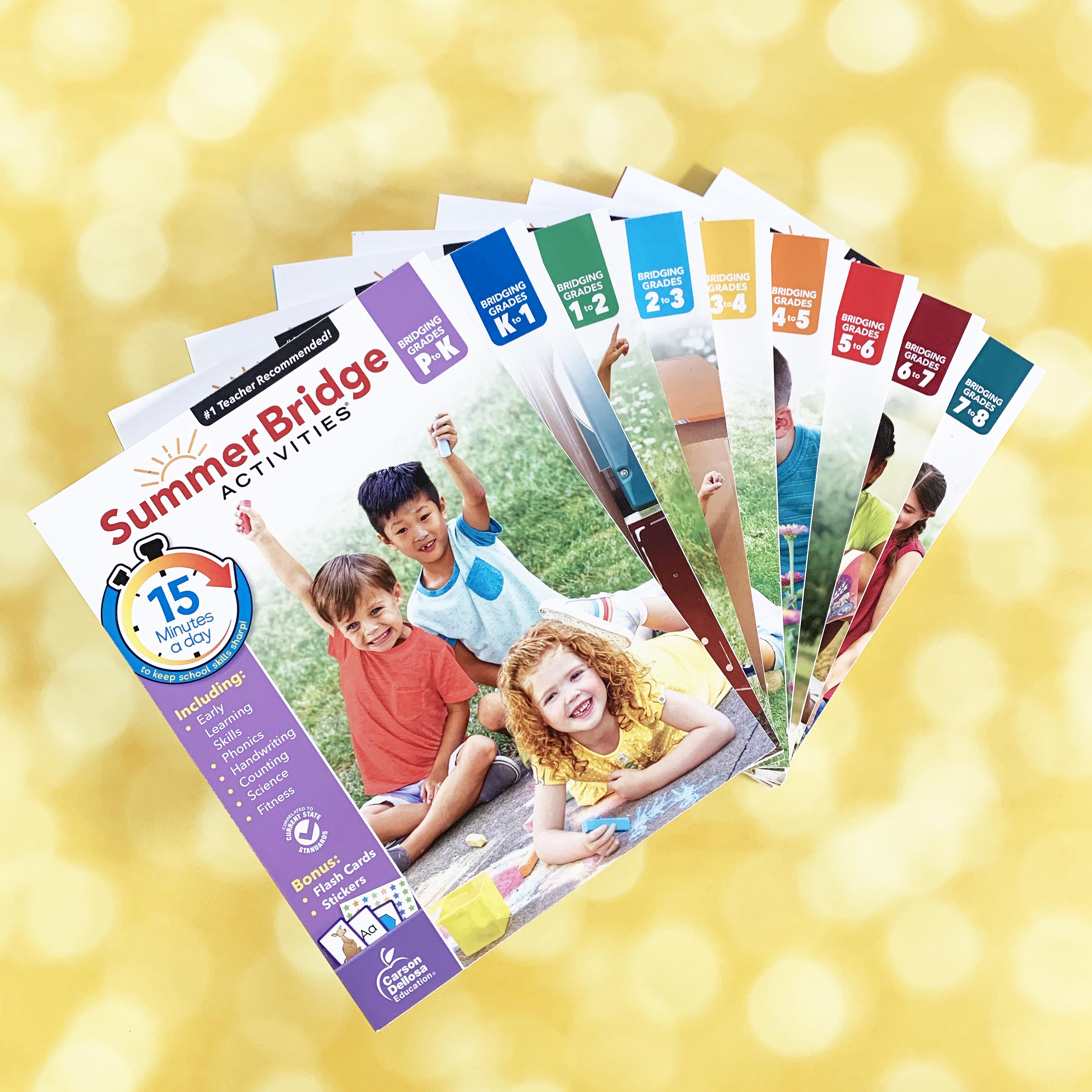 Another way to stop summer learning loss is to have your children practice working on specific concepts each day for a short period of time. One way you can do this is by using the Summer Bridge Activities® Workbooks. Each leveled workbook presents 12 weeks of daily 15-minute exercises. Not only do these exercises review skills your children learned in school, but they also provide preparation for the next grade. Outdoor activities and science experiments are included as bonuses. These books are leveled for grades K–8 and include suggested books your children can read or you can read to them.
Educational Trips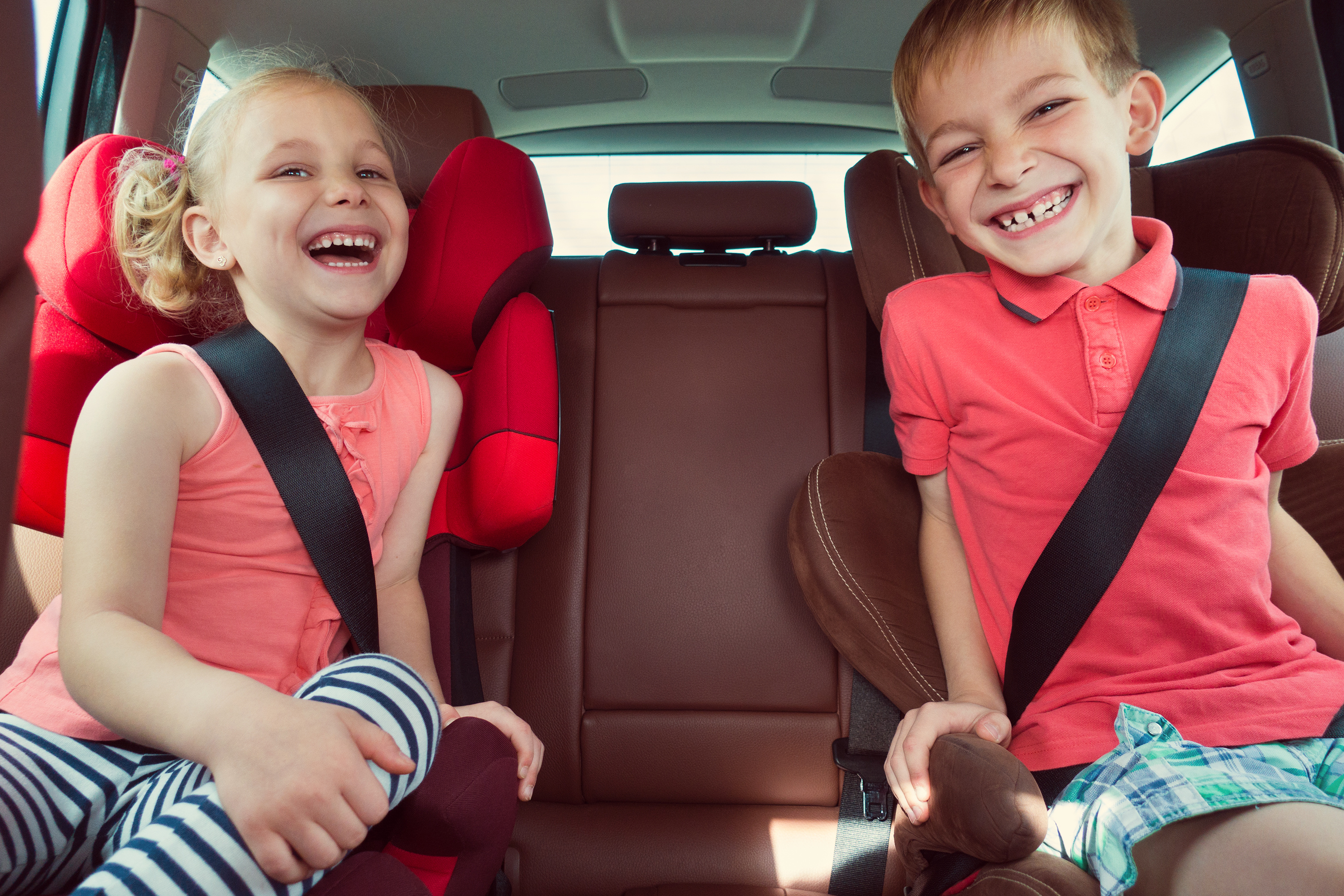 Even if you don't visit a historical site, you introduce new ideas and learning experiences on that trip to the beach, the mountains, or even grandma's house. Science and history are everywhere. Tell your children about your summer adventures as a child. Explore the different vegetation in the mountains. Figure out what country is straight across the ocean from where you are. Better yet...
Trip Planning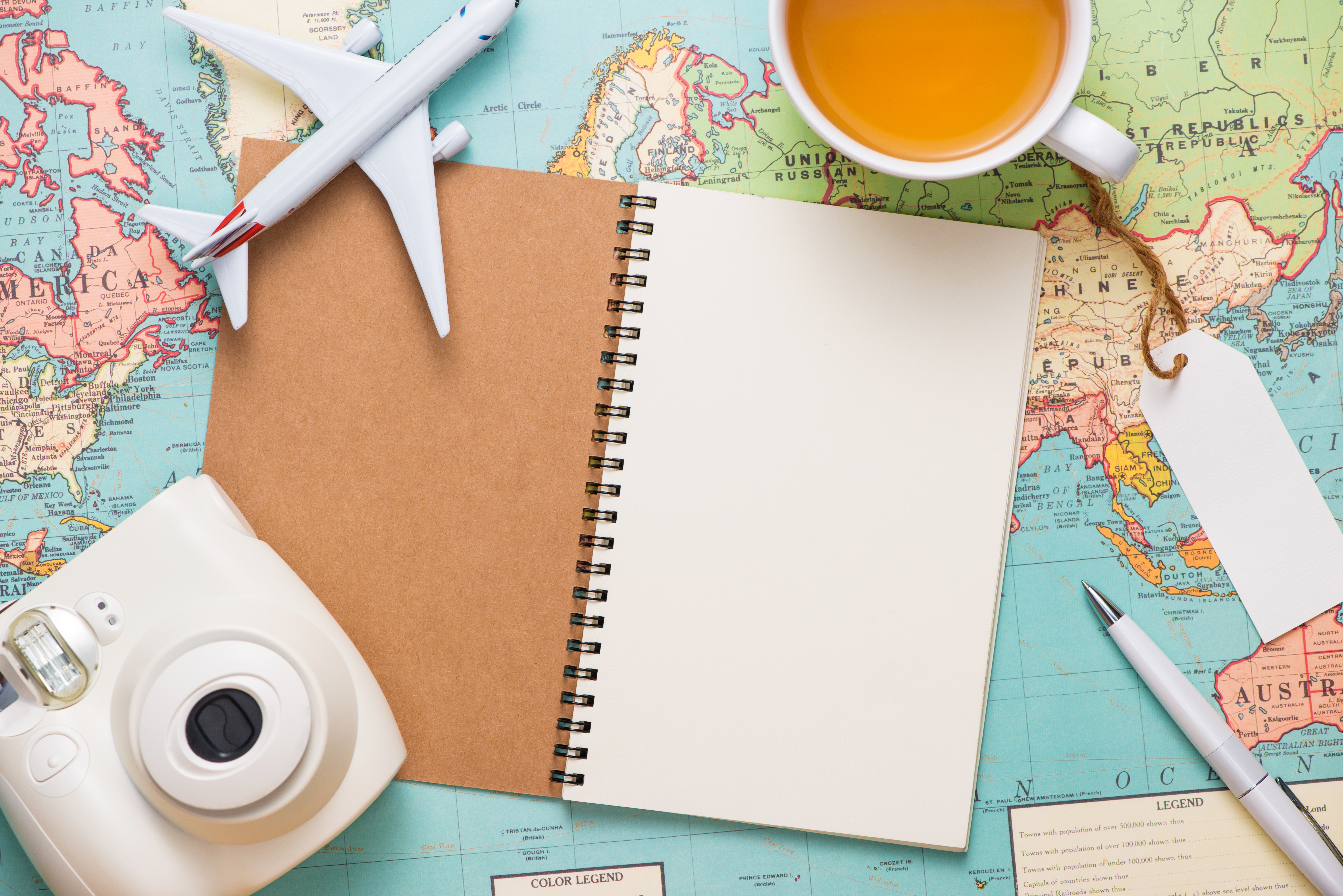 Engage your children in helping to plan your trip even if it's an imaginary one. Where will we go? How many miles away is it? How long will it take to get there? Should we fly or drive? This is real-world problem solving and allows your children to work alongside you, which is something they will love!
Chat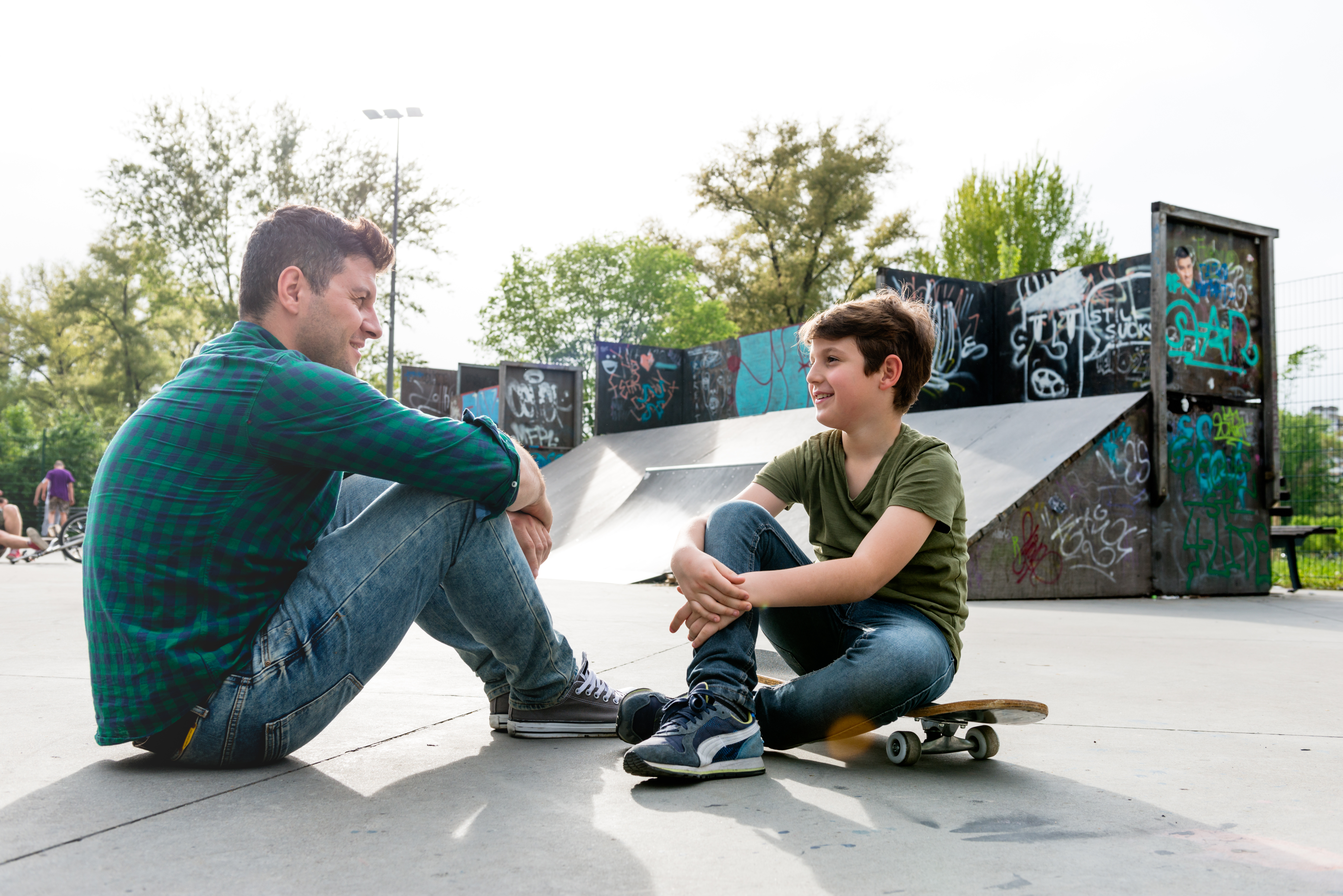 Have conversations with your children. These seem to be limited during the school year, so make up for lost time. Find out what your children are thinking about the world around them. Share what your thoughts are. Get to know each other better.
Play
This is one of the best things you can have your children do. Engage in play—it's the way young children learn. It promotes thinking and imagination in children. They don't need lots of toys. It's even better if they make their own. They're learning and playing at the same time.