Posted by By Leigh Ann Pernell on Jun 1st 2020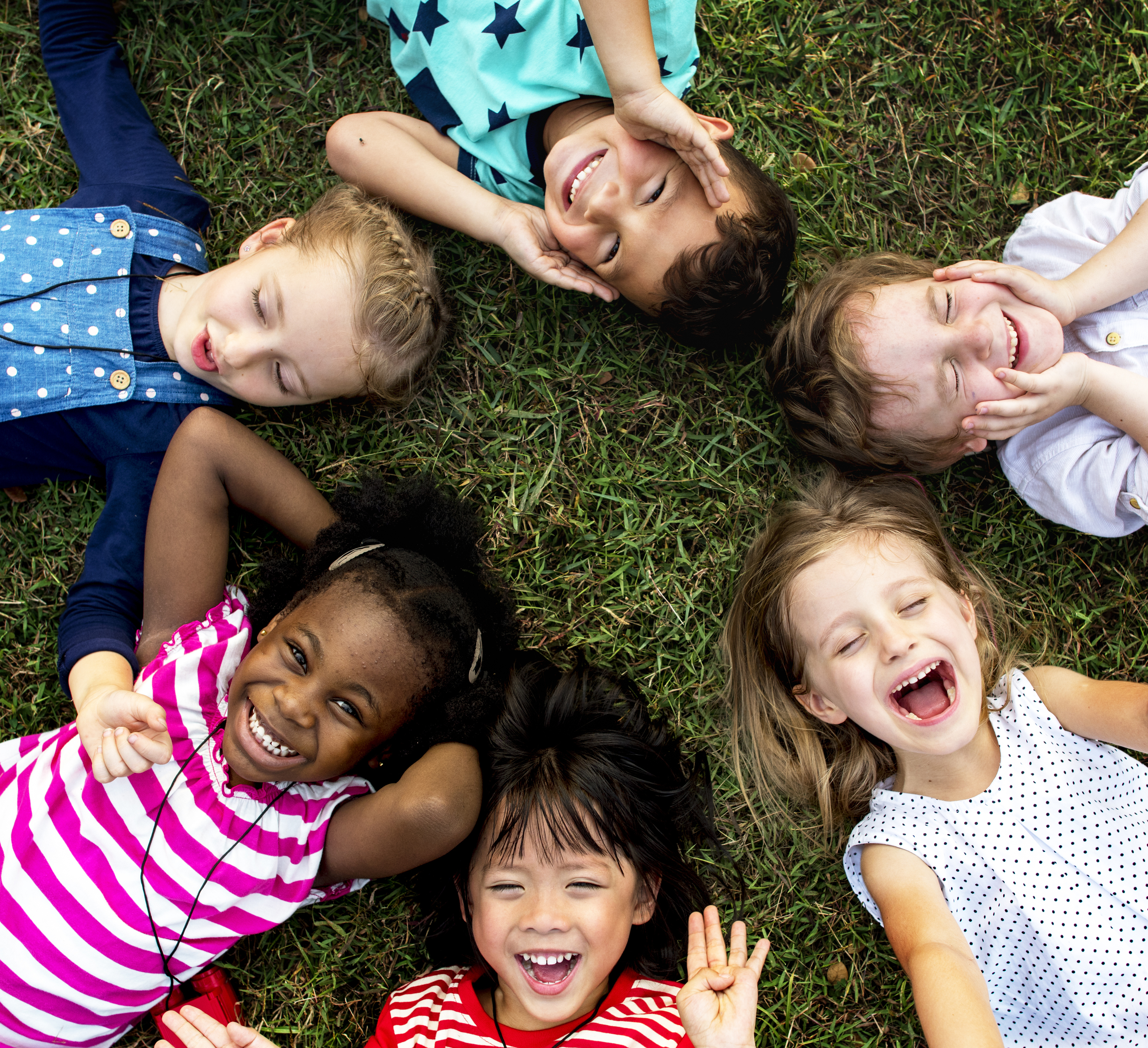 While summer break is sweet, it can also be a time of learning loss for many students. But don't fret—there are many ways to education in high gear and have a lot of fun in the process.
Here are few inexpensive ways to keep learning alive over the break:
Thank local heroes. Write thank-you notes, make posters, or bake some treats to take to local firefighters or police officers.
Start a reading and writing club with friends. Choose a book or a writing topic and gather weekly to share or create a blog for group responses.
Visit local tourist spots. Check out your neighborhood Chamber of Commerce to see the treasures that are in your own backyard.
Go to the zoo, local farms, or children's science centers in your area.
Visit a wildlife refuge near you.
Host a yard sale. Get together with friends and pool your resources. This is a great way to get rid of stuff while also finding new treasures.
Explore arts and crafts and visit local artisans.
Be a "mathlete" and solve one problem each day. Encourage friends to join and have a mathlete competition.
Correspond with a pen pal. There are several free online sites that can help you get started.
Visit your local library. Get new books and see what activities are available.
Read, write, problem solve, cook, paint, sculpt, explore nature, and purposefully look for meaningful learning opportunities that are a part of everyday life.
Want More Resources? We Can Help!
At Carson Dellosa, we offer a variety of materials that help keep learning alive during the summer months. Here are a few great choices:
Summer Bridge Activities® – Keep minds sharp during the summer months with fun projects that help kids prepare for the school year ahead. In just 15 minutes a day, the cross-curricular activities in each book will help summer enthusiasts stay actively engaged and learning all summer long!
STEM Challenges – Young learners will be inspired by these challenges that offer diverse hands-on learning opportunities. These fun activities stimulate creativity, reasoning, and problem-solving while developing interest in science, technology, engineering, and math.
Common Core Math 4 Today – This series provides daily practice that enhances essential skills. In just 10 minutes a day, young mathematicians can tackle quality activities that will keep their problem solving skills sharp.
Brains Firing and Actively Engaged
By keeping kids engaged in fun learning activities, you can keep their dendrites firing! Ward off the summer slide and avoid the "I'm bored" syndrome by actively exploring the world around you. Learning is an exciting lifelong process that should never take a summer off.