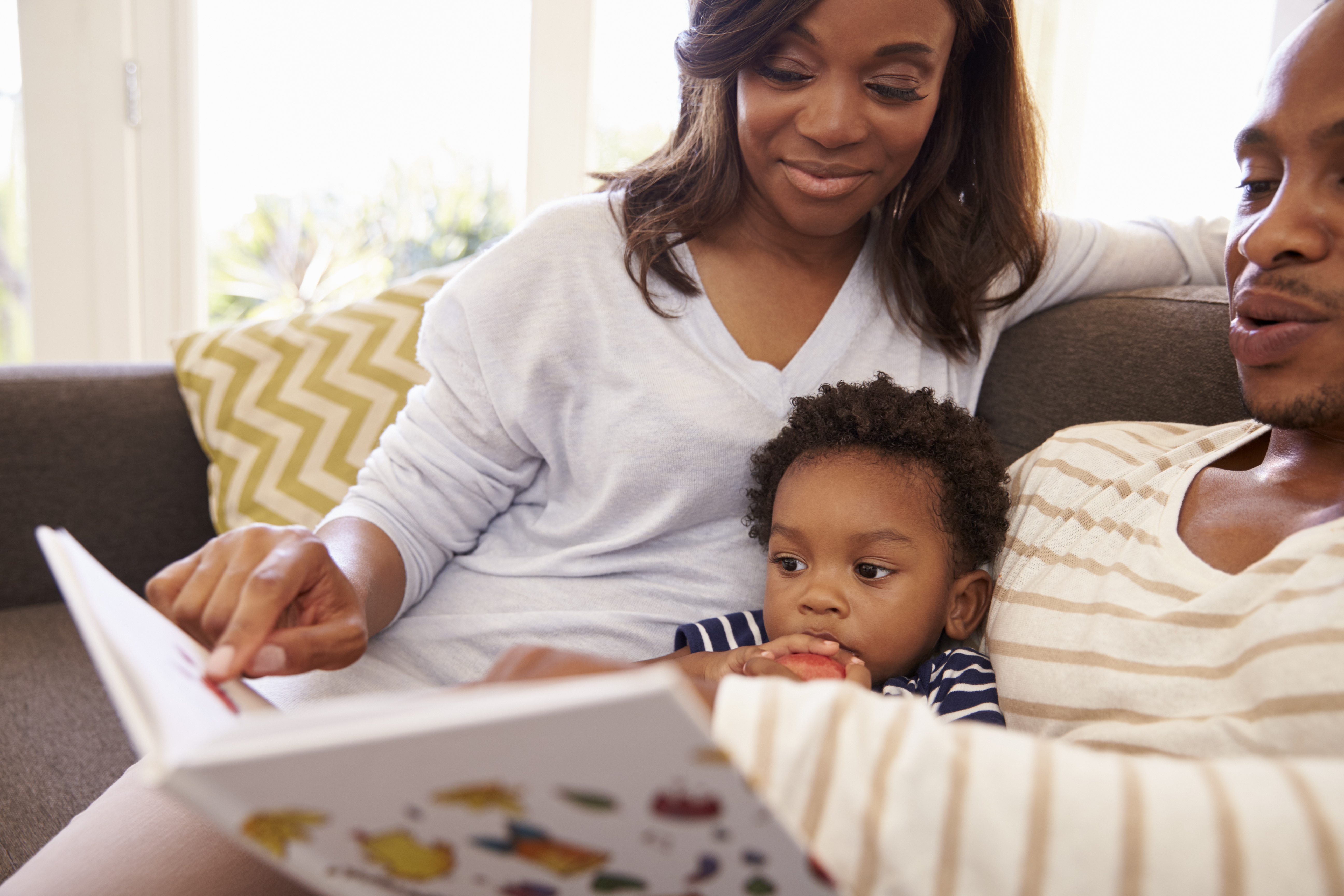 Summer break allows us to relax, recharge, and slow down. However, it can also lead to summer learning loss in children. Encouraging your child to read during summer break is one of the most effective measures you can take to prevent the summer slide. The following are some ideas:
Going somewhere this summer? The zoo? Europe? Before you leave home, have your children read about your destination. Your kids will be learning more about the places they'll be visiting, giving them a purpose for reading!
Introduce your kids to books you read at their age. Just knowing that you, or another family member they look up to, read the book will likely interest them. It doesn't have to be great literature, but books like The Hardy Boys or Cherry Ames can still transport your child to another world for hours on end.
Go to the public library. You can not only find lots of great books to check out, but the librarian will be able to make recommendations as well. While you're at the library, help your children find a series of books they might be interested in. A Series of Unfortunate Events, Percy Jackson, or The Hunger Games could hook your children until the very last page of the series.
Read to them. Regardless of their age, your child will enjoy being read to. It involves human contact, aids brain development, and it's a nice bonding time between you and your child.
Encourage them to read nonfiction books about topics that interest them, whether it is a profession they want to pursue, a historical figure they admire, or an animal they discovered outside. Speaking of information, let your children read almanacs, world record books, or any other kind of nonfiction text that draws their attention.