Posted by By Leigh Ann Pernell on Jan 2nd 2020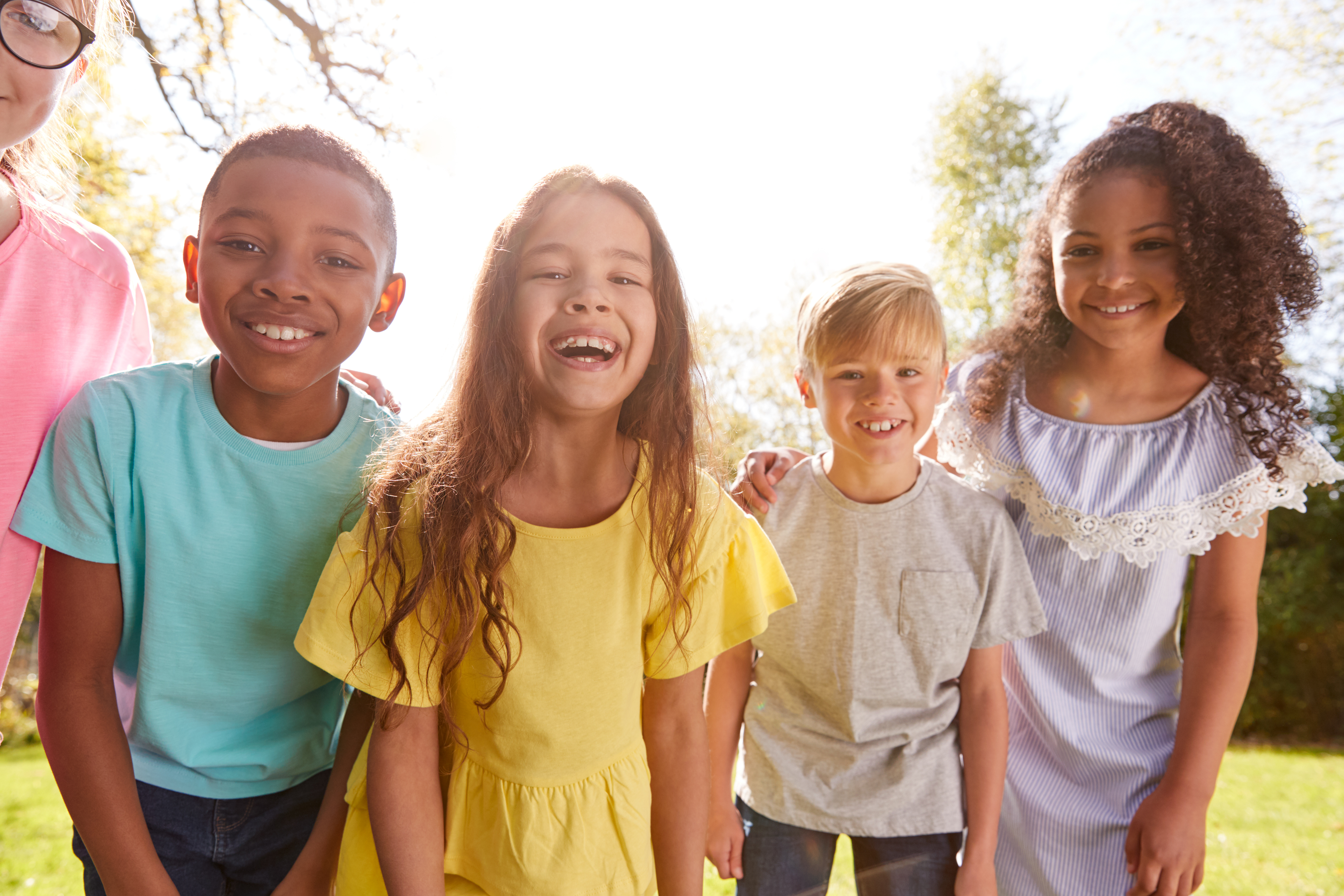 School may be closed, but kids' minds are always open. Summer break is the perfect time to read, write, problem solve, paint, build, explore, engineer, create, and kick summer learning loss to the curb. Carson Dellosa has a wide array of products that will help keep your kids' learning alive this summer. Check these out:
Spend quality time together playing games that build focus, attention, and critical thinking. Carson Dellosa has a variety of puzzles and games that delight the toughest audience and develop strategic thinking along the way.
Challenge your kids with diverse hands-on learning activities that stimulate creativity, reasoning, and problem solving. STEM Challenges keeps kids engaged and thinking while developing their interest in science, technology, engineering, and math.
Give your growing mathematicians a daily invitation to build their logical thinking with Math 4 Today. These resources provide a variety of opportunities to enhance essential skills. By taking just a few minutes a day, you can keep kids' mathematical thinking sharp, develop problem solving strategies, and build confidence for the school year ahead.
Summer Bridge Activities will help young learners get a jump on the upcoming school year. These materials are filled with quick valuable exercises that allow kids to review essential skills and deepen understanding in the comfort of home.
Read! Read! Read! Create that love for literature by reading to and with your children. Reading should be a joyful gift, so treasure that time with your kids. Check out some of these great storybooks and readers that you can enjoy together.
Design a do it yourself learning zone where you can inspire your children. Stock the spot with a variety of books, paper, pencils, crayons, markers, glue, games, and craft items. Take a few minutes out of each long summer day and spend quality time with your growing scholars. Be the DIY catalyst that keeps learning alive and empowers kids for the new school year ahead.