By Leigh Ann Pernell on Jun 1st 2020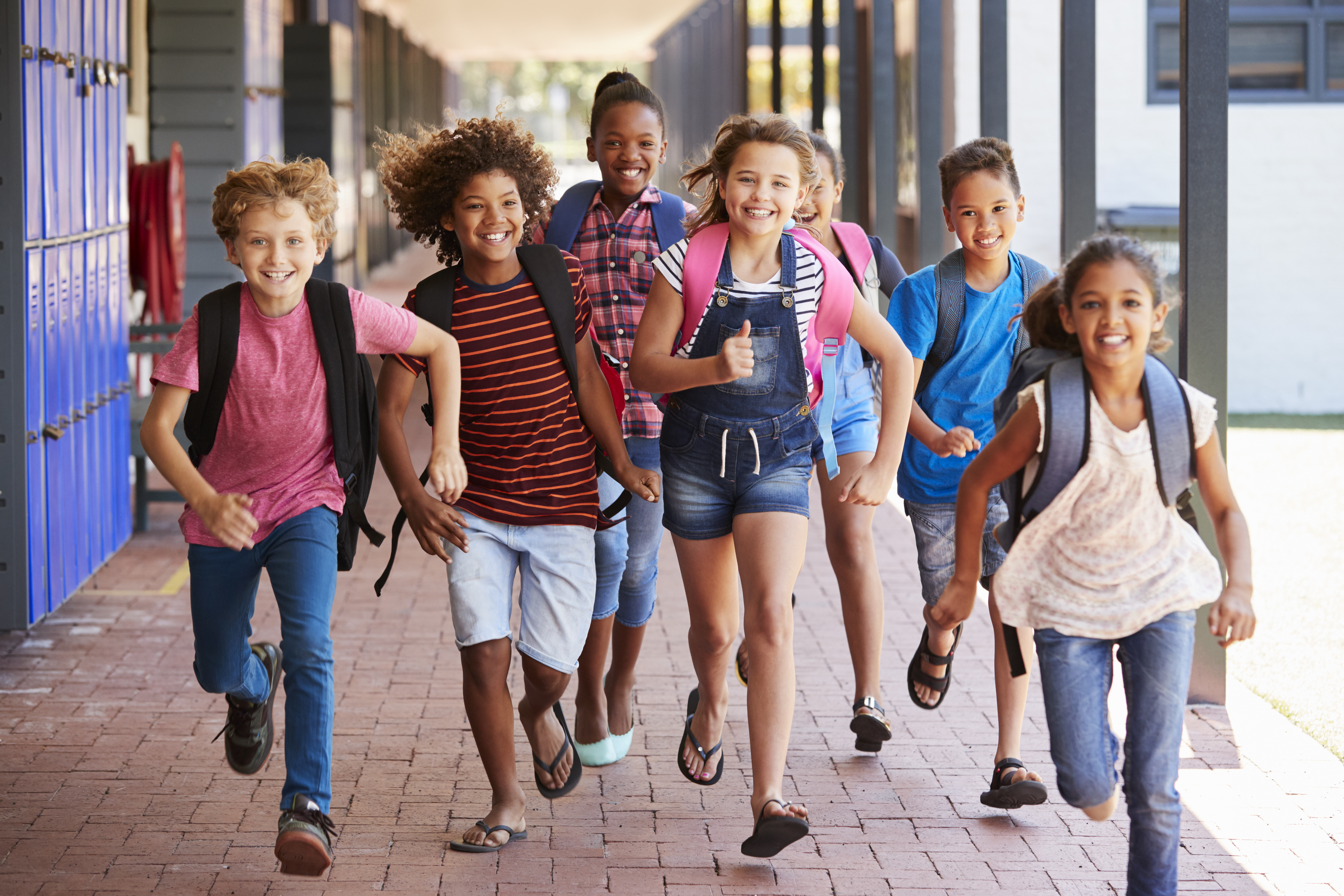 Summer break can be a great time for children to relax and recharge, but it is also when learning loss occurs. Want to avoid the summer slide? Here are a few ideas to spark quality learning and have fun in the process.
No Learning Loss Here!
Make scientific discoveries. Kids can try many easy science experiments at home. Here's an example: Create a homemade bubble solution (mix 6 cups water, 1 cup dish soap, and ¼ cup corn syrup) and experiment with surface tension by blowing bubbles with a variety of tools.
Create a nature journal. Take a walk outside and choose a flower, a rock, a leaf, or another natural item to study. Bring it home or take a photo and let kids create a watercolor representation of the item in their journals. Remind kids to sign and date each journal entry so that they can reflect on their discoveries and see how their attention to detail grows over time.
An active body makes for an active brain. Get kids outside and ride bikes, swim, hike, play ball, run, dance, and move to strengthen growing muscles and developing minds.
Make solving math problems a part of each day. Create a problem of the day to warm up the mind. Have children show what they know using words, pictures, and numbers. Encourage children to find more than one way to solve each problem.
Create an interactive child-friendly blog and share with friends.
Write to a pen pal or create cards for children or older friends. Receiving a handwritten letter or card in the mail is the perfect pick-me-up for someone who is sick or lonely.
Read, read, read! Visit the library and help children find an author, genre, or style of writing to follow throughout the summer.
Exercise artistic expression. Keep a variety of materials ready so children can paint, draw, sketch, design, create, weave, sculpt, sew, etc.
Get into music. Provide opportunities for children to learn to play an instrument or sing.
Explore drama. Look for a community children's theater near you that might foster creativity, imagination, and independent thinking while providing a dramatic experience this summer.
Encourage writing. Provide materials for children to use to create journals, design comic strips, write and illustrate books, or compose poetry.
Make culinary discoveries. Cooking is a great way for children to problem solve, measure, and create. Practicing this life skill also provides kids with a yummy snack once the cleanup is complete.
Take a virtual trip around the world. With the availability of today's multimedia, you can explore each continent and examine the people and cultures of different countries.
Visit community museums, science centers, farms, zoos, or other areas of interest. Many times, you have a great variety of quality learning destinations close to home.
Have children design a summer discovery calendar or journal. Set them off on a quest to make at least one new discovery each day and record it.
Learning is limitless, and with a little encouragement, children can stay engaged and inspired all summer long. Need more ideas? Turn to the educational leaders at Carson Dellosa Education.
Carson Dellosa Keeps Kids Engaged and Learning
Don't let summer learning loss become a reality—Carson Dellosa offers workbooks that help pave the way to a successful school year ahead. Prevent summer learning loss in just 15 minutes a day with fun, educational activities found in Summer Bridge Activities® workbooks. Whether at home or on the go, this series provides hours of exciting activities to keep kids mentally and physically active all summer long.