Posted by By Rebecca R. on Feb 6th 2019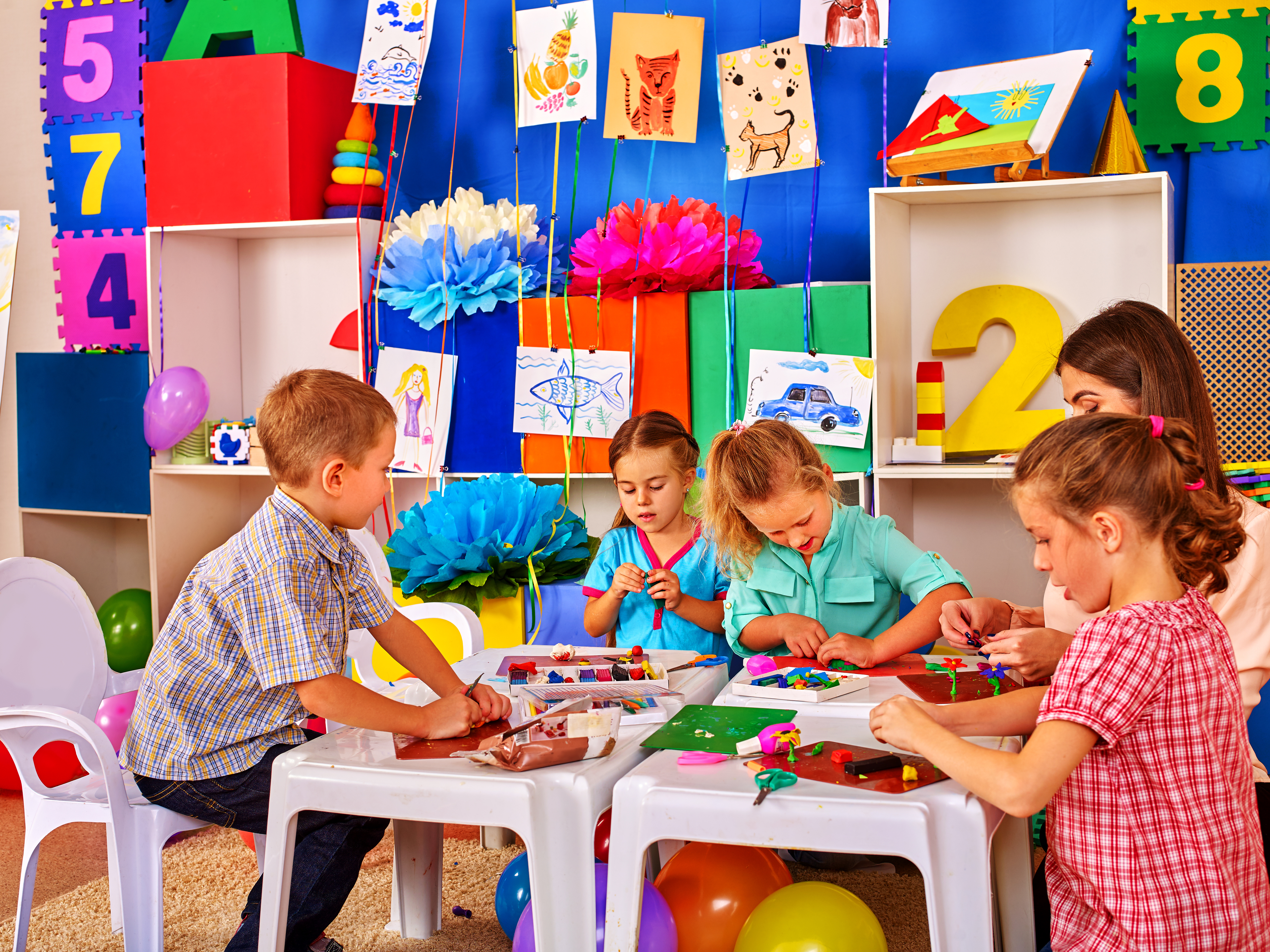 As the end of the school year rapidly approaches, the summer sun is on everyone's mind. This is the time of year to begin the process of purging the home school classroom from the year's completed work. Depending on how large your family is (we have nine children), it can be a daunting task of organizing, discarding, and storing. To make sure that you spend as much time as possible with your family during the summer (instead of cleaning or preparing for the school year ahead), here are a few tips to help streamline the organizational process:
Get Up to Date
I make sure my records are up to date according to my state's laws regarding home schooling. For instance, Georgia (my state) requires a family to keep standardized testing materials for three years. So, I make sure that I have a file with the tests as well as a reminder for when I must re-test one of my children. Georgia does not require completed workbooks or curriculum to be saved, but other states do. I recommend keeping only what is necessary.
The Top Two
Art projects and activities are adorable, but they can quickly accumulate and fill nearly every corner of the room. A good idea is to have each of your children gather up their work from the year and decide which are their top favorites. Saving a couple and placing them in a "memory" file folder a good compromise.
Recycle or Toss?
Oftentimes, resources are saved on a shelf never to be used again, or are too worn out to be used by a sibling. If that's the case, then it's time to toss them. Take some time to throw out or recycle all worksheets, workbooks, tests, or quizzes that are not required by the state to keep.
Think Ahead
A lot of work gets completed during the school year. While you sift through the completed material, take a second to determine if anything is salvageable for another child to use. If you're looking for a good idea to prepare for the school year ahead, try labeling file boxes for each child and fill them up with next year's work.
Reuse
While organizing can be the most daunting end-of-year task, it can definitely be the most rewarding. Try going through all of the materials that are sitting around the room. Determine which items you can reuse and what items need to go. Any item that is of good quality can be boxed up and donated to a local home school sale.
Reading File
A great idea for any next-year preparation is to keep a record of which books each child read during the school year—as well as any accompanying papers or reports. Typically, a file folder offers adequate space to hold their work.
Since classroom organization can be an overwhelming task, begin the process a few months before the end of the school year—don't do all the steps at one time. As the last school day readily approaches, most (if not all) of your organizing will be completed, with just the odds-and-ends left to tend to. While not all home school families have a summer break since many opt for year-round schooling, this time of year can still be a great opportunity to organize the classroom. A well-maintained classroom environment can really help the entire family feel at-ease and ready to conquer the day's lesson plans.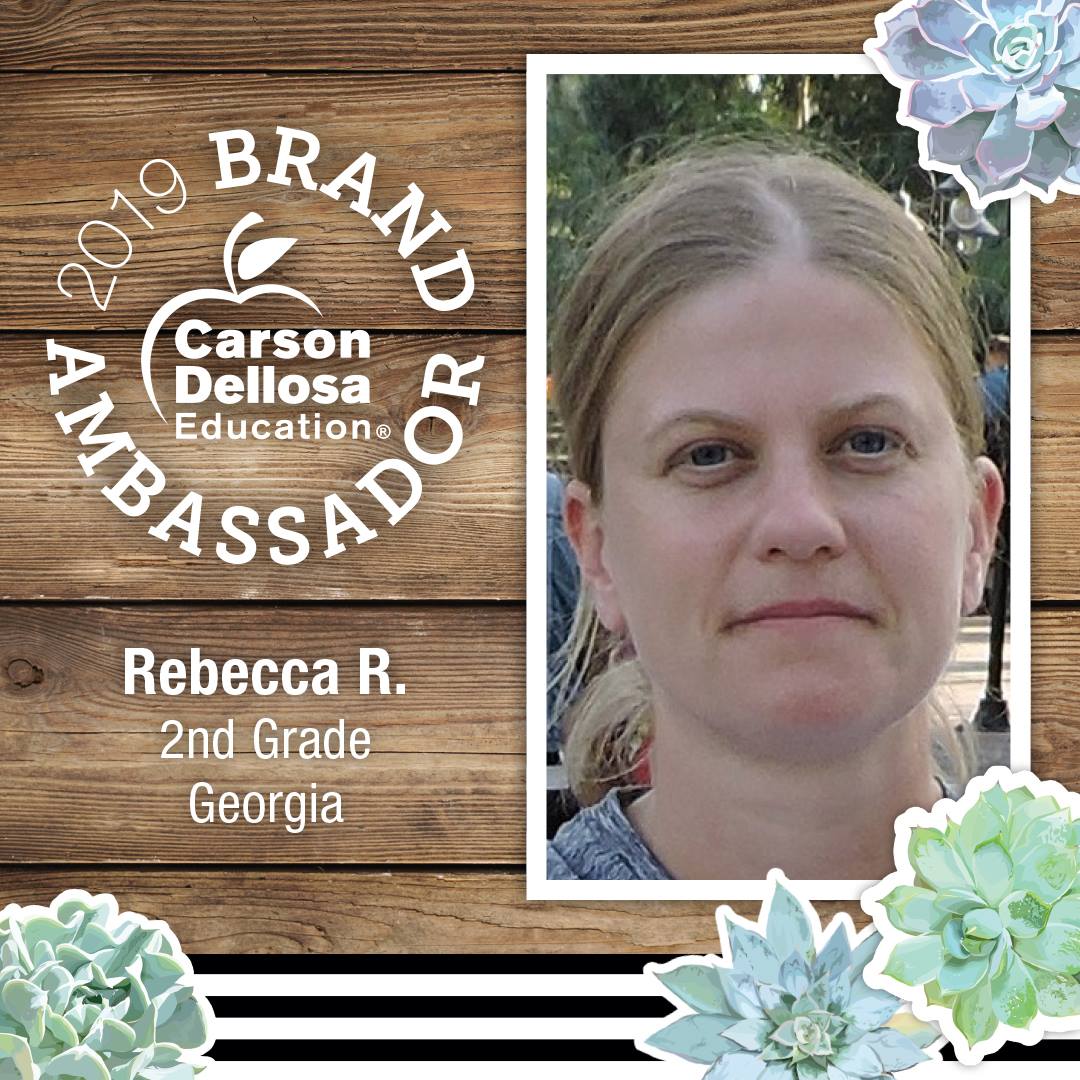 Rebecca R. is a 2nd grade teacher from Georgia and is also a 2018­–2019 Carson Dellosa Education Brand Ambassador.