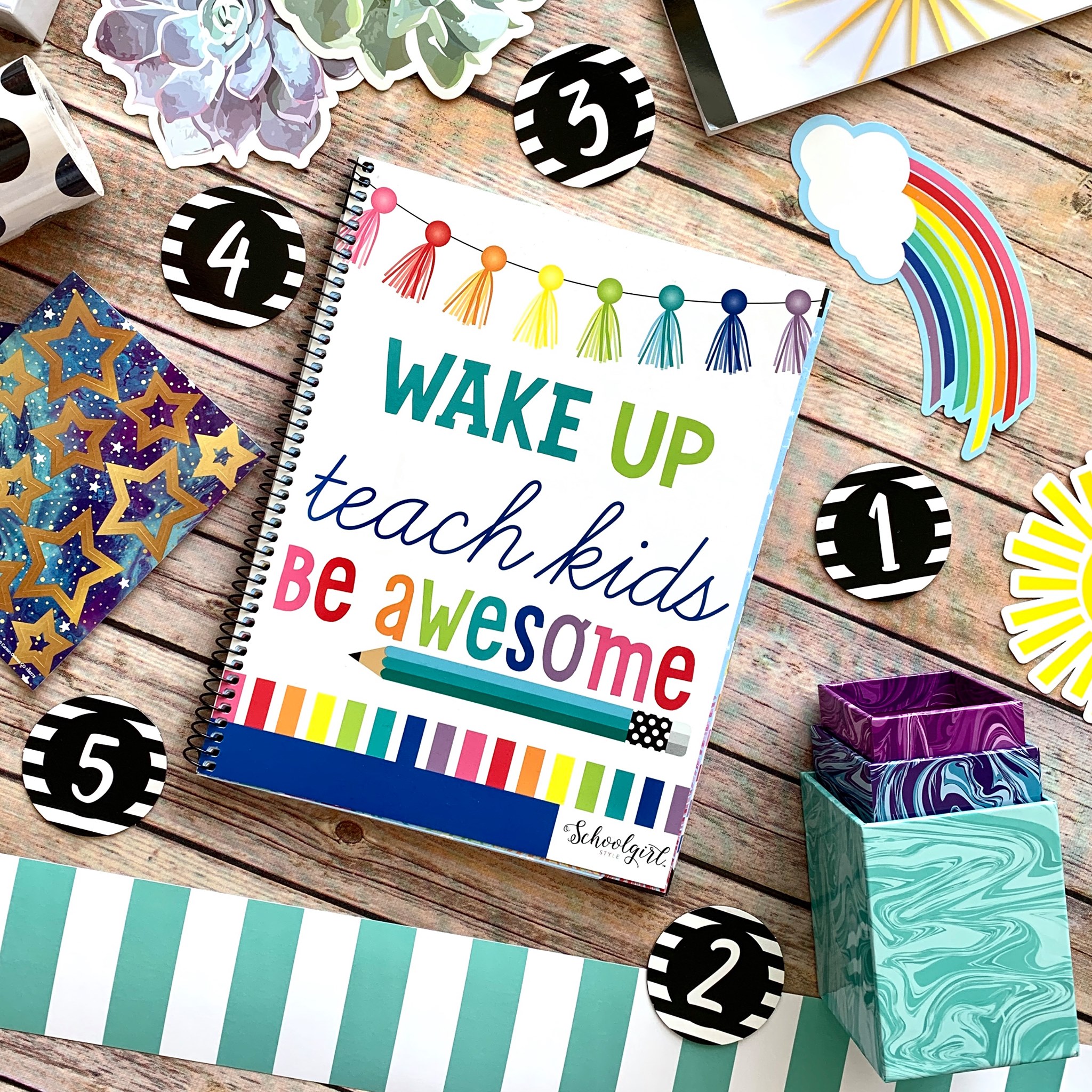 One solution for staying on schedule is using a customizable teacher plan book. Carson Dellosa's new Teacher Planners feature weekly, monthly, and yearly spreads, checklists to record attendance and/or homework completion, pages for detailed notes, and more—and they even come with motivational accent stickers to add more personalization. When you find the right planner, all of your management needs can be met with one compact, convenient product. When in doubt, refer to your planner for a quick reference and feel confident in maintaining a smooth lesson-planning routine even when unexpected things come across your desk.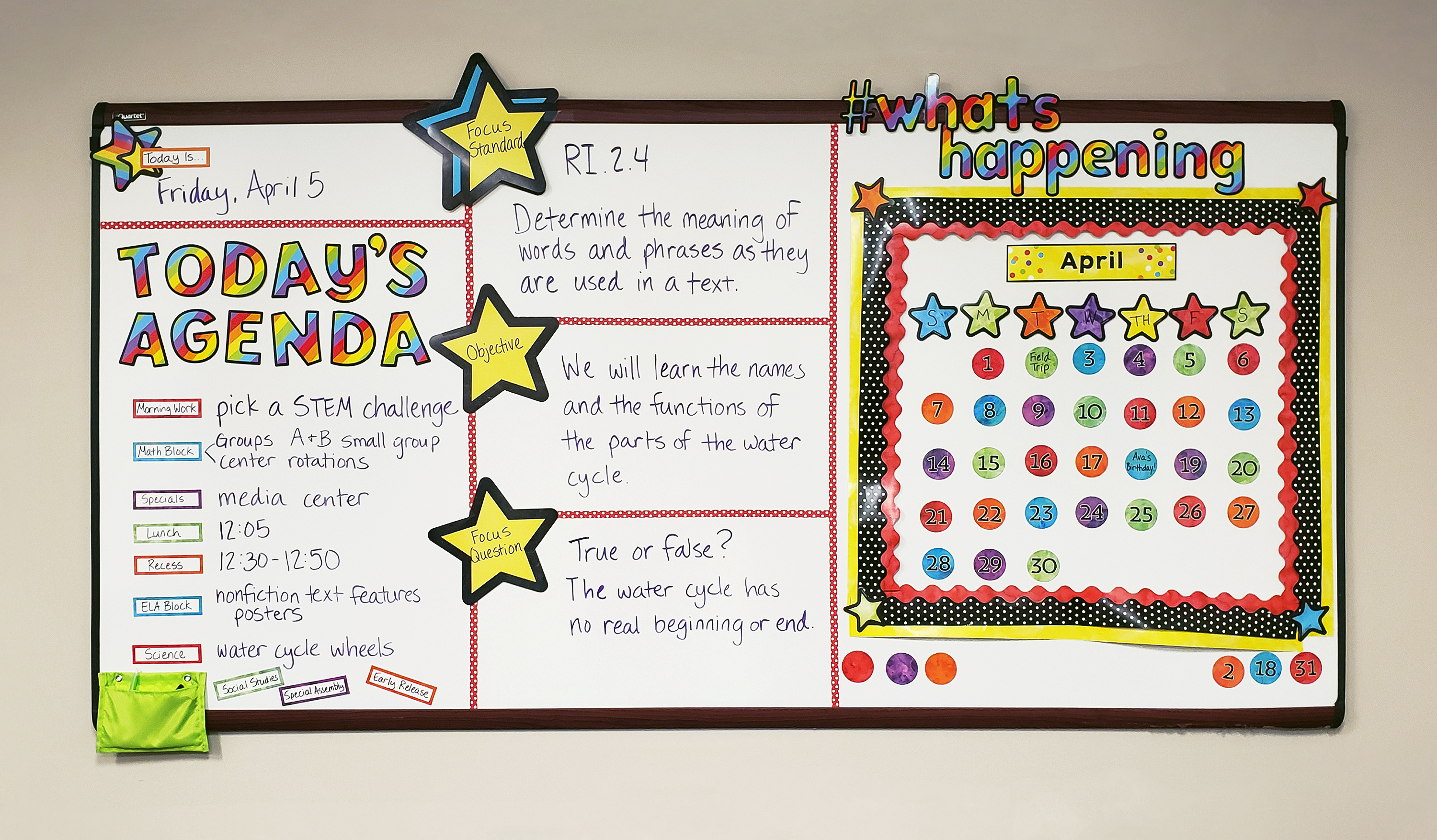 Add instant style to filing cabinets, whiteboards, doors, desks, or any other magnetic surface surface in the classroom with magnetic labels and numbers. Featuring eye-catching designs and a coated surface for easy write-on/wipe-off use, these versatile magnets are great for enhancing lessons and making a stylish statement.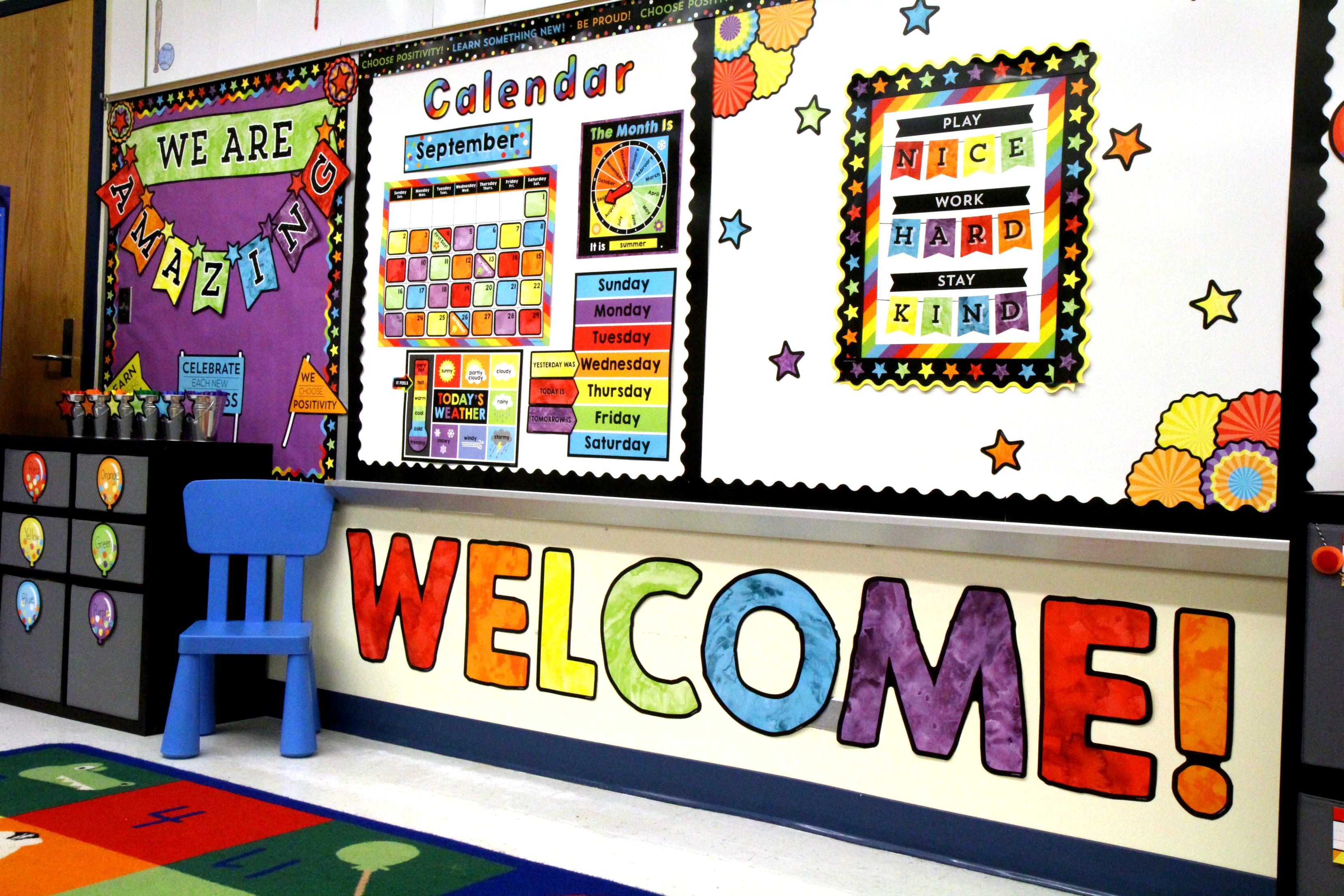 Bulletin boards allow you to share information with your students quickly and in an organized way. Your bulletin boards may include weekly updates and schedules, display classroom rules, set behavior expectations, or most importantly, reinforce essential lessons. The use of a few well-organized bulletin boards, instead of just one, will allow you to aesthetically display information in a manner that's easier for students to digest. Not feeling creative when it comes to bulletin board design? Grab some readily available bulletin boards that vary based on season, subject, color, and more, to decorate your boards and classroom.
Organize that stack of papers on your desk with a simple file folder system. You can utilize a traditional filing cabinet or you can develop a portable file folder system that works for you. Use colorful labels and file folders to easily locate and identify your information. At the end of each year, go through your file folders to determine what's recyclable and what's ready for the paper shredder. Give yourself a fresh start each school year by choosing plenty of new file folders for all of your student data, assignments, and other documents.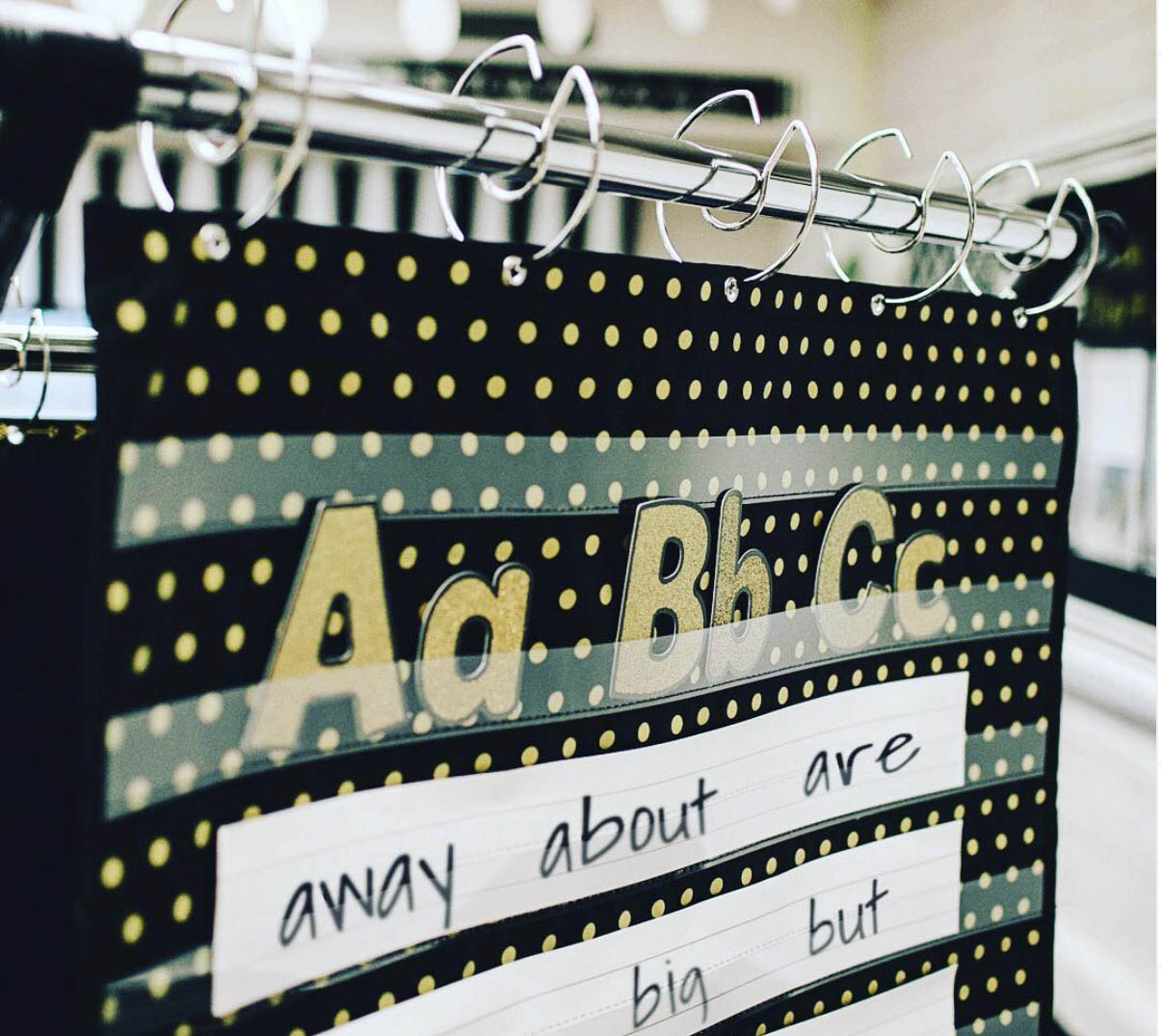 These classroom storage options are great for teachers and students alike. Pocket charts make excellent organizational tools. They are also ideal for displaying classroom responsibilities, managing behaviors, and making learning more hands-on and inherently fun. In addition, pocket charts are great for storing name tags, pencils, erasers, glue sticks, markers, and more, and are perfect for for keeping students' supplies organized and within reach.
Organization takes practice. However, with the right products and implementation, staying on track, and using time effectively can become an easily maintainable habit in your teaching routine. Start with these five organization basics to build your classroom management confidence, and to encourage and foster strong organizational skills in your students.