Posted by By Leigh Ann Pernell on Jul 13th 2020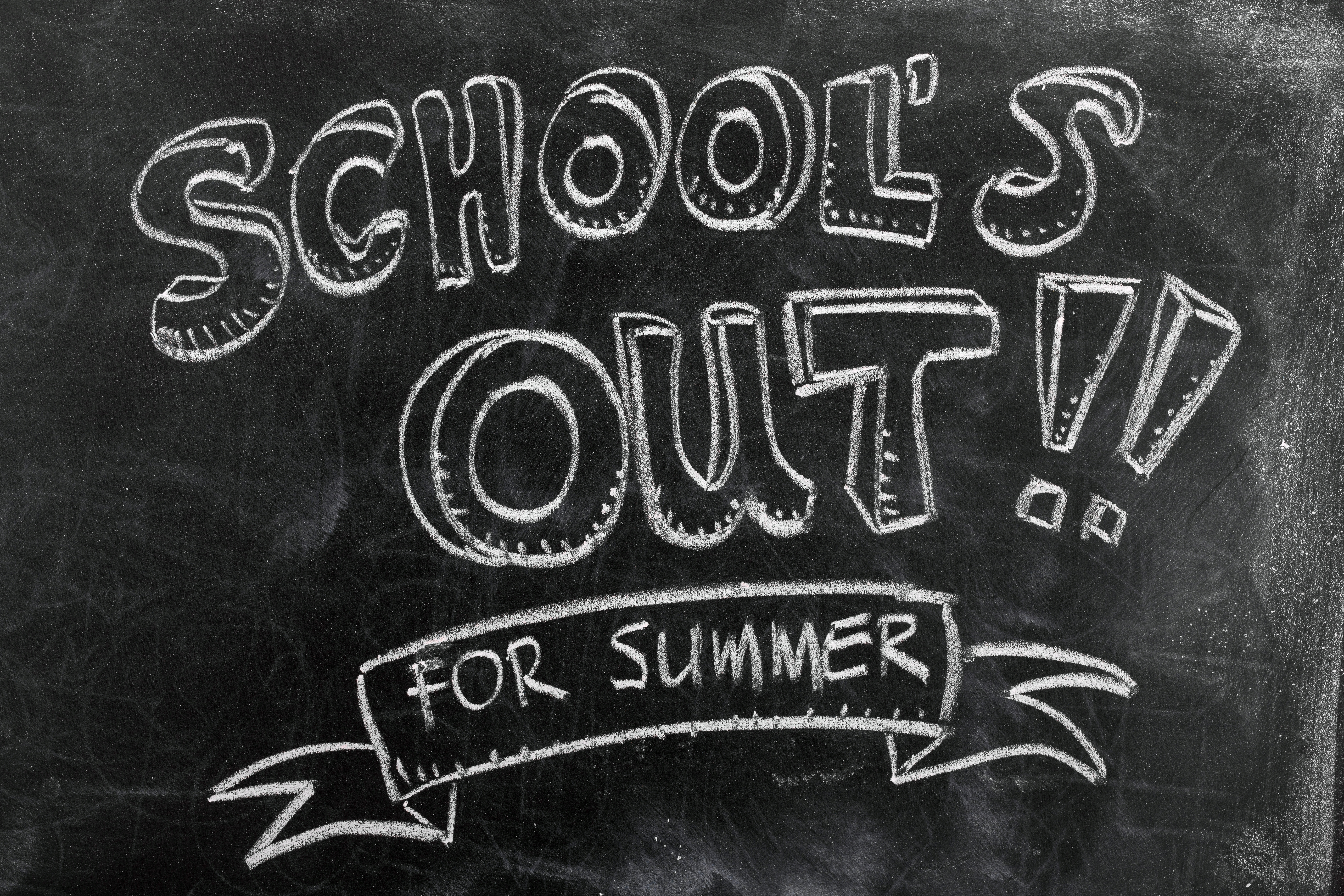 Can you hear it? The last school bell ringing and students dashing out the door, ready for summer vacation to begin. For the last 10 months, students have worked to build skills and make academic gains. So how do we prevent the dreaded brain drain that accompanies summer break?
Keeping children engaged with quality activities at home can help. Here are a few ideas to inspire discovery, creativity, and learning during those sizzling summer days:
Trek to your local library. The library has a variety of activities to keep readers excited about picking up a good book. Make it a point to read every day! Accomplished athletes practice daily to build their skills—accomplished readers must read daily to build their fluency, stamina, and comprehension skills too!
Map out your family tree. The summer is a great time to visit and research family history. Talk to relatives, make connections, and explore the branches of your family tree.
Build a budgeting brain. Establish a work routine and maybe even earn a little summer cash. Start a bank account with the earnings and create a budget for spending and saving.
Get dramatic. Check with community theaters and find out what's showing. You can find shows to watch or you might even choose to become a thespian!
Jotting in a journal. Writing, reading, speaking, and listening all go hand-in-hand. Build literacy skills by keeping a journal. Write about any topic that inspires!
Explore nature. Take nature walks and explore the world around you. Take a sketch pad or camera and record your sightings. Create a nature journal and research the plants and animals that you come across during your walks.
Explore the arts. Take up a musical instrument, paint, sculpt, sketch, weave, dance, or experience an artistic endeavor that interests you. Do a little research about the historical significance of your area of interest.
Play games. Games of strategy are ideal for higher-level thinking and problem solving.
Check out online opportunities. There are a variety of quality learning sites for children that enrich and engage.
Be mathematically minded. Math is an integral part of our world, so find opportunities to problem solve and build essential math skills. Have a problem of the day to challenge math thinking.
Become a logophile – one who loves words. Learn a new word each day and stretch your vocabulary. Try to find a way to make it a part of your growing vocabulary.
Take a field trip. There are opportunities for discovery everywhere—even in your own backyard. You can also check out your city's points of interest online and plan an outing.
Carson Dellosa offers quality resources to ward off summer brain drain. The Summer Bridge Activities® series offers developmentally appropriate materials to keep your young learner's skills sharp—in just 15 minutes a day! These materials provide a bridge from one grade to the next and offer a variety of activities throughout the curriculum.
Help your child apply the skills learned in the classroom by keeping discovery alive during the summer months. Explore together and nurture that passion for knowledge. Summer can be a real goldmine of opportunity for enrichment, exploration, and meaningful learning that lasts.