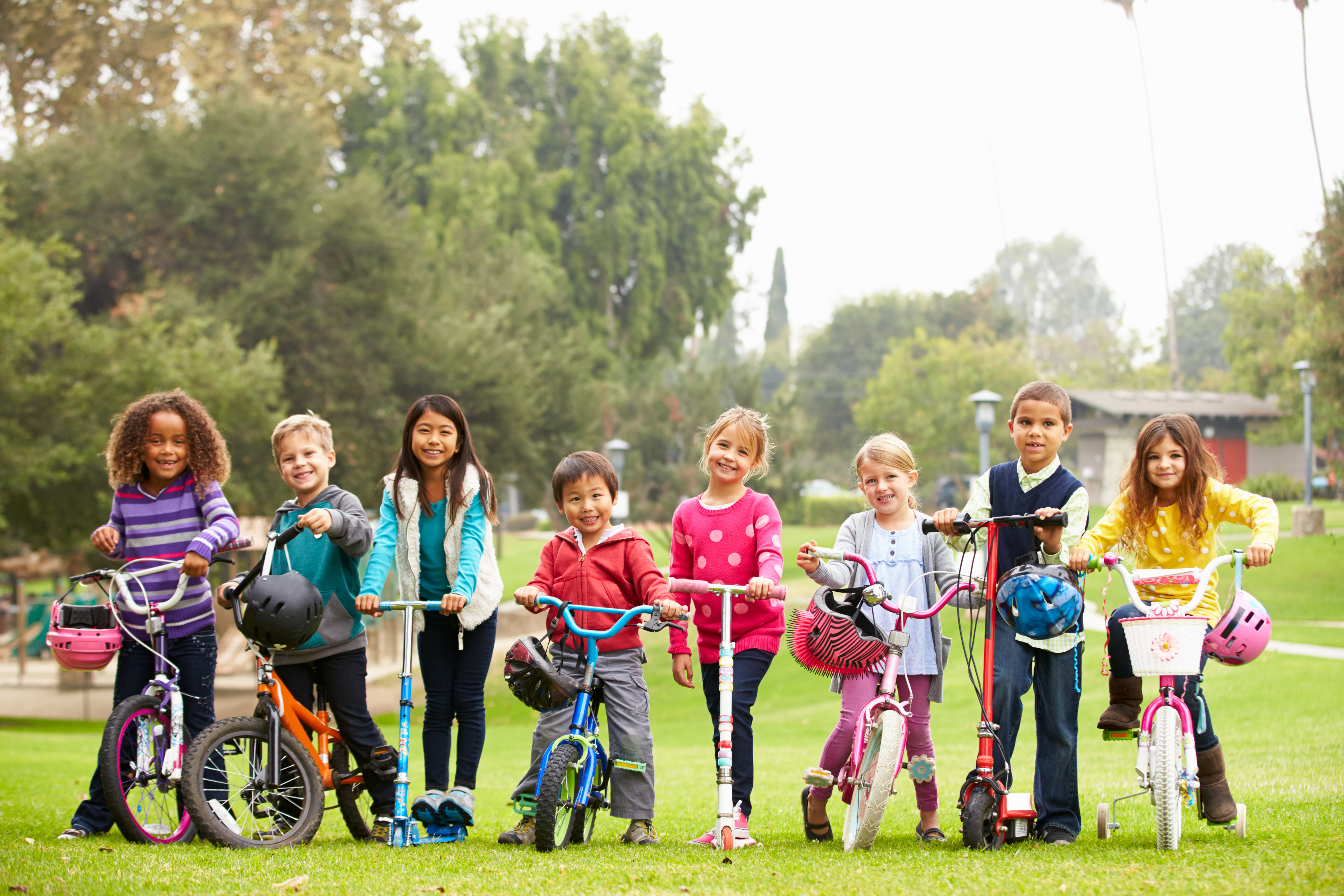 Summer is a time for children to stretch their legs, get out of the classroom, and change up their daily routine. It's also a time for when learning habits and exercising can begin to dwindle. Aside from starving off boredom and getting kids away from the TV and YouTube, being active during the summer months can help children retain what they've learned, exercise their brains, prepare them for the school year ahead, and encourage a love of physical activity that can last a lifetime.
Help Prevent Summer Learning Loss
After school lets out for the summer, academic skills can begin to fade. But that doesn't mean that children need to spend their summer vacation sitting at a desk. Studies show that kids who engage in 2–3 hours of educational activities per week can retain the skills they've learned during the previous school year. In just 15 minutes a day, children can better retain what they've learned and enhance their comprehension of concepts. With Summer Bridge Activities®, students will have fun incorporating movement and education into the summer months. There's so many ways to learn, from cooking (incorporating mathematics like measurement and weight) to hiking and astronomy, this series helps your kids retain those critical skills they'll need for the upcoming school year.
Improved Brain Health
Studies have indicated that exercise can also substantially improve memory. In a study conducted at the University of British Columbia, researchers learned that aerobic exercise can actually boost the part of the brain that is responsible for verbal memory and learning. It stimulates blood vessels in the brain, helps protect cells, and helps grow new blood vessels in the brain. Physical activity also encourages children (and adults too!) to grow, adapt, and respond better to future challenges. Even 20 minutes of moderate-intensity exercise per week can be enough to improve your child's memory.
Health and Well-Being
In addition to its physical benefits, moving helps kids build a foundation and fondness for exercise that can last a lifetime. When children exercise, their minds and social skills are exercised as well. Getting kids involved in sports and interactive games helps them develop important social skills such as communication, collaboration, and participation. It also helps them learn how to problem-solve, count, plan, and think strategically, as well as boost their emotional intelligence and develop lasting friendships.
Preventing summer learning loss, improving brain memory and development, and building a lifelong affinity for exercise are just three reasons to get kids out of the house and exercising during summer break. There are many ways to get kids moving, including enrolling them in summer sports or interest-based camps, such as science camp. Look into local museums, parks and recreation departments, community centers, sports teams, and day programs for opportunities that will spark your kids' interest and help them build a solid foundation for future health and success.