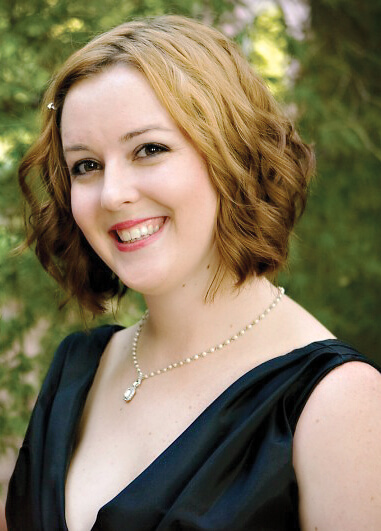 Every child from every background deserves to have representation in classroom resources. Erin Savory, the author of many Rourke titles including the best-selling Katie Can series and How to Be Friends series, strives to help children build confidence while celebrating her diverse group of readers. We spoke with Erin to learn more about her career beginnings as a children's author, where she finds inspiration for her stories, and some of her favorite pastimes!
Q: How did you get started as a writer of children's books?
A: I've been writing stories since I was a child. After working as a professional writer for years, one of my former co-workers needed a children's book author and reached out. Thankfully, that first opportunity led to so many more!
Q: You are the author of the original Katie Can title and the brand-new Katie Can series. Tell us a little about Katie and your inspiration for Katie's adventures.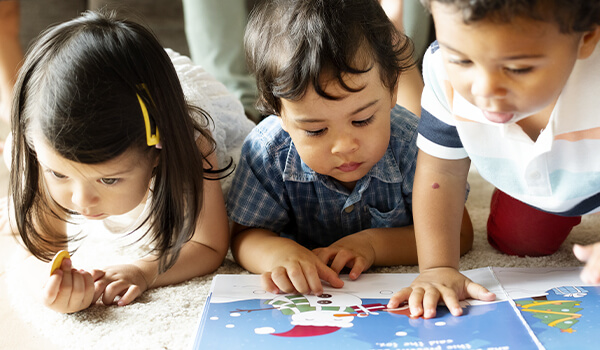 A: Katie is my favorite character ever because she's inspired by my youngest sister, Kaitlin! Katie is smart, brave, friendly, and caring. She also has Down syndrome, just like my sister. In the books, we get to see how Katie is capable of anything she puts her mind to.
Q: You bring a lot of your life into these stories. Can you share some other special, personal details that you were able to include?
A: My family is always a source of inspiration, but it especially shows in this series! As mentioned, Katie is inspired by my sister. When Katie became a big sister, I named her new baby brother after my brother Kevin, who is Kaitlin's twin in real life. The leader of the beach clean-up crew is inspired by my niece, Corina, who started her own clean-up crew. Even Lola, Katie's new pet, was inspired by my older sister's dog who recently passed. I love knowing that though the original Lola is no longer with us, her spirit can continue to bring joy to so many young readers.
Q: You are also the author of the adorable series, How to Be Friends. With four books in the series, I'm sure it's hard to pick a favorite, so could you share something you love about each title?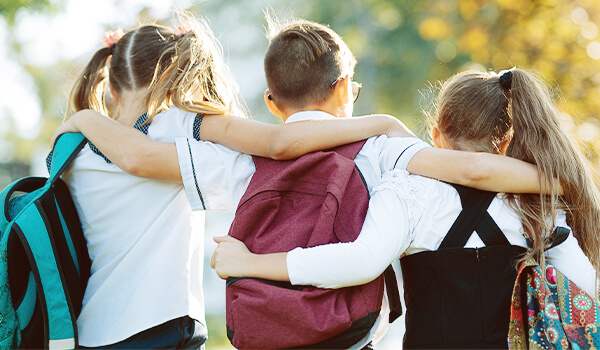 A: Social and emotional learning is such an important topic to me, so being able to write a series that focuses on empathy was an honor. With How to Be Friends with This Merman, Milo is very special to me because he is the favorite character of my own 3-year-old son. My son is biracial, so he gets excited to see a character like his own family. With How to Be Friends with This Gnome, I pulled more inspiration from my son with Mimi's love for painting. I'm pretty sure I had children's paint on my arms while working on that book! With How to Be friends with this Unicorn, I love how it shows ways to connect with friends when they're having a tough time. I also loved the inclusivity of having a non-binary character at the center of the story.
Q: Besides writing, what do you enjoy doing?
A: Like most writers, I am a huge reader. I also love being in nature to be able to recharge away from my computer. Spending time with my family is my biggest joy in life. No matter what we're doing, I always have the best time with them!
Q: What do you hope readers will learn from the stories you create?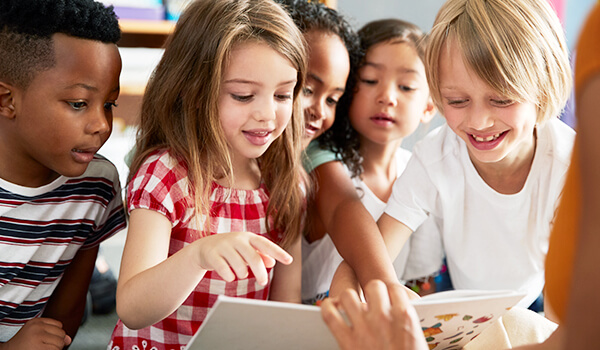 A: I hope readers are encouraged to be compassionate towards others, to know that they are capable of anything, and to have their own adventures, both on and off the page of a book!
Q: We've heard you have a new series in the works for Fall 2022! Any hints about what you are working on?
A: I'm so excited about the new series! The main character will be familiar to anyone who reads the Katie Can series. I know that you'll love getting to know more about him!