Posted by By Amanda B. on Feb 5th 2019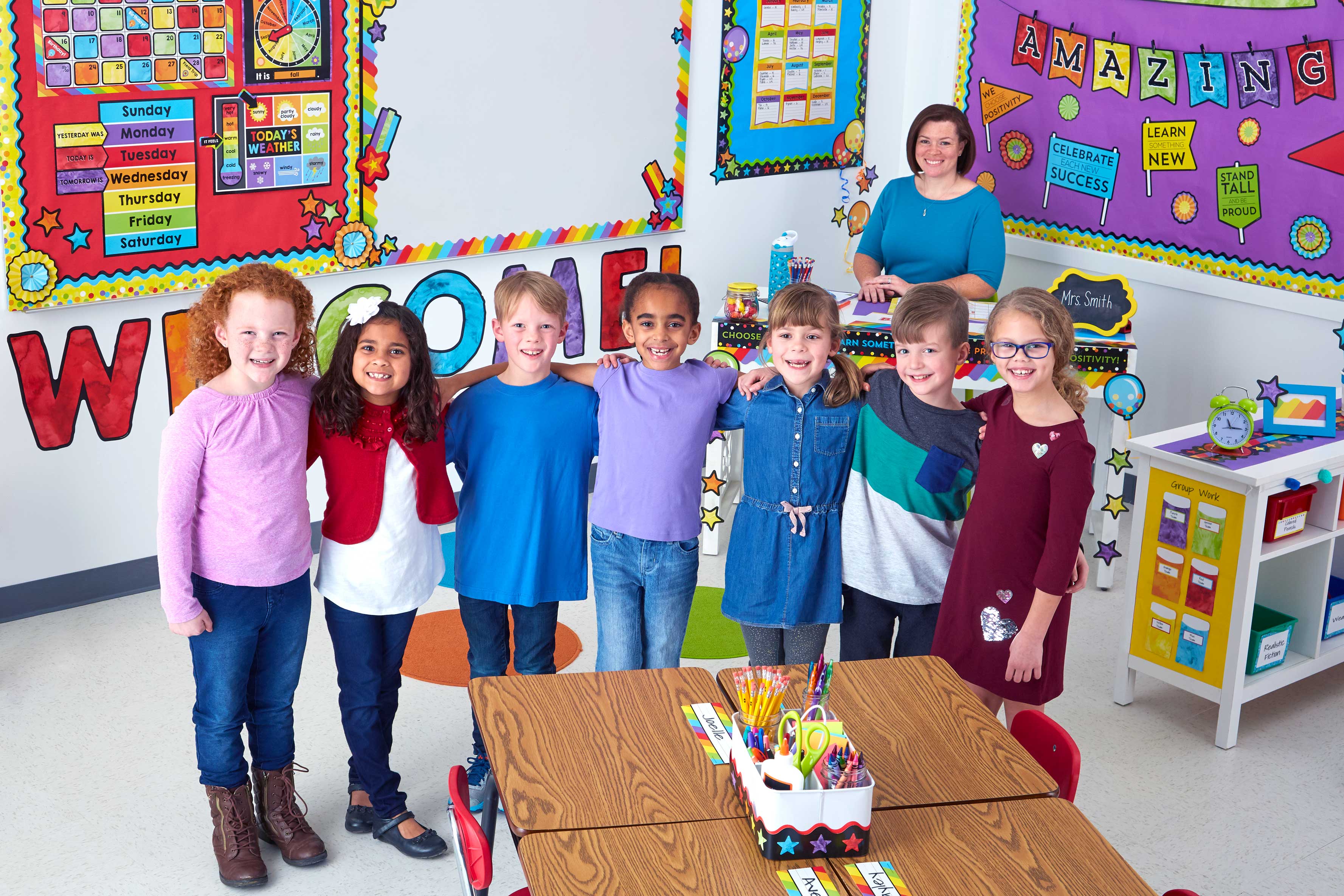 "Mrs. Beery, I need help picking up these blocks," said one of my students. While this is not a new phrase in my classroom, the response was what touched my heart as seven little classmates said in unison, "I'll help you pick up!"
Kindness and empathy are two of the most important learning targets in a kindergarten classroom throughout the year. Children can be taught to count, to know their alphabet and sounds, and to even understand how light moves, but if they don't know how to listen to each other and to be kind, then I don't feel I have done my job as a teacher.
I am blessed to be able to go to work and see 23 of the cutest kindergarten and first grade students on the planet (maybe I'm a little biased?). My heart fills with joy from their willingness to help, to listen to their friends, to play with others when they're sad, or to even help me smile when I'm down. They are often empathetic to a degree that you don't see much in adults—and it teaches me so much every day.
I feel it is important to continue to foster this natural feeling (that can sometimes get pushed aside over frustration or selfishness) every single day. So, as the last bell is about to ring for the day, I ask my students, "How were you kind today?" This one simple question sparks not only a conversation, but once it becomes a habit, a realization that they need to focus on doing something kind every day so that they are able to answer my daily kindness question. It's amazing how even these little people can make such heartfelt choices throughout the day. I am so proud of them and I cannot wait to see where they take their kindness next.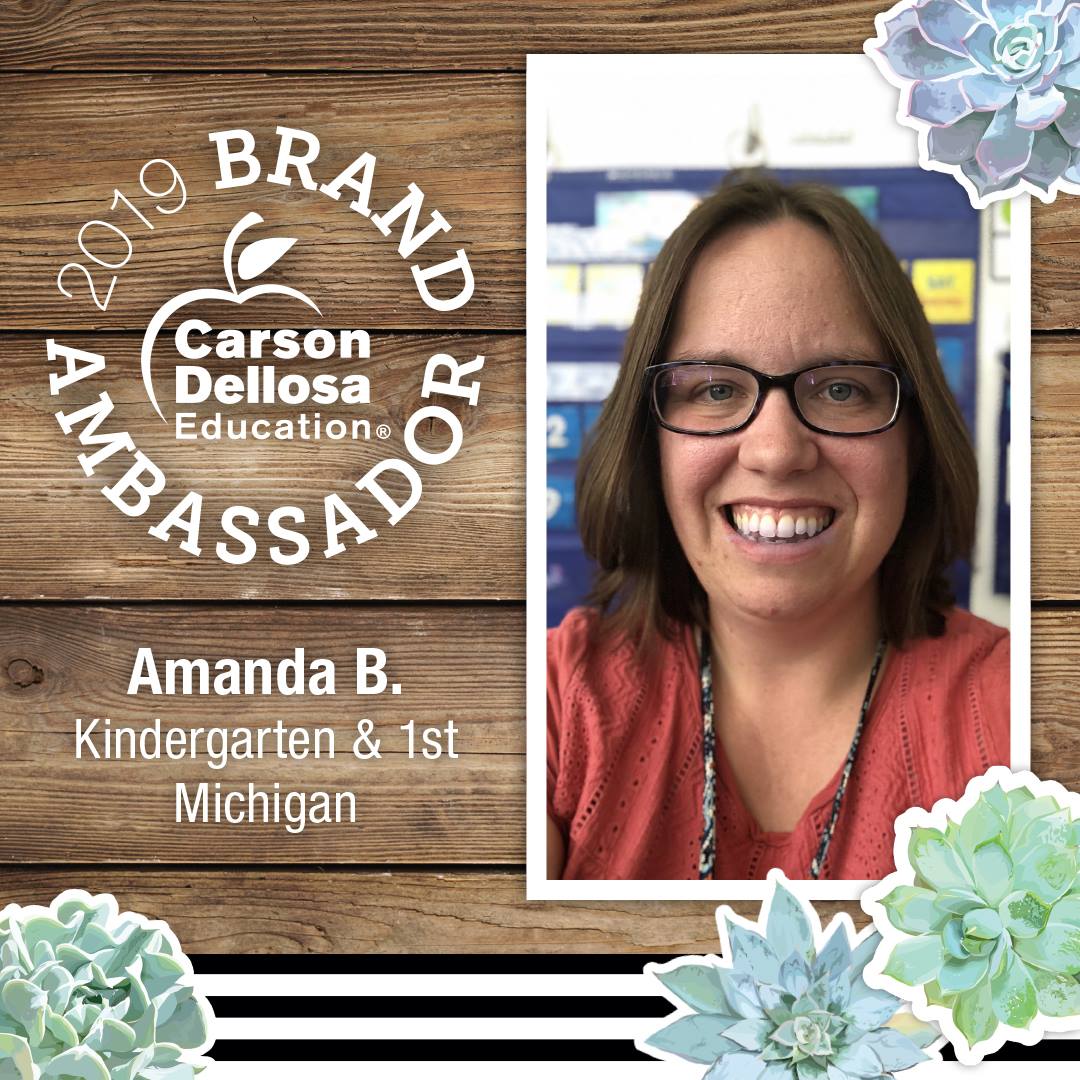 Amanda B. is a kindergarten and first grade teacher from Michigan and is also a 2018–2019 Carson Dellosa Education Brand Ambassador.