Summer break is here, but that doesn't mean your kids have to take a break from learning for the next three months. Avoid summer learning loss and keep your kids' noggins working this summer through the following activities.
Play Outside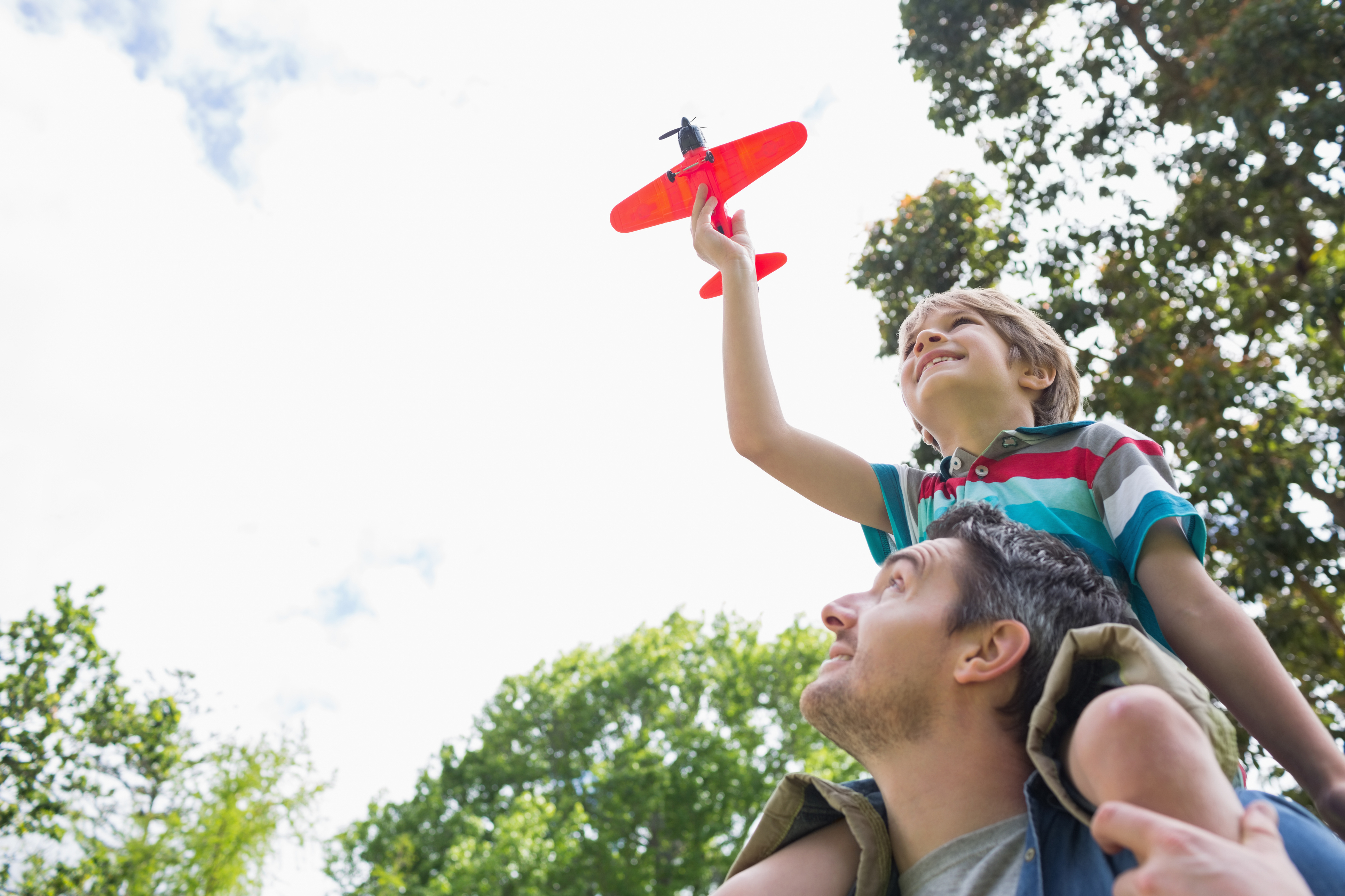 Any kind of playtime, structured or unstructured, is beneficial for kids as it gets them up and moving. Studies show that kids who engage in physical activity do better in school, in part because it supports greater attention spans.
You can use these play times to teach mental skills, too. For example, registering your children for a sports league can teach them about scheduling, organization and teamwork. Building structures with common objects like straws and playdough can teach your children the basics of architecture, or you can play games like catch to teach simple physics concepts. There's a learning opportunity in every type of play, and summer is the perfect time to hone these skills.
Cook a Meal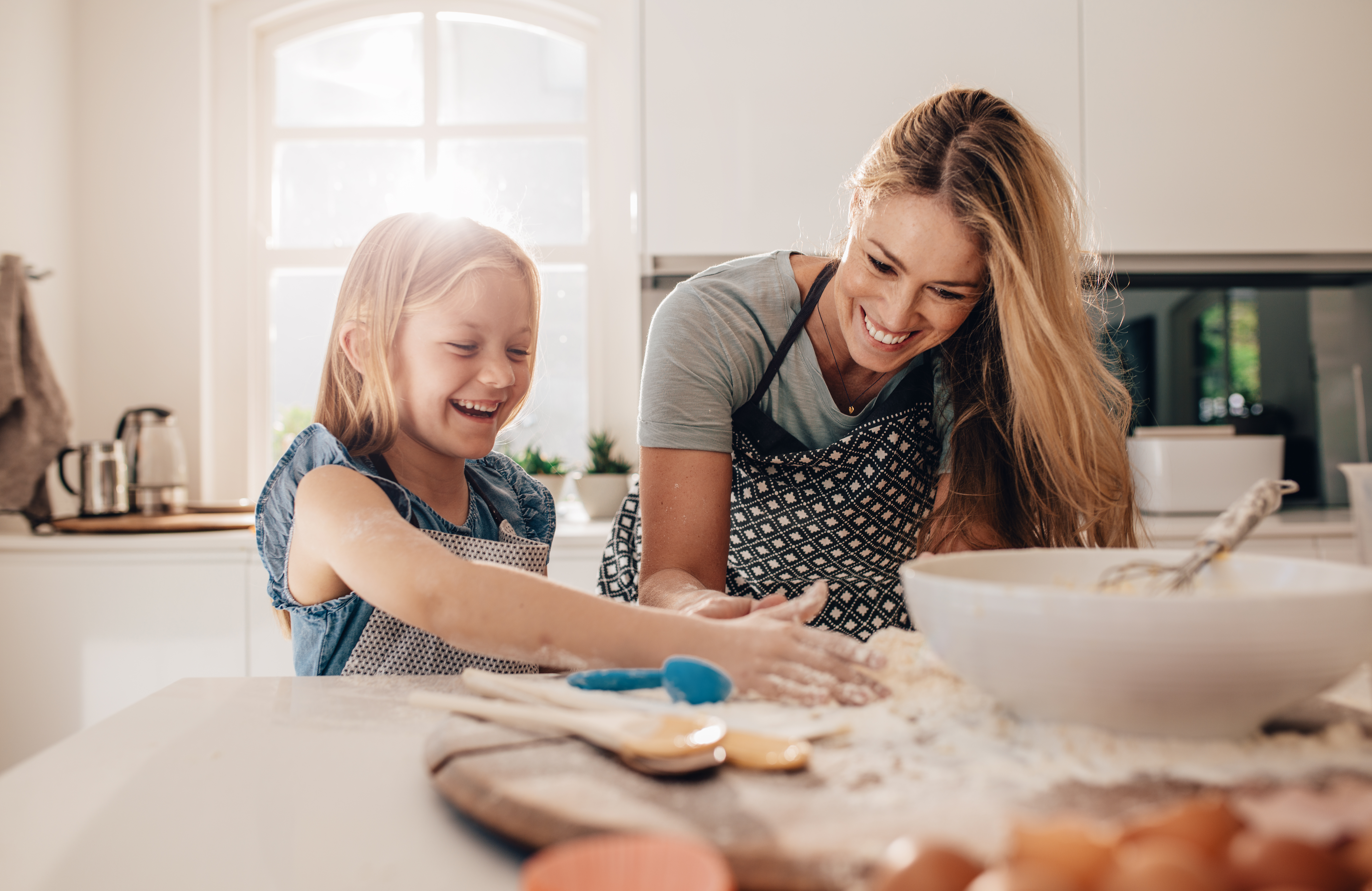 Recipes are a lot like a mathematical equation, and you can help your children remember their fractions this summer by teaching them how to cook a new recipe. Ramp up the challenge and make a double batch to see how your children fare with adding or multiplying fractions. This is also a good time to talk about nutrition and how to make healthy food choices. Not only will cooking help your children in math, but the healthy, home-cooked meals will help boost their academic performance, too.
Plant a Garden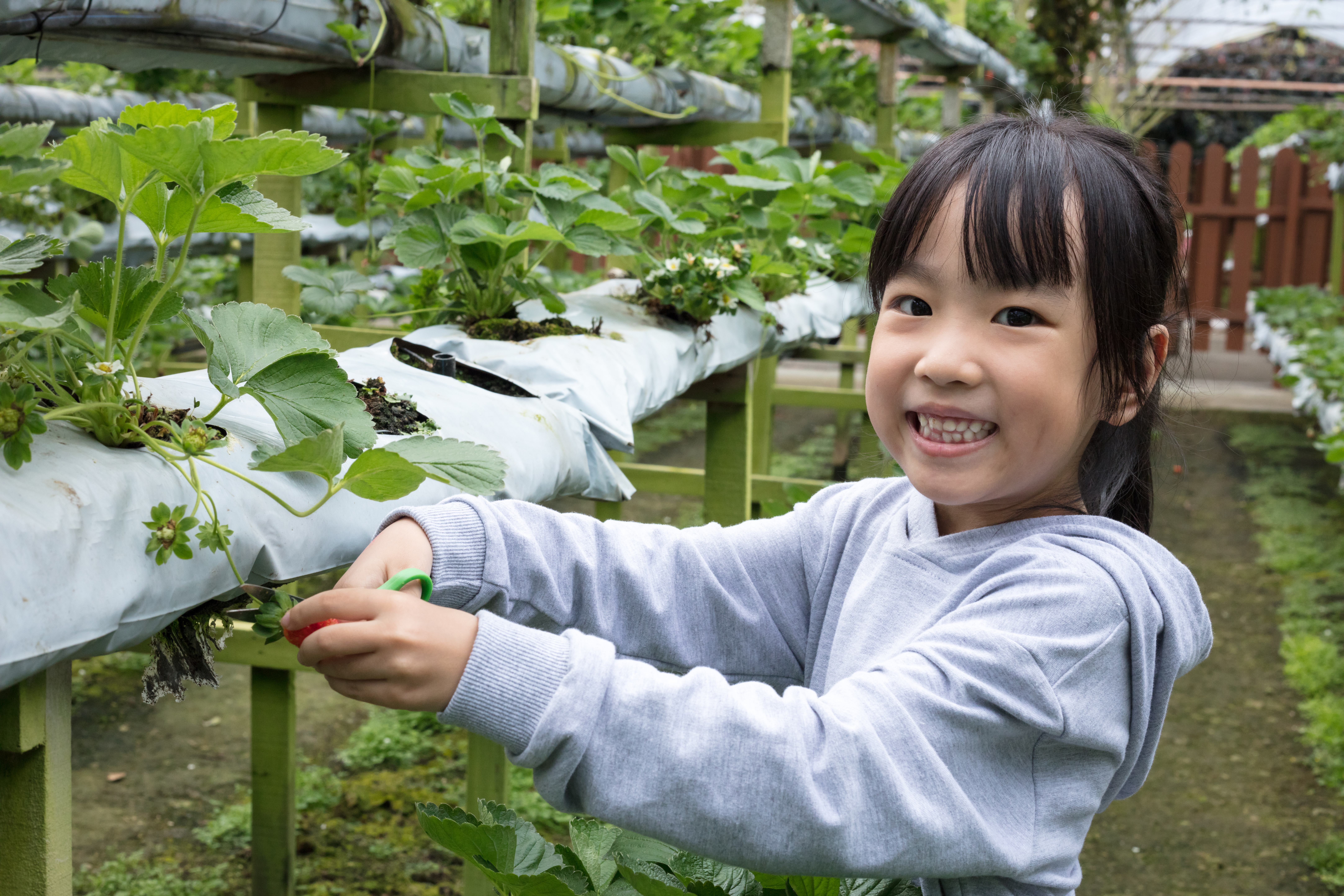 Planting a garden presents numerous learning opportunities. In the beginning, you can teach your children about planning, organizing and goal setting as you decide which plants to buy and where to plant them in your home or yard. As the plants begin to grow, this is the perfect opportunity to teach your children about the science behind plant growth, and you can even relate it to human biology!
Learn a Musical Instrument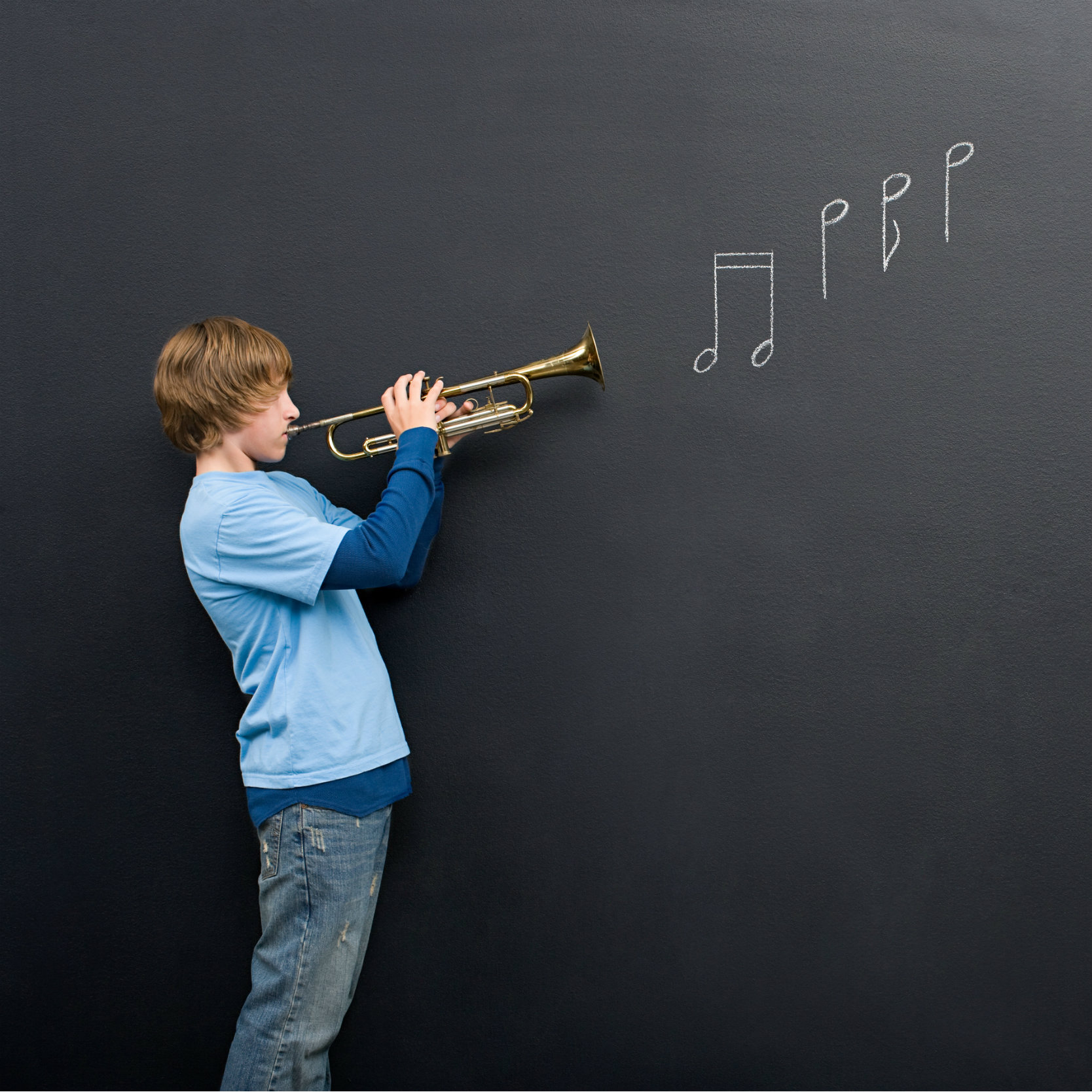 Learning how to read music and play a musical instrument keeps the brain stimulated. Studies show that students who learn music perform better academically, particularly in areas of language. However, research also states that to reap these benefits, children must be actively engaged in the class — not just listening to the music and showing up to practice, but actively learning and playing it. Let your children choose their own instruments, and encourage them to learn how to play this summer.
Visit the Museum or the Zoo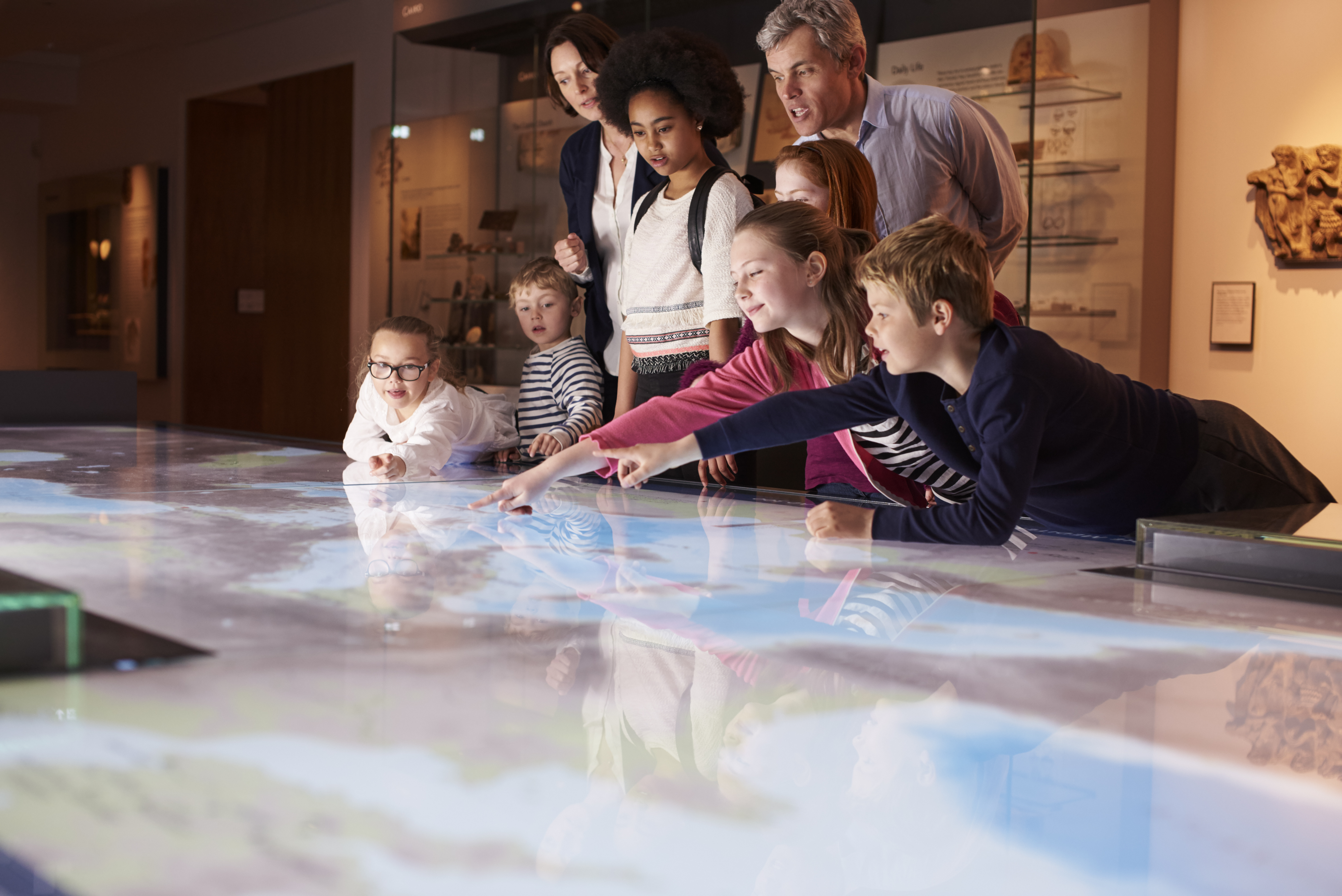 Take your children on a field trip this summer and visit a nearby museum or zoo. There are countless learning opportunities when you surround your kids with history, art, animals, or science. Zoos and museums are also designed to be fun, so your kids should have a blast without even realizing they're learning! Visit the Museums USA directory to find a museum in your area.
Visit the Library
Check your library's summer schedule to see what types of learning activities are available, from story time to play time and more. Let your children pick out their own books to help facilitate a love of reading. Get them their own library cards to teach them the responsibility of checking out their own books and meeting return deadlines.
These are just a few of the many activities you can do with your kids this summer. Look at each activity as a learning experience and surround your children with opportunities to keep their brains stimulated during summer! What activities will you start with?