Posted by By Marisa Rubin on Nov 19th 2020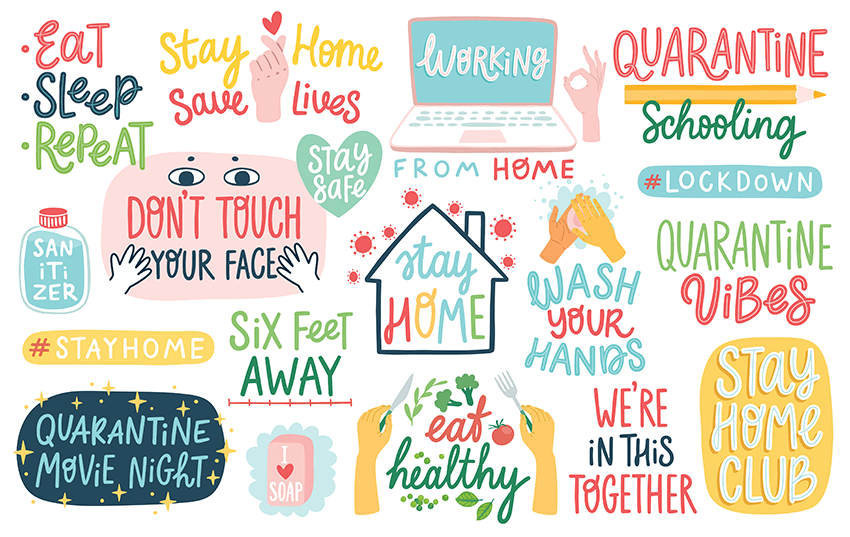 It's that time of year—winter. While the strain of staying indoors can become quite stressful during the dark, cold months, the added factor of COVID-19 makes it even more difficult to stay social and keep up with a positive morale.
So, how can you safely gather with your friends and family when it's too cold to just sit outside? Now's the time to get creative while learning to adapt to this new terrain. While not all of the ideas below might work for your accommodations, you might be able to branch off of one or share with a friend, colleague, or family member.
As the current climate seems to be ongoing, with no end in sight, it's truly important to keep some sense of normalcy while also adhering to health guidelines. Call or send text messages to your friends and family, think of fun ways to get any creative energy out, and learn to embrace this unprecedented time in history. Who knows, you might end up learning a new craft or having a much overdue conversation with someone. It's all about perspective, so take a deep breath and look forward to the amazing memories you'll make while keeping safe, whether together or apart.