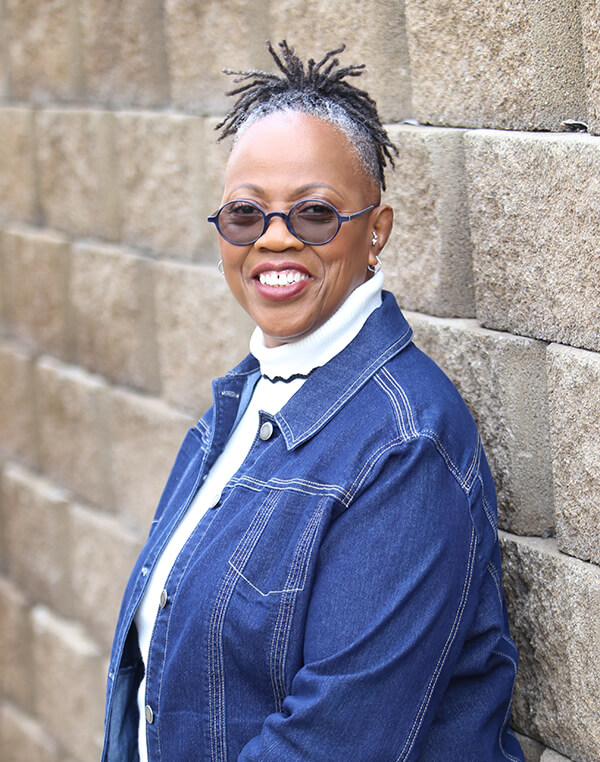 Photo credit: MossGirls Photography
Reading a great book can be thrilling, but all the work that goes into writing that book can be just as exciting. Recently, debut Rourke Educational Media author J. P. Miller told us about the processes and discoveries behind her new titles in the upcoming series, Leaders Like Us. Learn how she celebrates the stories of important leaders such as Bayard Rustin and Sister Rosetta Tharpe in this exclusive interview.
Q. If you were to describe this series to a potential reader, what would you say?
Leaders Like Us  is a collection of stories about people like you and me whose contributions have helped make America the great country that it is today.
Q. Can you tell us a little about your research and writing process?
I turn into a detective when I research. I look for anything and everything that helps bring that person to life for me. I love videos! Not only do I learn about what made them famous, but I get to learn the things that help give the story heart (i.e., how the person lives, the way they speak, other idiosyncrasies they may have).
Q. What was the most interesting thing that you learned while writing these books?
The most interesting thing I learned writing these books is that the things most of the leaders became famous for was something that they enjoyed doing as a child and/or learned in childhood.
Q. If you could ask each leader a question, what would those questions be?
Shirley Chisholm: America almost saw its first woman President in 2016. What do you think it will take for a woman to become President?
Rebecca Lee Crumpler: How did people react to your medical advice and book; A BOOK OF MEDICAL DISCOURSE?
Sister Rosetta Tharpe: How did you feel when you played gospel and blues during the same time?
Henry Louis Gates, Jr.: What has been your most interesting find as a Genealogist?
Marshall "Major" Taylor: Battling the other riders and fatigue, where did you find the strength to finish the 6-Day Endurance Race?
Bayard Rustin: The March on Washington is one of the most successful American Civil Rights events, did you realize then the impact it would have generations to come?
Q. What do you hope readers will learn from this series?
I hope that readers will learn that they have everything they need inside themselves to be a leader and to make a difference in the world.
Q. What advice do you have for young leaders today?
Continue to do the right thing and make good grades in school. We need more leaders like you that are doing good things in our world.
Q. What advice do you have for kids who want to write books?
First, to be a good writer you have to be a good reader. So read, read, read! Next, let your imagination run away… then write down everything it shows you.