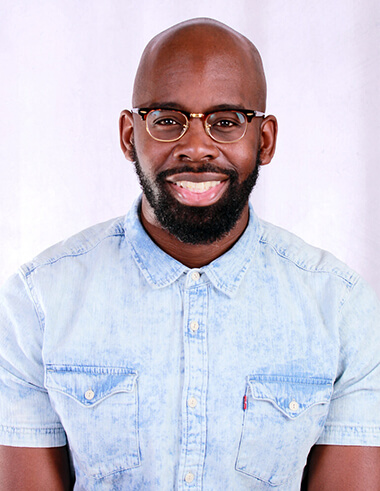 This month's spotlight author is Allen R. Wells. Allen is the author of the new fall series Beyond the Battlefield, which includes four exciting titles that feature stories from war times throughout history. One of the series titles, Journalists, will be reviewed in the October issue of Booklist! Read on to learn more about Allen, the Beyond the Battlefield series, and his new, upcoming series for Rourke!
Q: How did you get started writing books for young readers?
A: Well, I have always been a writer, but after working at Toys"R"Us for eight years while I was in school, my writing actually became a reflection of that job.
Q: What books did you love when you were a young reader?
A: Oh, I have so many! Some of my favorite books as a young reader were John Steptoe's Mufaro's Beautiful Daughters, The Stories that Julian Tells, The Stranger Thing That Happened to Allen Brewster, Animal Farm, and anything written by Jacqueline Woodson. These are just a few, though!
Q: In your series, Beyond the Battlefield, you wrote about many lesser-known people from history. What was the most surprising thing that you learned?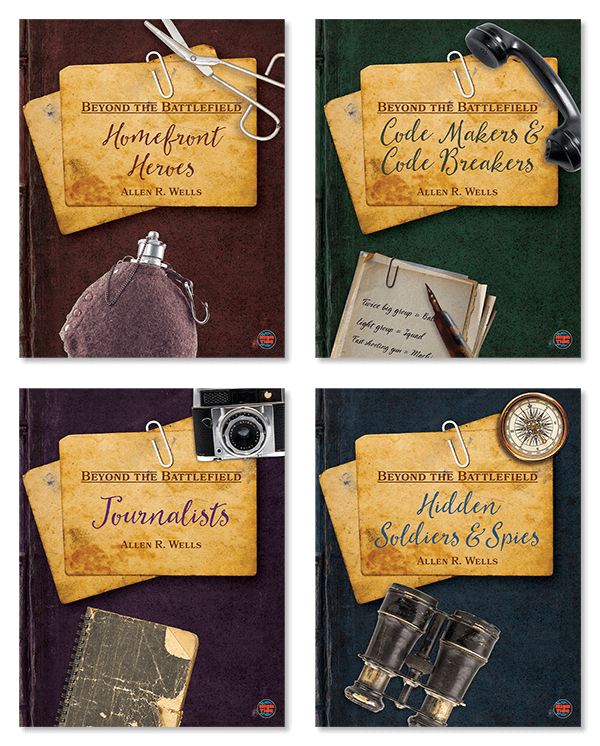 A: I was surprised to learn about Alan Turing and the amazing contributions that he made to the field of the computer science. More specifically, how he created a system that was used to break codes.
Q: If you could meet one of the people highlighted in this series, who would it be and why?
A: I would have loved loved to have met the Choctaw code talkers. As a kid, I always enjoyed solving puzzles, and even created my own codes and languages with my friends.
Q: What do you hope young readers will learn form these titles?
A: I would hope that young readers would take away the idea that you don't have to be in the forefront to make a difference.
Q: You just finished working on a series for Rourke that will be available in just a few months, Life Through My Lens. Tell us a little about working on this series.
A: I really enjoyed working on this series. I enjoyed having the opportunity to give young readers a glimpse of what I love, what my family looks like, and showing them that people have more in common than we realize.
Q: What advice do you have for aspiring authors?
A: First, don't ever give up. If writing is what you love, then continue to read and write every day. Like any muscle, you mind requires consistent training.
Q: What do you like to do when you aren't writing books?
A: I love being in nature and listening to all the sounds. I also love to travel and get lost in cities that I have never been to before.
The Beyond the Battlefield series lets kids explore the challenges and roles of heroes both on and off the battlefield. Each book focuses on the stories of individuals who worked in secret, in danger, or on the homefront during times of war in the United States. Filled with vivid illustrations and easy-to-read text, this series highlights the impact these heroes had on history and is perfect for any classroom or homeschool setting with young children.