Posted by By Molly S. on Apr 4th 2019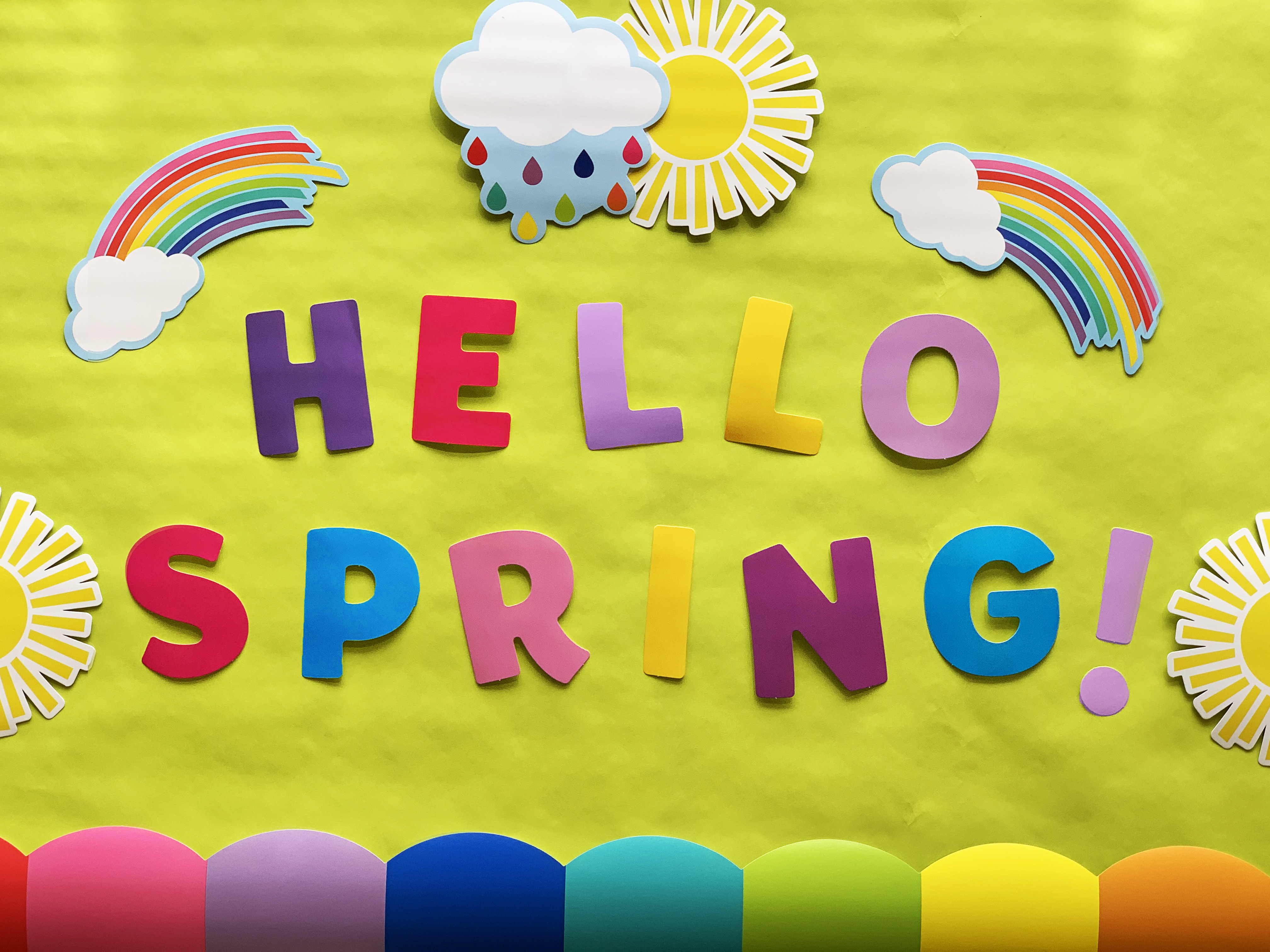 Spring has arrived! And with its highly-anticipated arrival comes the season of spring cleaning. By this time of year, many classrooms have filled up with random piles of "I'll put that away later." By organizing early in the school year and continuing throughout, packing up for summer break is a much easier task—and definitely less of hassle.
Here are a few tips for an easier clean-up:
Know the Basics
Ask yourself: What do I need to remove from the room? Where do I put it all? Can I store things on the countertop or tables, or should everything be cleared off? The answers to these questions will vary from building to building, and sometimes from year to year.
Store Like Items Together
When packing up, make sure to compartmentalize. For instance, store all-things-technology in one plastic bin and all your picture books in another bin. This type of organization makes it easy for on-demand access for just about anything in your classroom.
Embrace the Purge
While this can be hard for many teachers, it's a necessary step to maintaining an organized classroom. Since most of your files are digital and/or up to date, do you really need that whole shelf of outdated resource books? Look carefully at your materials—if you did not use it this year, if the standards are outdated, or if you have a digital version—toss it!
All Hands On Deck
Don't forget that there's always a learning experience somewhere—even when it comes to the mundane task of organizing. Ask your students to lend a helping hand. Perhaps have them sort through the extra crayon box or test all the markers to make sure they still have some ink for next year. If something doesn't make the cut—toss it. You'll most likely get fresh supplies next year, anyway.
*Another tip: Have your students use masking tape to label the desks, chairs, tables, and boxes with your room number. This will ensure you get back the items you pack up if they get moved during the summer.
Prep, Prep, Prep
Prep anything – and everything – that you can! For instance, most teachers know which "back-to-school" reproducibles they are going to be using at the beginning of the new school year. So, go ahead and copy them now. Why wait? Another great idea is prepping your bulletin boards—ask your students to help set them up. You can then cover the boards with newspaper to be unwrapped on the first day of school.
Think of the Essentials
When you pack up your desk, put your essential supplies – stapler, tape, permanent marker – all together in a special spot or box. These will often be the last things you need in May, and the first things you need in August.
An overall note: When you pack up for the summer, work around your classroom in sections. By doing this, you'll keep focused on completing one area before you move onto the next. Sequential packing can help you to mentally categorize, which, in turn, leads to a more organized process.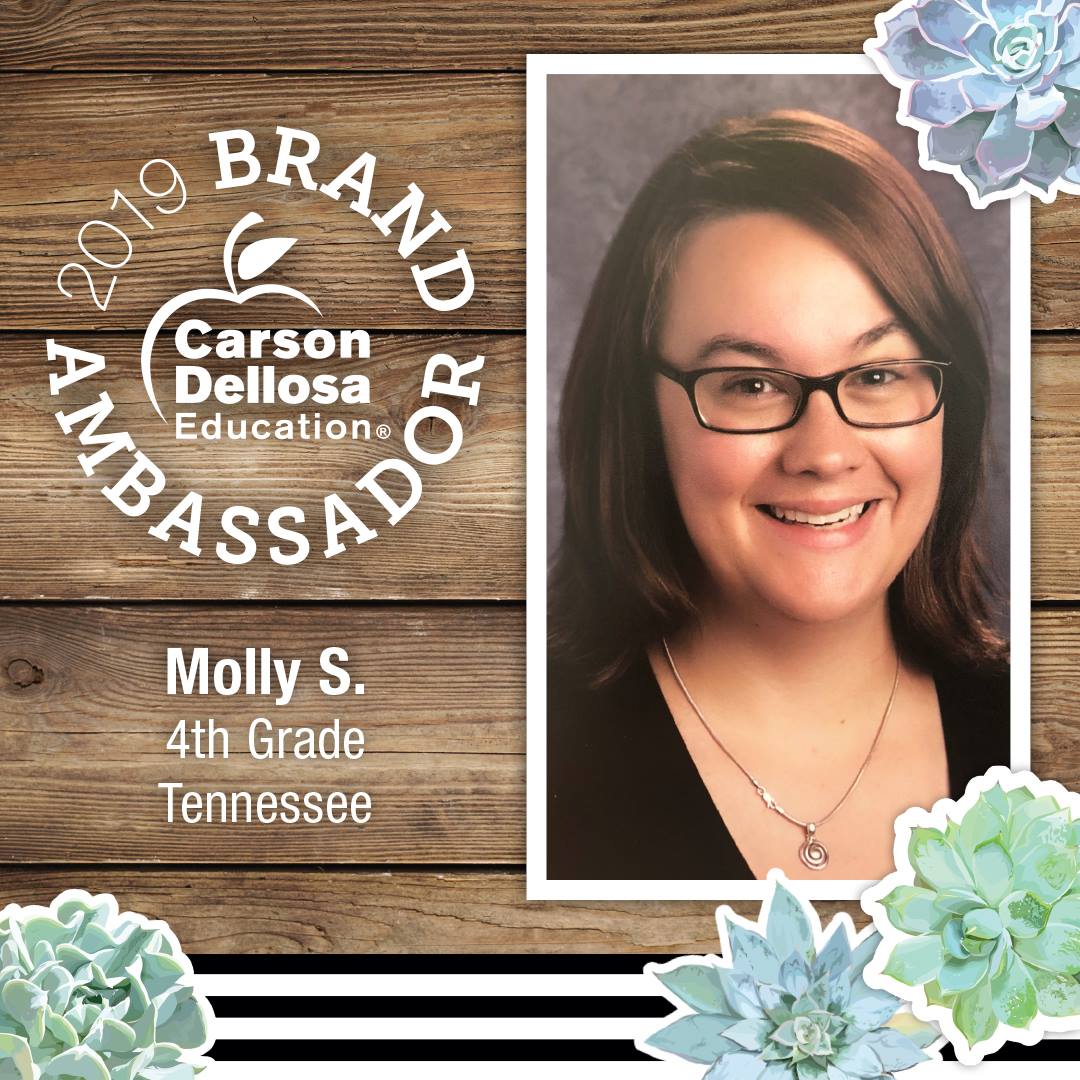 Molly is a 4th grade teacher from Tennessee and is also a Carson Dellosa Education 2018–2019 Brand Ambassador.