Go all out—enter to get Schoolgirl Styled today!
We've partnered with Melanie Ralbusky of Schoolgirl Style™ to give away 30 stylish shopping sprees to deserving teachers just like you. In the next 30 days, 30 winners will each receive a $300 Carson Dellosa Shopping Spree. For your chance to win big:
Fill out the entry form anytime from February 18th through March 19th (limit one entry per email)
Be one of the first 1,000 to enter and win a FREE surprise product shipped directly to your address
At the end of the 30 days, 30 winners will be selected and notified. Don't miss this exciting opportunity to outfit your classroom with this season's hottest décor, latest products, and more.
30 Winners will get a
$300 Carson Dellosa Shopping Spree

First 1,000 to enter will receive a
FREE surprise product

shipped to their address

02/18/19 – 03/19/2019
Only one entry per email. Winners will be announced in April. All fields with * are required.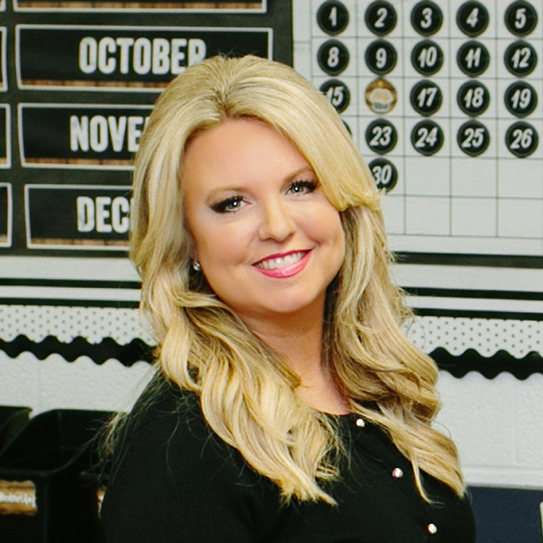 Educator-turned-decorator Melanie Ralbusky knows that teachers have the overwhelming task of reinventing their classrooms every year. Melanie's unique and fashionable solutions ignite an excitement for teaching and bring joy to millions around the world. Her Schoolgirl Style™ line of contemporary classroom décor takes the guesswork out of styling, managing, and perfecting classroom design, helping teachers create imaginative and extraordinary learning environments.