Carson Dellosa Education Lends An Ear To Help ESL Students Practice Reading Skills
COLUMBUS, Ohio | October 17, 2019
During the second half of the 2018–2019 school year, several of our employees volunteered to read with students at Fouse Elementary in Westerville, Ohio.
Nineteen-year bilingual educator Tracy Price leads the school's ESL (English as a Second Language, also known as ELL—English Language Learners) program and invited our team to come and listen to budding readers practice their hard-earned skills. The more than 35 students in her program often come from families who do not speak any English, or have work schedules that make it difficult for them to practice reading with their children in the evenings. Because of these challenging parameters, Price created the ELL reading volunteer program.
Offering a few hours a week, members of our Columbus team met at the school, listened to students read, and helped them sound out troublesome words. Price says this seemingly small task actually makes a huge difference in the lives of English as a second language learners.
"ESL students are just as bright and capable as any other student," Price says. "Unfortunately, they arrive years behind their peers in regards to exposure to language, schooling, and life experiences."
Through time and lots of practice, ESL students are able to soar in the classroom. With not enough teachers to effectively read with every student each day, the volunteer program could prove to greatly impact the lives and academic success stories of these children.
Price adds, "Teaching ESL students is a joy! When teachers and volunteers help ESL students engage with books, they are teaching so many invaluable skills such as comprehension, vocabulary, and a lifelong love of learning."
The individualized, focused attention volunteers bring to a student opens up more possibilities for them to ask questions, share their struggles, and make meaningful connections to other teachers, classmates, language, and culture.
Carson Dellosa is proud to have donated time to this amazing new program and looks forward to a continued partnership in the new school year.
If you are interested in volunteering or learning more about Fouse Elementary's volunteer programs, please contact Tracy Price at pricet@westerville.k12.oh.us, or call the main office at 614-797-7400.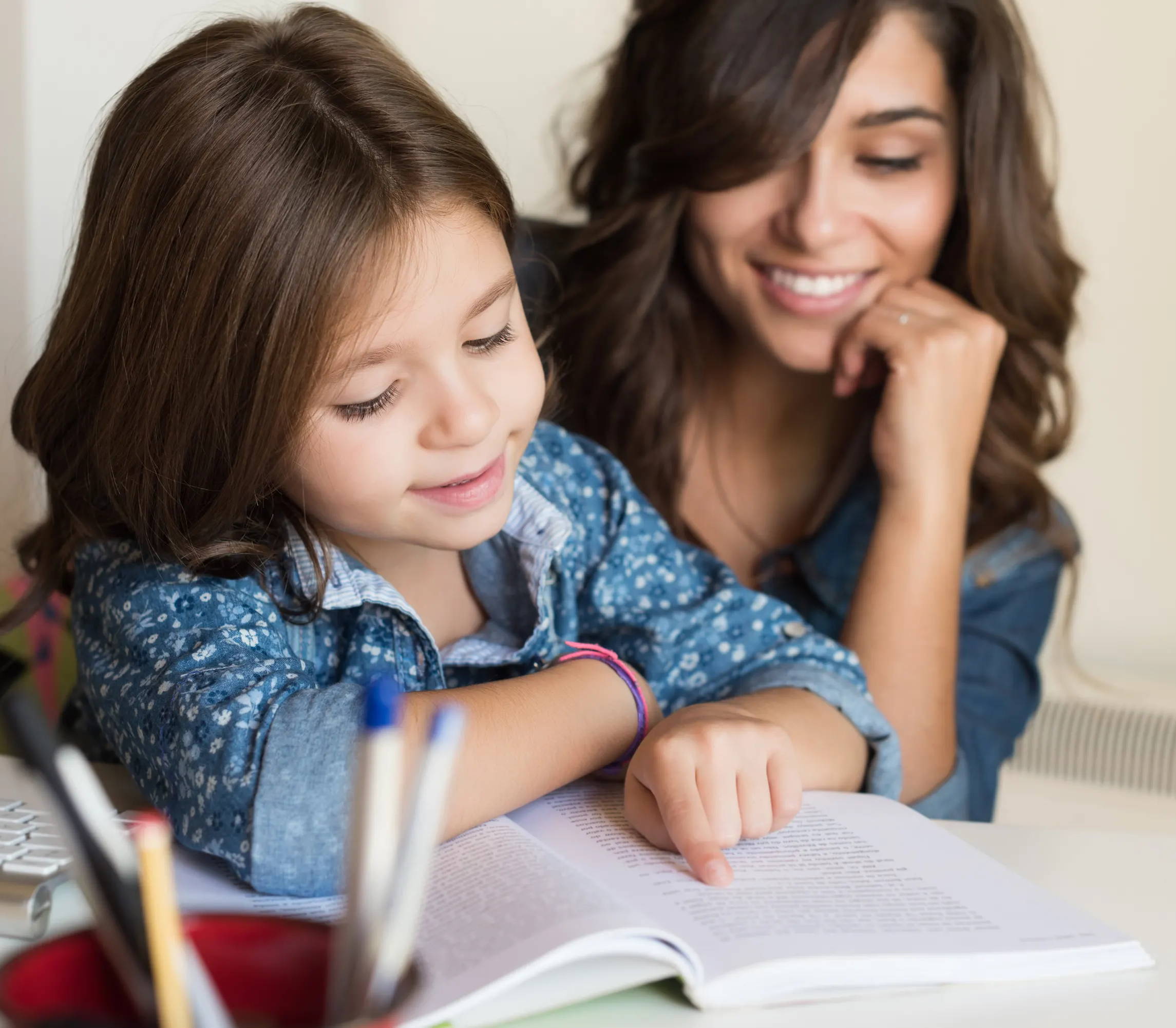 … this seemingly small task actually makes a huge difference in the lives of [ESL] learners.
About Carson Dellosa Education
At Carson Dellosa, we believe that education is everywhere. Whether at school, at home, or on-the-go, life is filled with learning moments. As the market-leading publisher of children's supplemental educational products, we've been bridging school and home with innovative solutions for teachers and families for more than 40 years. Our market-leading brands Carson Dellosa Education®, Spectrum®, Summer Bridge®, Schoolgirl Style™, Thinking Kids®, Brighter Child®, and Rourke Educational Media are available at more than 10,000 retail locations.
Contacts
Julia Davis, VP Marketing, Carson Dellosa Education, 443-631-0683; jdavis@carsondellosa.com
Scott Evans, Chairman of the Board, Carson Dellosa Education, 610-263-0107