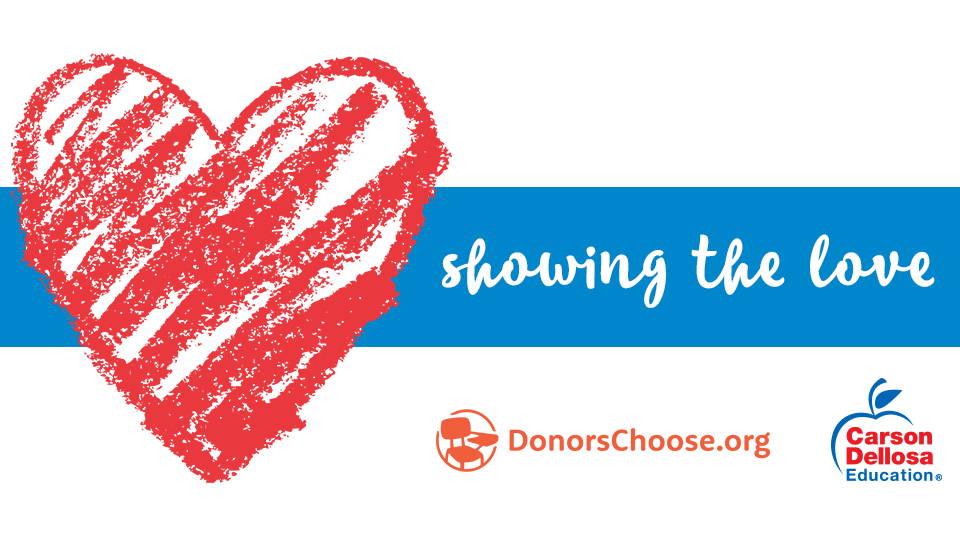 Our $25,000 pledge to show the love.
Carson Dellosa proudly partnered with DonorsChoose.org to support projects that were meaningful to public school teachers and students across America. From October 2018 through August 2019, we donated to and/or fully funded projects that aligned with special monthly initiatives.
Ready to change students' lives?
Follow these steps and start your special project today!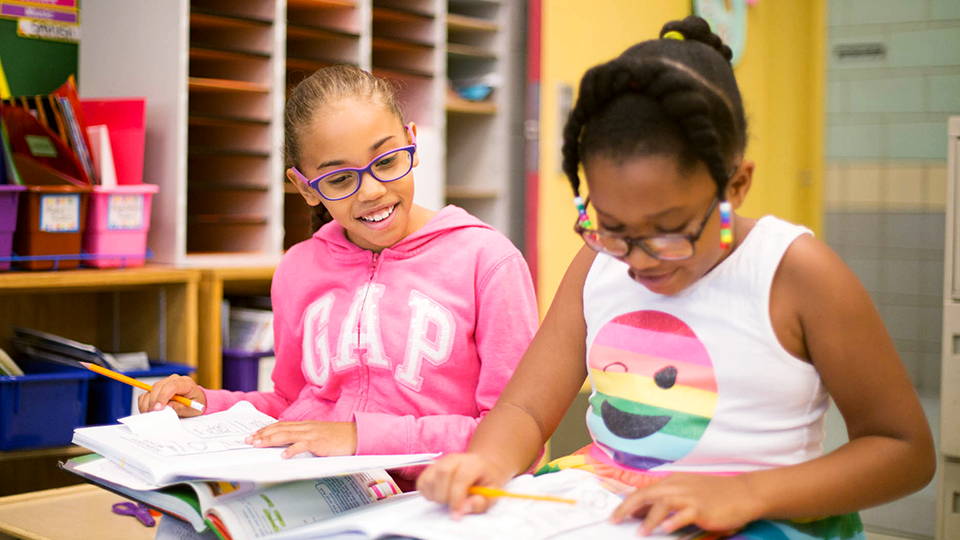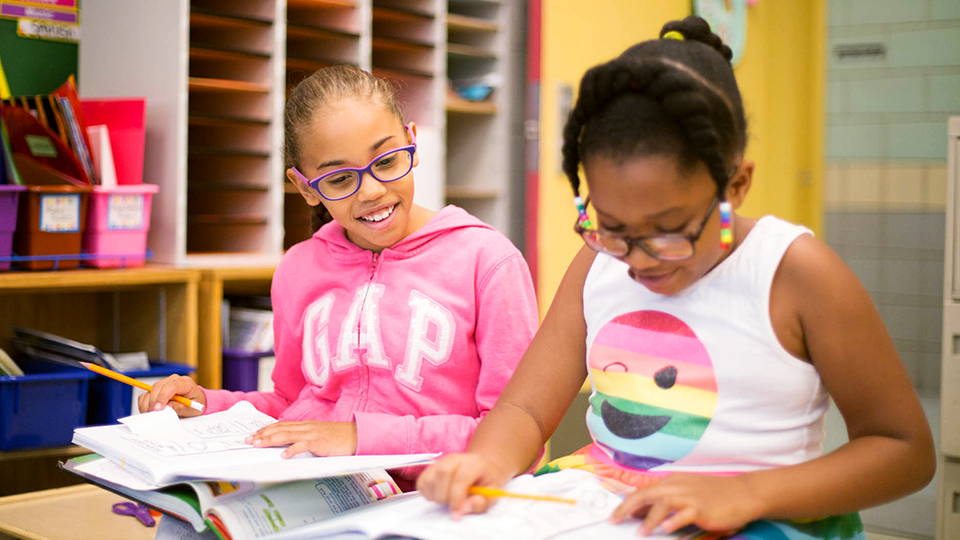 Amount of Pledge Remaining:
$0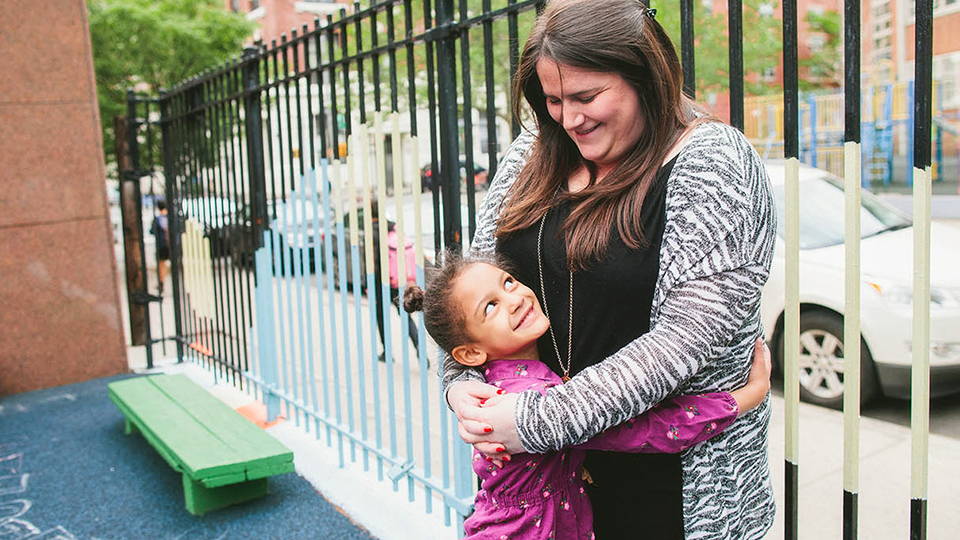 Carson Dellosa Education reserves the right to fund projects based wholly on their decision and makes no guarantee to fund projects requested through this website.