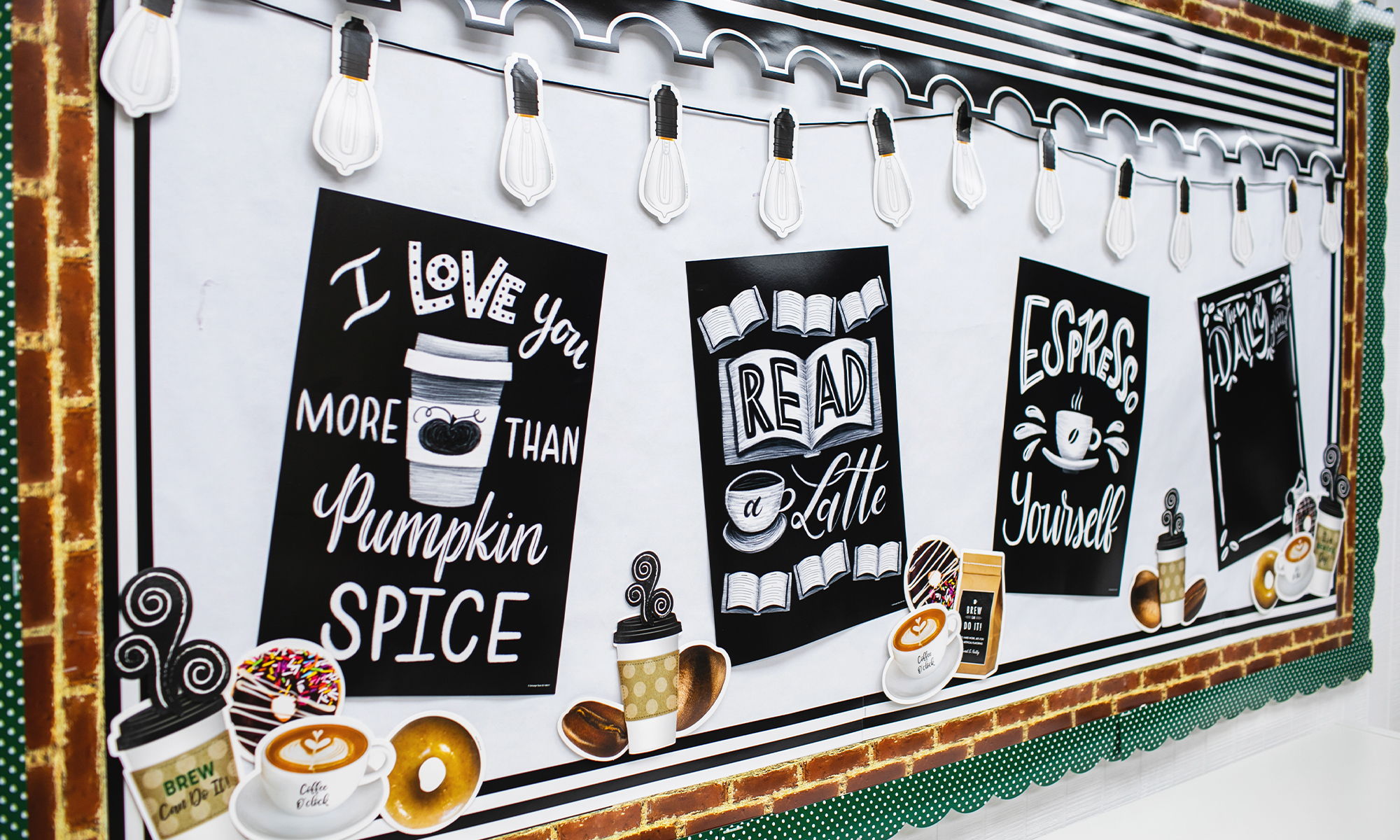 Serve up daily motivation with a freshly brewed bulletin board.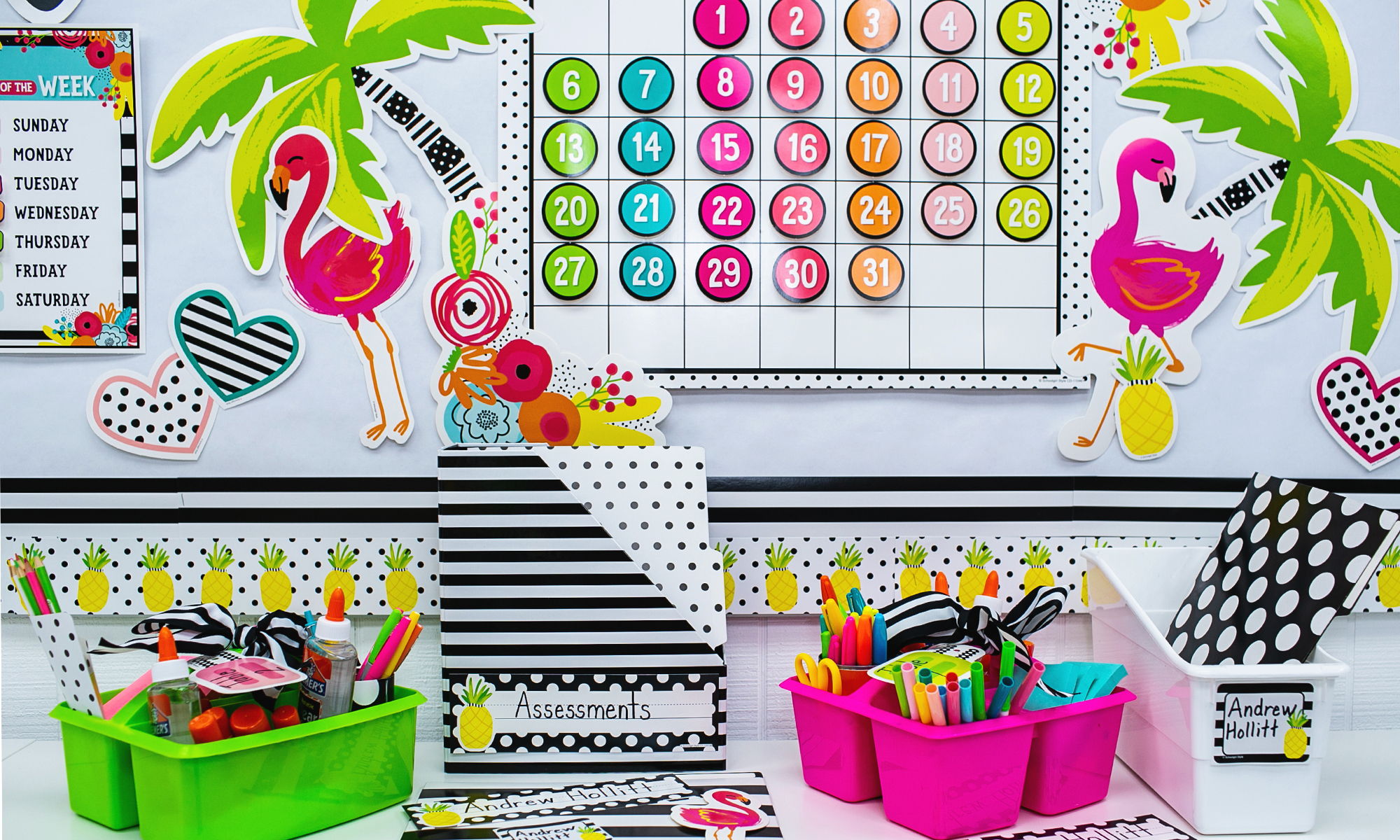 Bright pops of color pair beautifully with classic black-and-white patterns.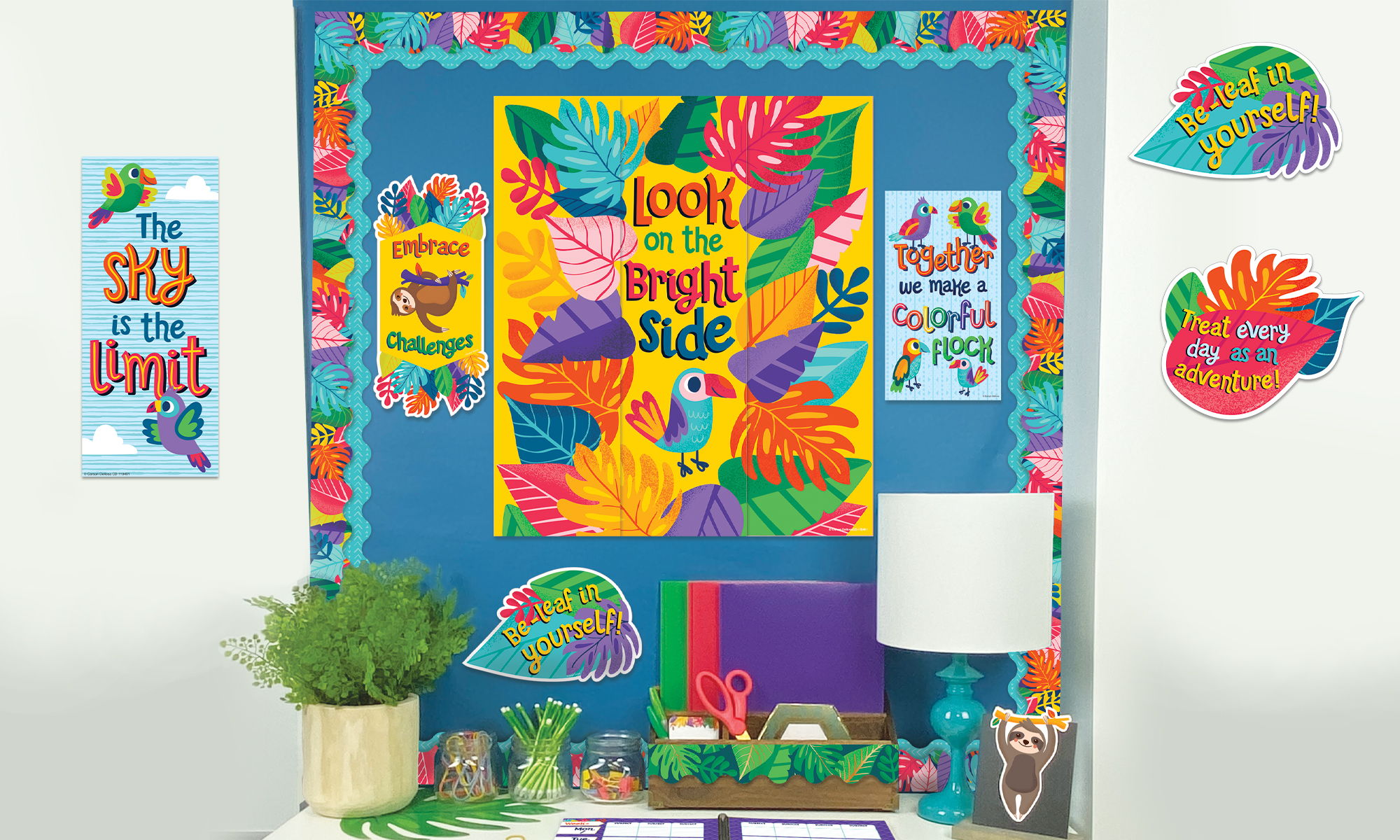 Go wild for a growth mindset with gorgeous colors and positive phrases.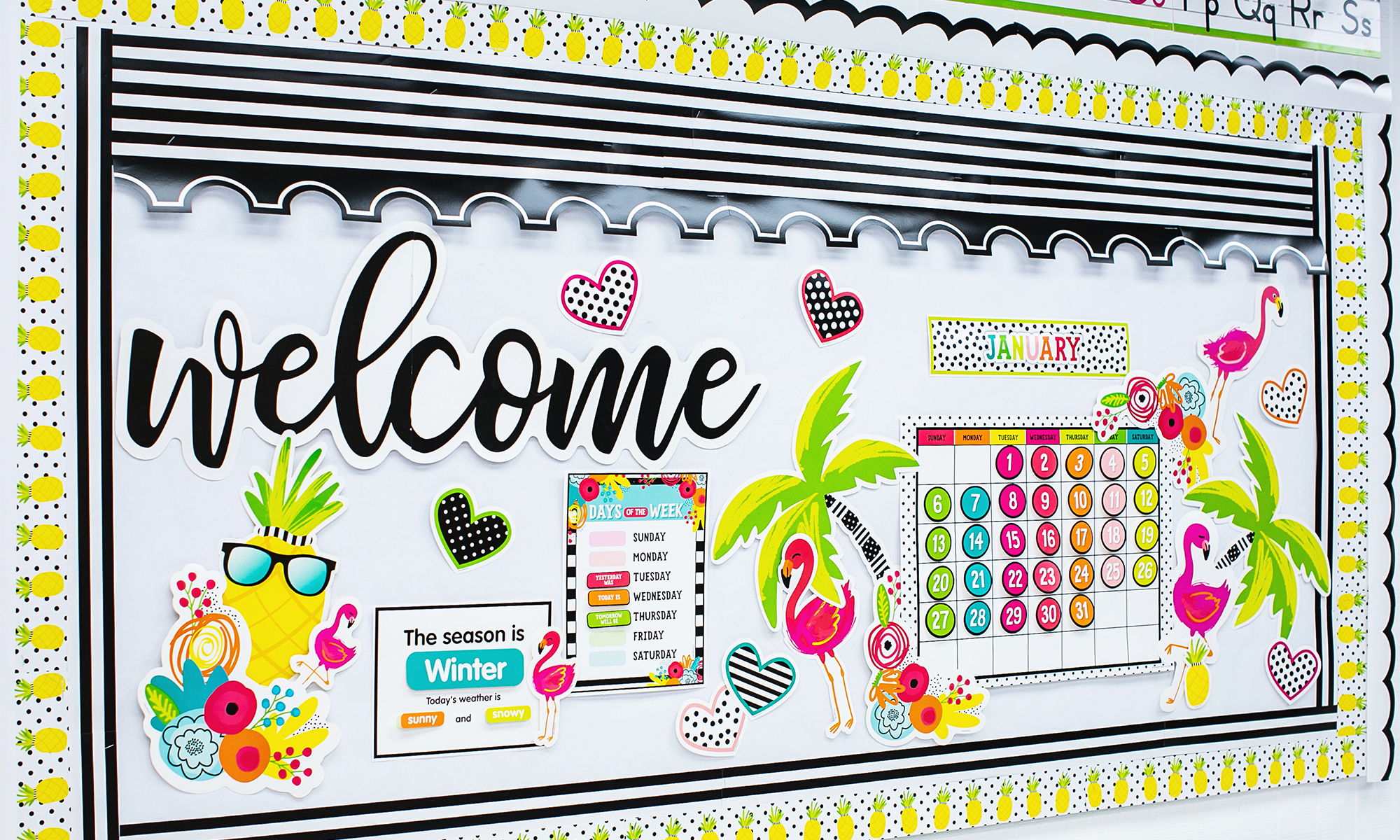 Pineapple accents and flamingo friends instantly sweeten schedules.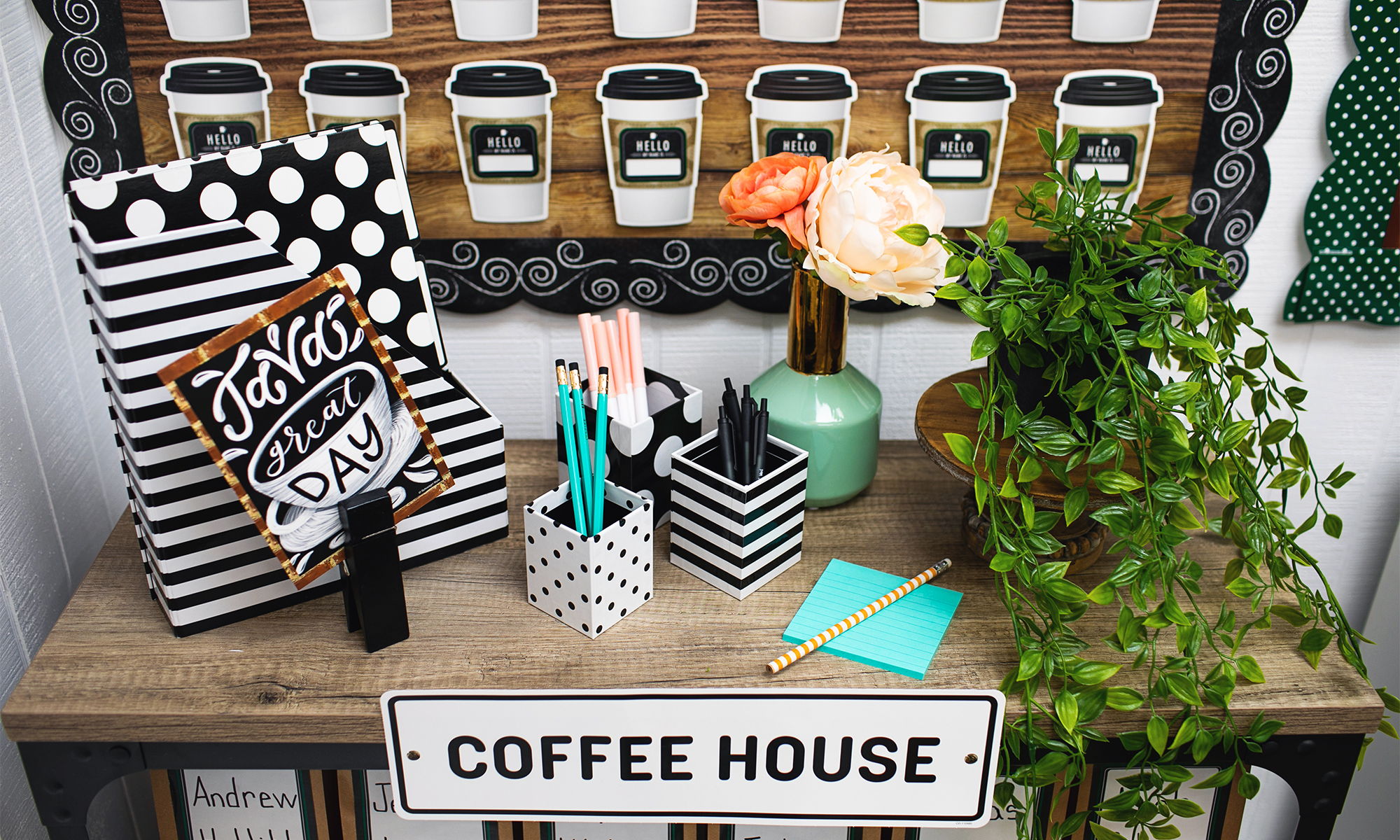 Steam swirls, wood grain, and stripes fuel a warm and comfortable space.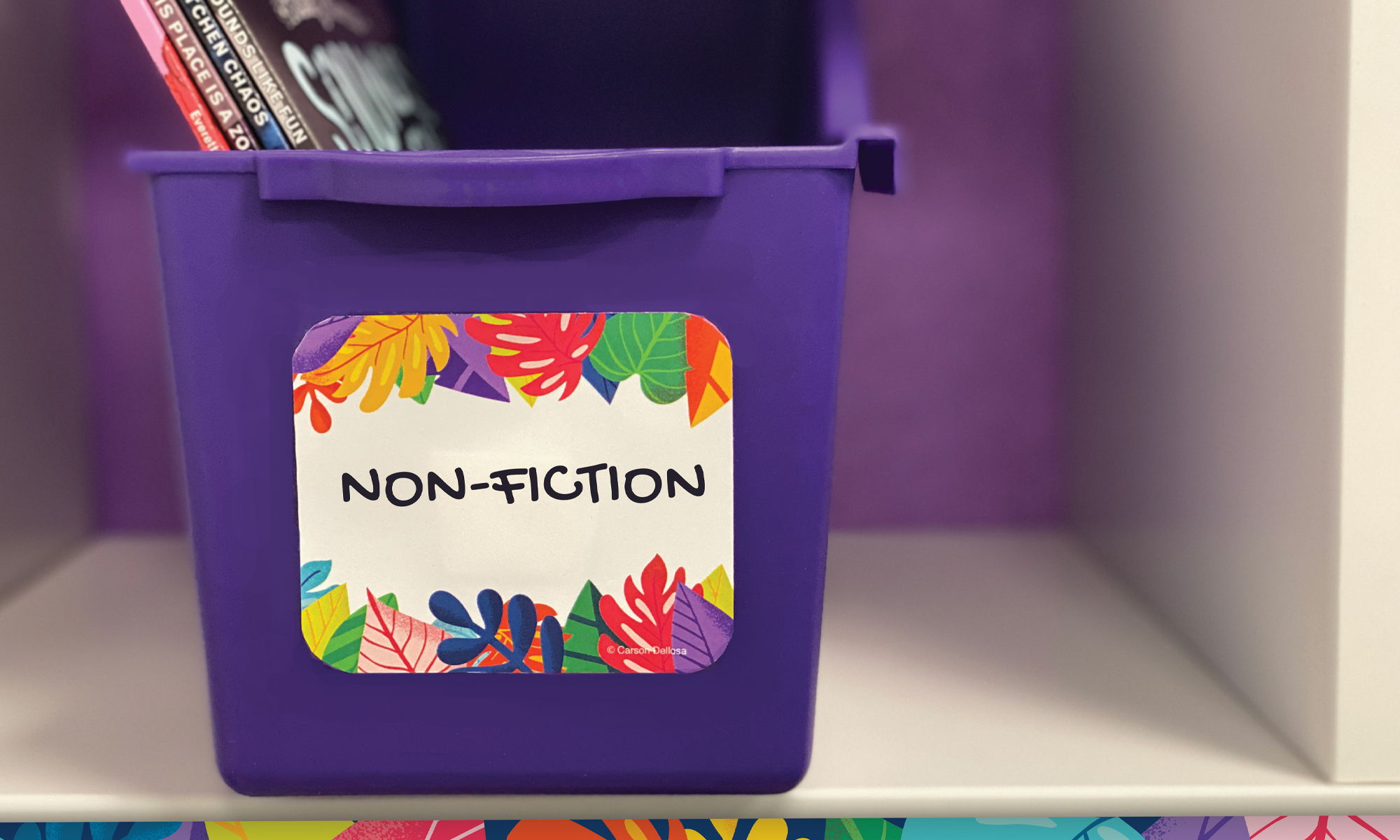 Enjoy unbe-leaf-able classroom organization with colorful labels.
Explore our NEW Arrivals for 2020—guaranteed to generate good learning vibes and bring fresh focus to your classroom!
We've made it easy to choose a new look you and your students will obsess over! Every detail matters, that's why we've designed top-notch teaching tools and versatile décor products with you and your style in mind.
Get Inspired by New Classroom Themes