Celebrate a-ha moments with Schoolgirl Style's colorful and inspiring Light Bulb Moments collection. The vibrant colors, inspirational messages, and trendy designs bring a bright light to any display or learning space.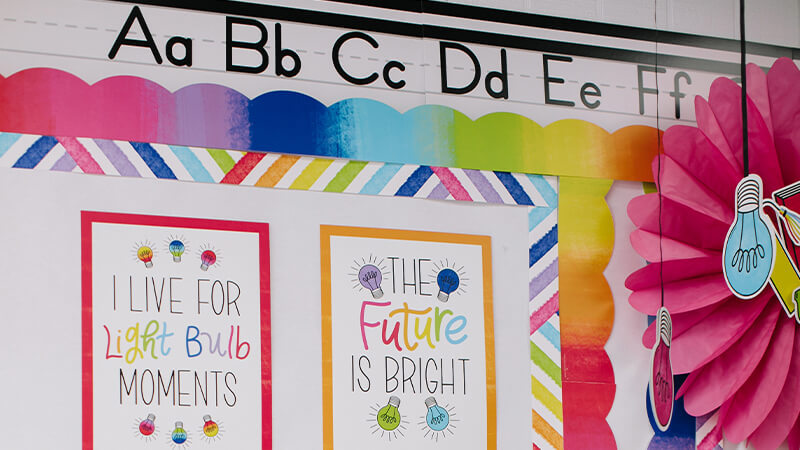 Designed by Melanie Ralbusky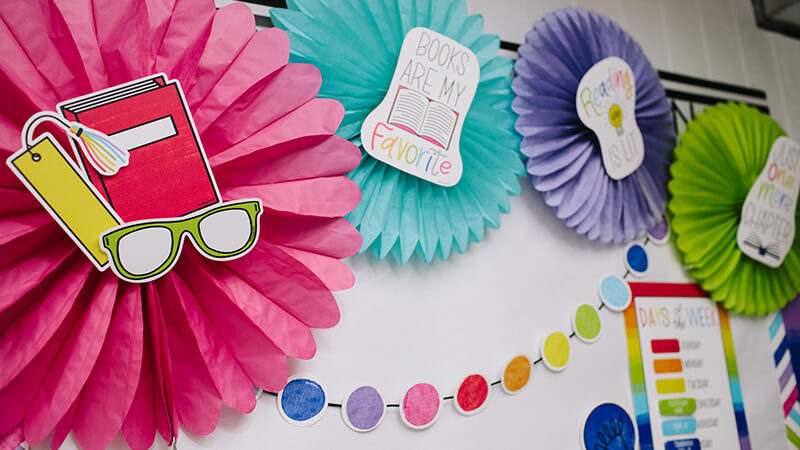 Foster a love for reading with positive reinforcements.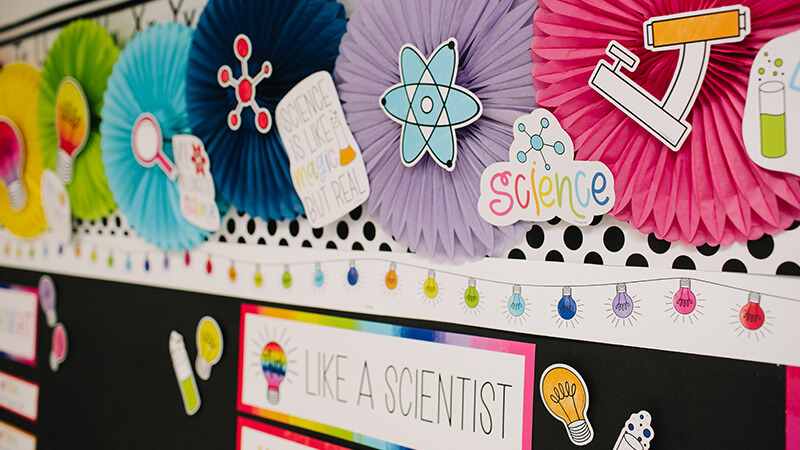 Turn your students into super scientists with this rainbow-themed scientific method bulletin board set.
Use bright colors to teach students to read a calendar as well as display birthdays and important days.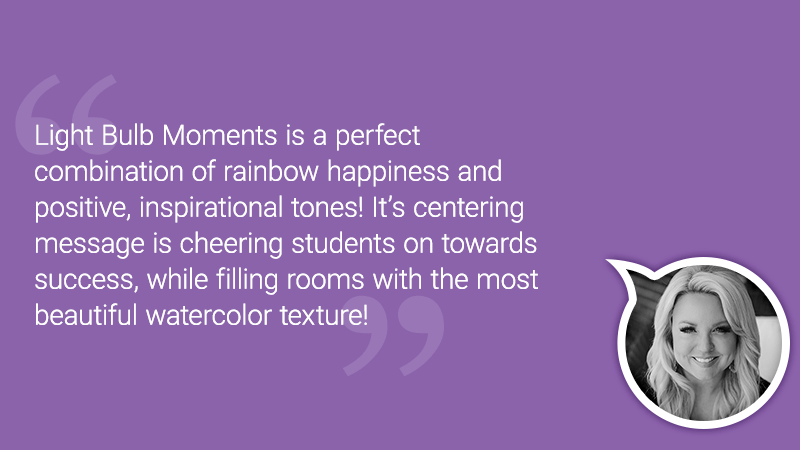 Cheer students on towards success with happy rainbow colors and positive messages.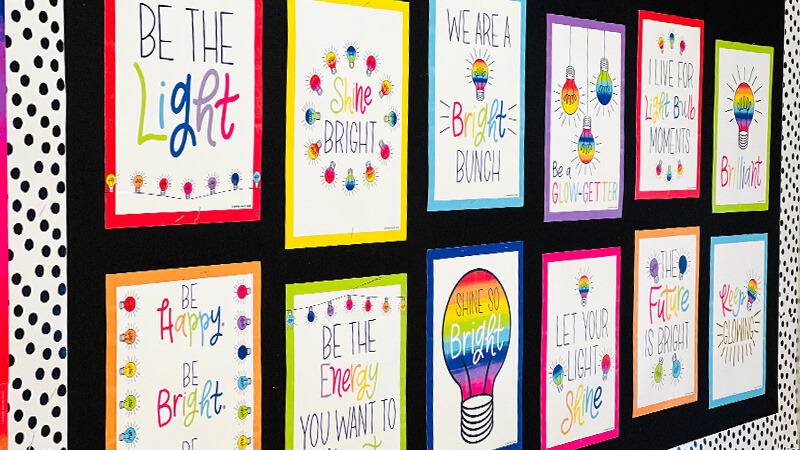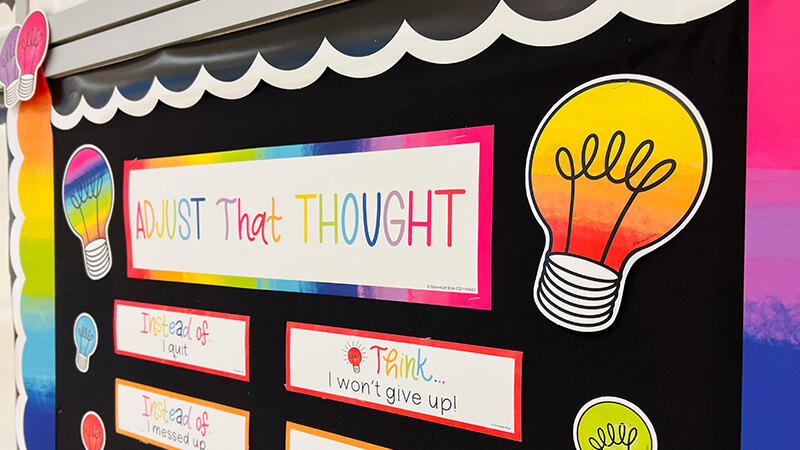 Reframe negative thinking with growth mindset bulletin board sets.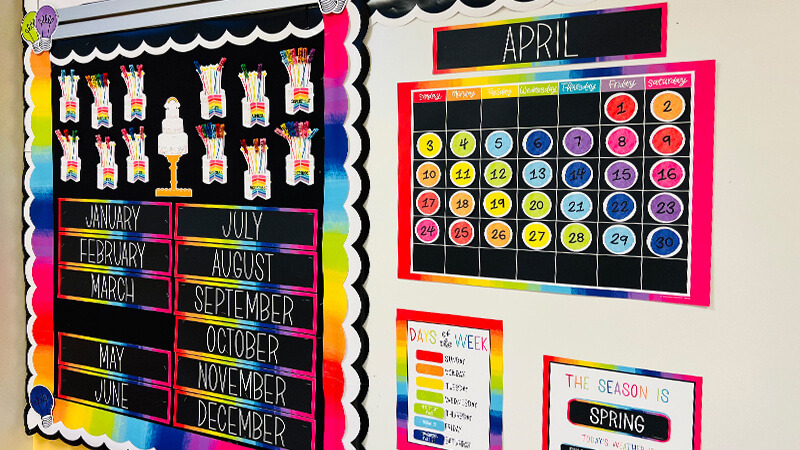 Celebrate birthdays and special days plus teach and reinforce concepts like months, days of the week, seasons, and more.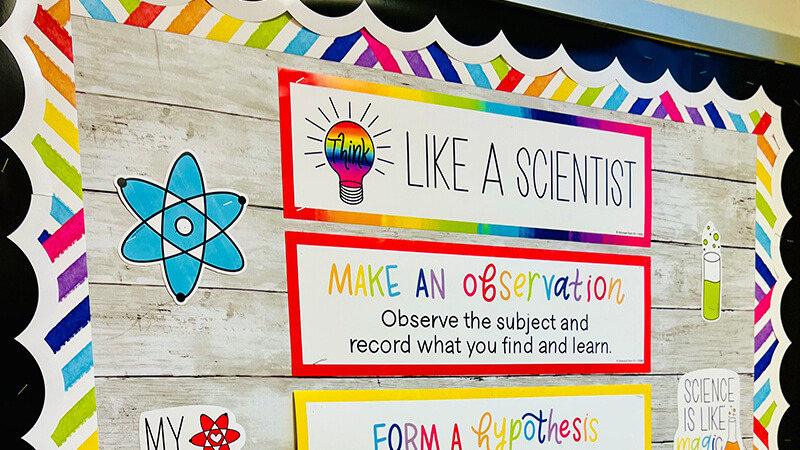 Bring more fun into science with a colorful and engaging scientific method display.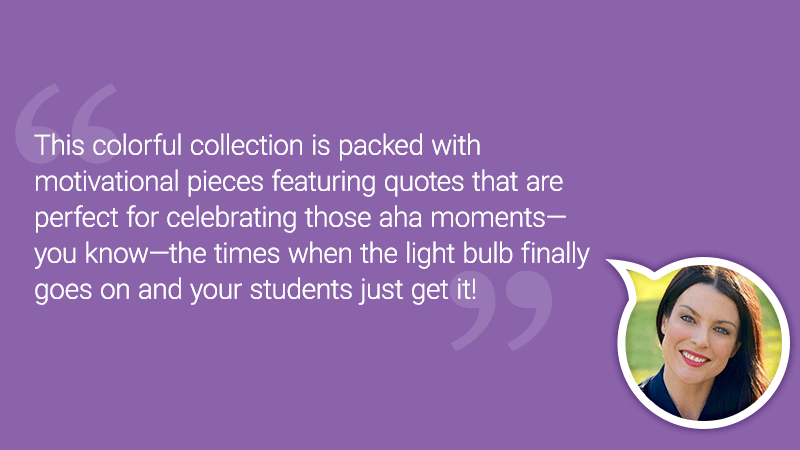 A colorful collection perfect for creating and celebrating light bulb moments.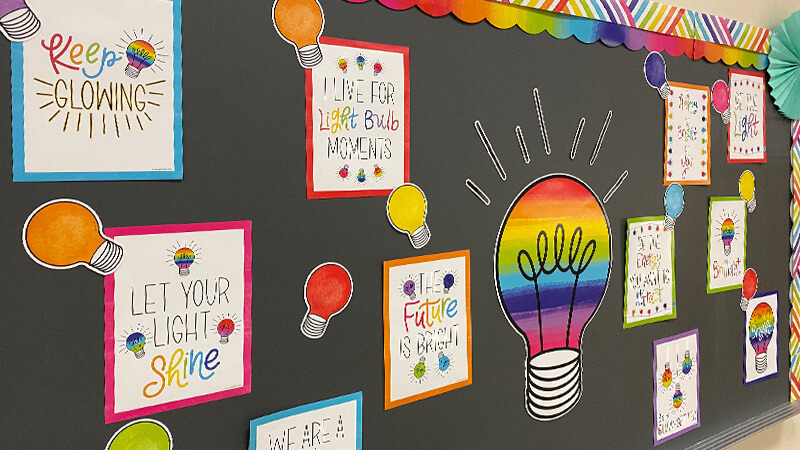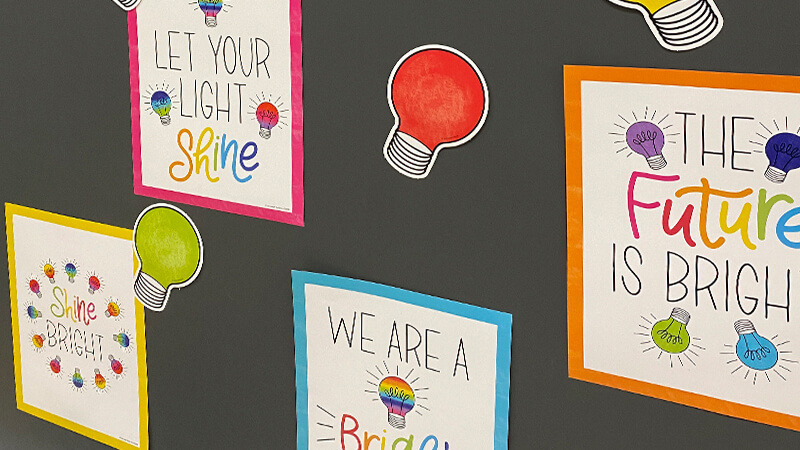 Create a colorful and motivational learning space with inspirational posters.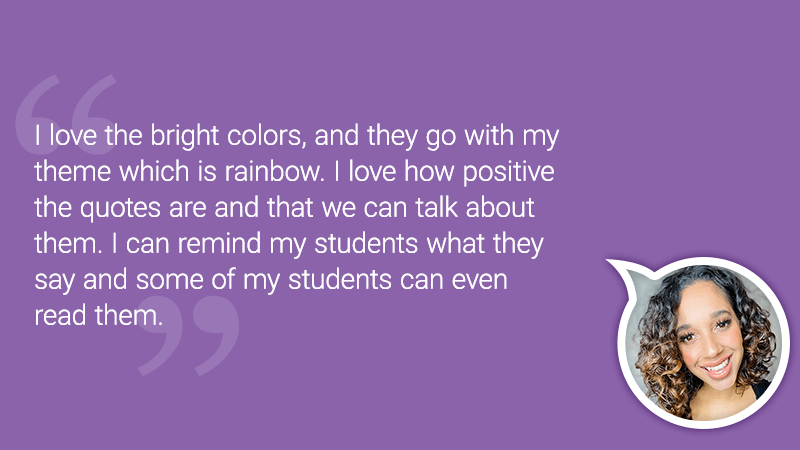 Bright rainbow colors and positive sayings.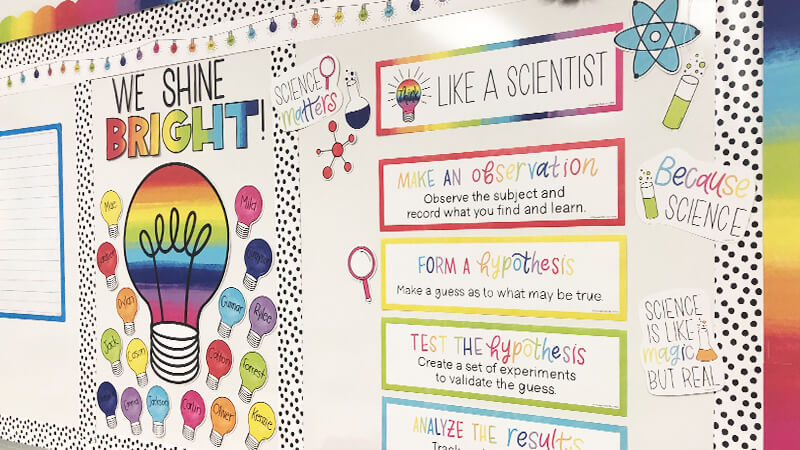 Styled by Courtney Jewell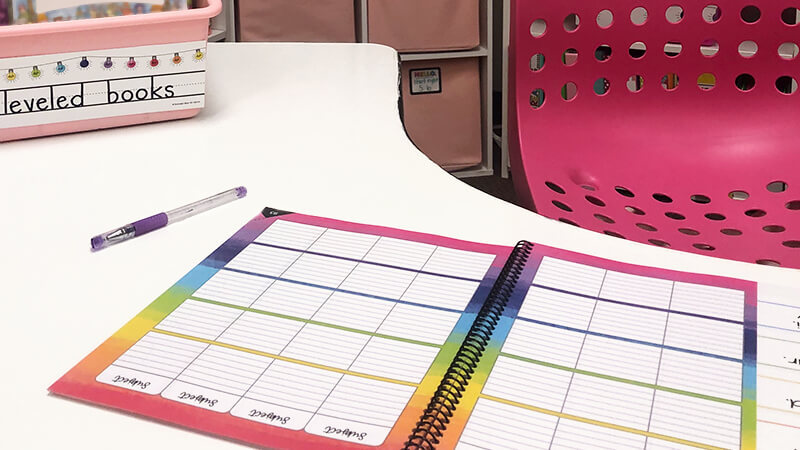 Organize your schedule and stay on top of lesson plans with the bright rainbow teacher planners.
Reading is thinking and fun with rainbow colored reading strategies.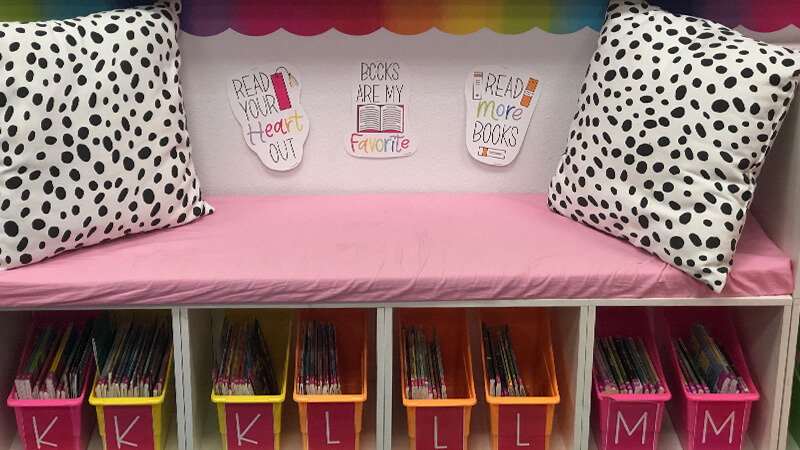 Create inspirational reading corners throughout your learning space.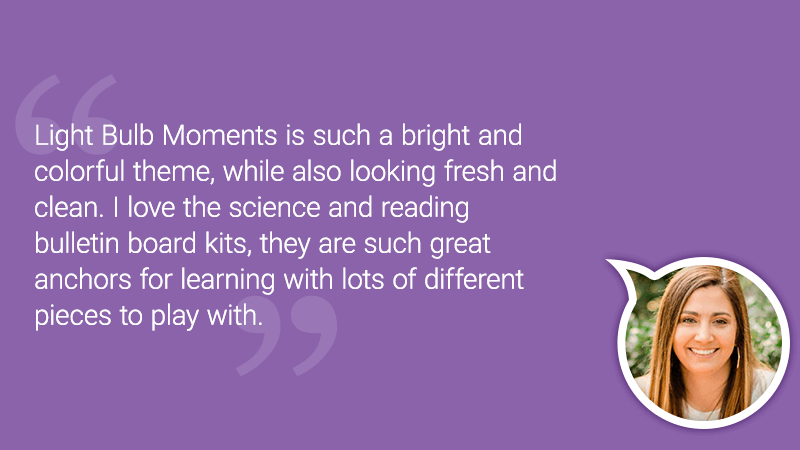 A bright, colorful theme with great science and reading anchors for learning.
Light Bulb Moments Inspiration From Teachers Like You
Get featured by using #carsondellosa or tagging @carsondellosa on Instagram!