Classic tales of magic, imagination, and inspiration!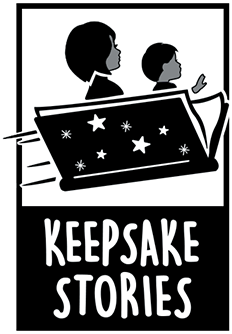 Classic tales of
magic, imagination,
and inspiration!
¡Cuentos clásicos de
magia, imaginación
e inspiración!
The Keepsake Stories Collection
La colección de Keepsake Stories.
Collect classic tales of magic, imagination, and inspiration! Between the pages of the Brighter Child® Keepsake Stories are reading adventures that will delight children again and again.
Created for children ages 3–8
¡Colecciona cuentos clásicos de magia, imaginación e inspiración! Entre las páginas de Brighter Child® Keepsake Stories se encuentran aventuras de lectura que deleitarán a los niños una y otra vez.
Creado para niños de 3 a 8 años
Presenting 4 NEW & Bilingual Keepsake Stories!
¡Presentamos 4 Keepsake Stories NUEVOS y bilingües!
These brand new titles feature Latin American folklore, retold in both English and Spanish, and are sure to encourage kids' vocabulary development and foster their love of reading in two languages. Perfect for the classroom or the home, these dual-language books are excellent skill-builders for students' language comprehension and multicultural awareness.
Estos nuevos títulos presentan folclore latinoamericano narrados de nuevo en inglés y español, los cuales, seguramente, estimularán el desarrollo del vocabulario de los niños y fomentarán su amor por la lectura en los dos idiomas. Perfecto para el aula o el hogar, estos libros bilingües son excelentes para desarrollar habilidades para la comprensión del lenguaje y el conocimiento multicultural de los estudiantes.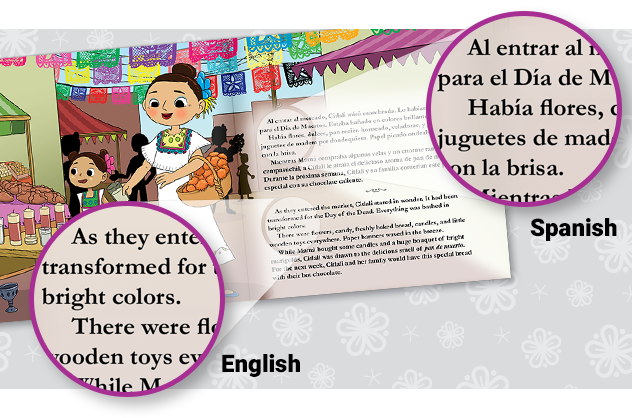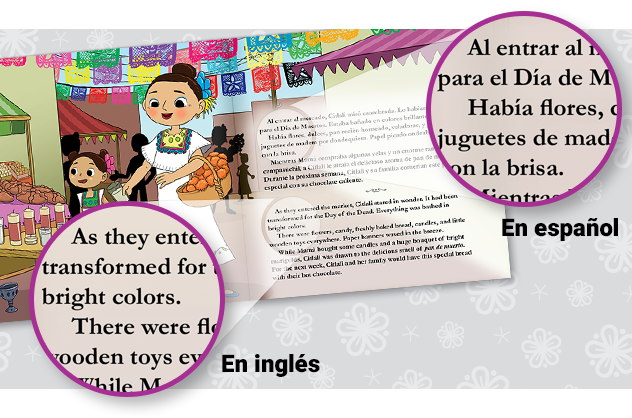 Meet the Author and Illustrator of Our Four New Bilingual Stories
Conoce a la autora y al ilustrador de nuestros cuatro nuevos cuentos bilingües.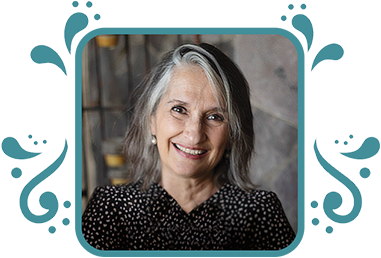 Author Berta de Llano loves stories, especially from Mexico and other Latin American countries. She recalls her parents reading fascinating tales to her, all of which shared influences from Spanish, African, and native peoples' customs. De Llano lives in Puebla, Mexico. She likes to make traditional Mexican dishes, such as chiles en nogada, and always uses ingredients from her garden.
A la autora Berta de Llano le encantan las historias, especialmente de México y otros países Latinoamericanos. Ella recuerda que sus padres le leían cuentos fascinantes, todos compartían influencias de las costumbres de los españoles, africanos y costumbres indígenas. De Llano vive en Puebla, México. A ella le gusta cocinar platos tradicionales mexicanos, como chiles en nogada, y siempre usa ingredientes de su jardín.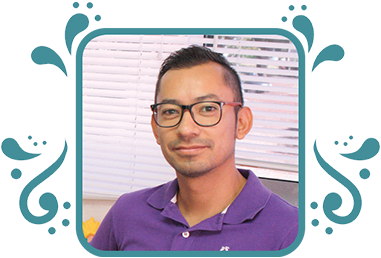 Illustrator Jaime Rivera Contreras lives in Atlixco, Mexico, a small town between two volcanoes: Iztaccihuatl and Popocatepetl. Rivera enjoys creating visual art and mainly focuses on drawing for children. In his free time, he likes to play soccer, practice with his rock band, and play video games.
El ilustrador Jaime Rivera Contreras. Vive en Atlixco, México, un pequeño pueblo entre dos volcanes: Iztaccíhuatl and Popocatépetl. Rivera disfruta crear arte visual y se enfoca principalmente en dibujar para niños. En su tiempo libre, le gusta jugar al fútbol, practicar con su banda de rock, y jugar videojuegos.