Happy Neat Year! Start fresh and make 2020 the year of the decluttered classroom! Get organized in a click when you shop our trendsetting selection of classroom organization and storage solutions.
Save 35% when you shop all classroom management and storage solutions when signed in as a Spark Member. Apply promo code NEWYEAR in cart before checkout. Savings end January 15, 2020.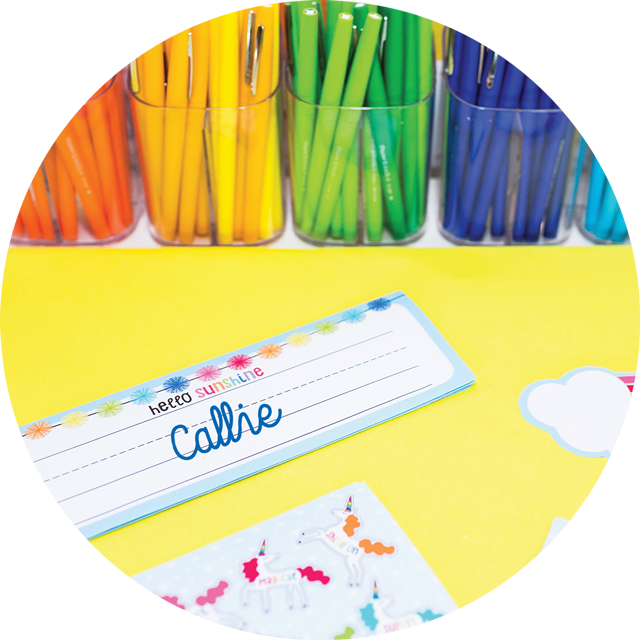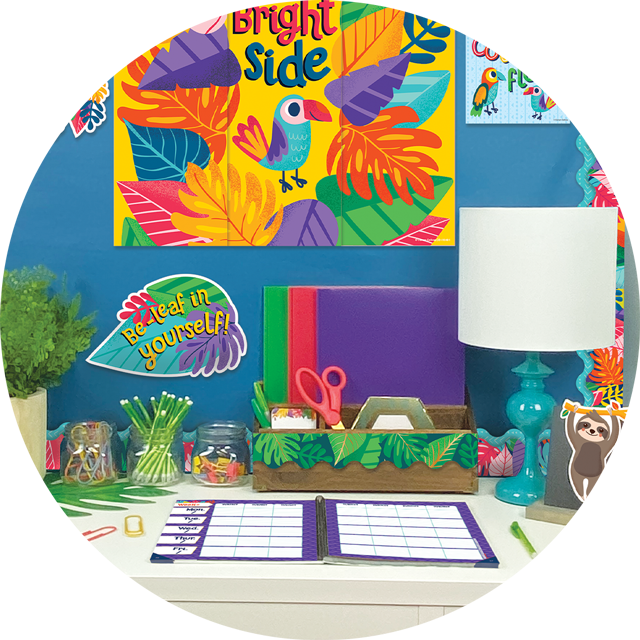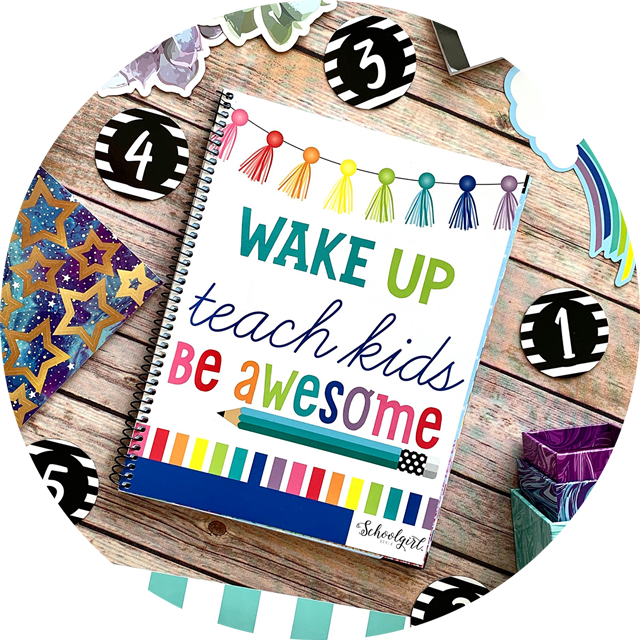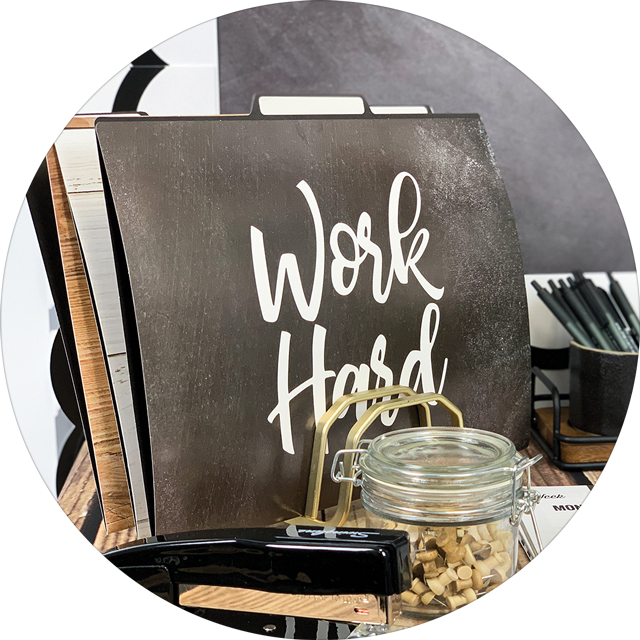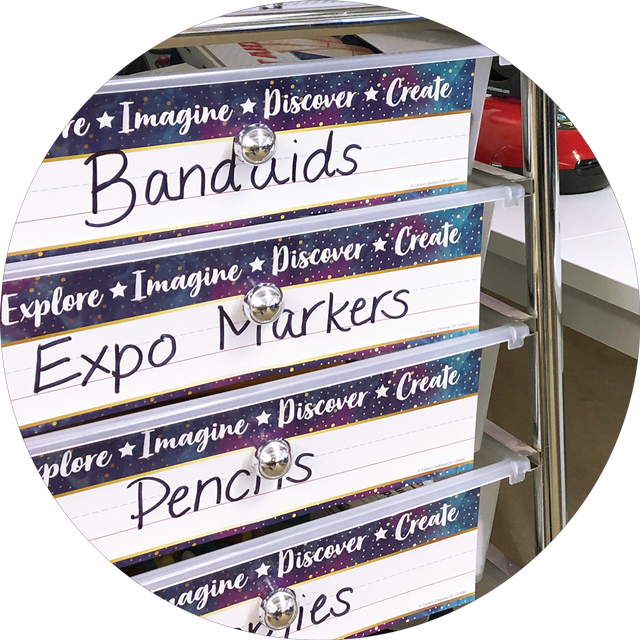 Student Desk Accessories
Overstuffed desks can really cramp students' learning capabilities! Remove workspace distractions and make room for more learning fun with purposeful, space-saving supplies—including nameplates, magnetic cut-outs, chair storage, and more—and keep everything they need stylishly within reach.
Teacher Desk Accessories
Your desk is your command center and it commands attention! Take your lesson plans to the next level with trusted teacher desk essentials. From notepads and stickers to desk trays and pencil cups, find everything you need to create a beautiful, functional, and focused workspace.
Name Tags & Labels
Our magnetic, self-stick name tags and labels make it simple to give every classroom supply a home. Stop the searching struggle—mix and match from stylish themes to label cabinets, doors, desks, whiteboards, and more—you're sure to find exactly what you need at first attempt.
*Limited Time Offer: Take 35% off Classroom Organization orders placed now through 1/15/20 at 11:59 pm EST. To receive the 35% discount, you must be logged into your Spark Rewards Account and use promo code NEWYEAR in your cart before checkout. The 35% discount is inclusive of the everyday 10% off member pricing. For non-Spark Rewards Members the use of the promo code NEWYEAR will only provide a 25% off discount on classroom organization orders. Offer applies only to merchandise purchased from carsondellosa.com. Customer is responsible for sales tax and applicable shipping charges. This offer has no cash value and is not redeemable for cash. Not valid on previous purchases. Cannot be combined with other promotion codes.