Create a welcoming environment that celebrates kindness, inclusivity, and diversity with the colorful images from the New York Times bestselling picture book All Are Welcome.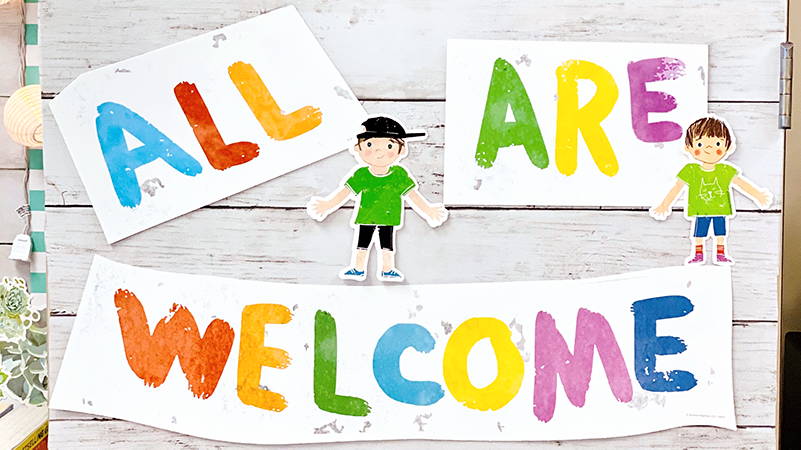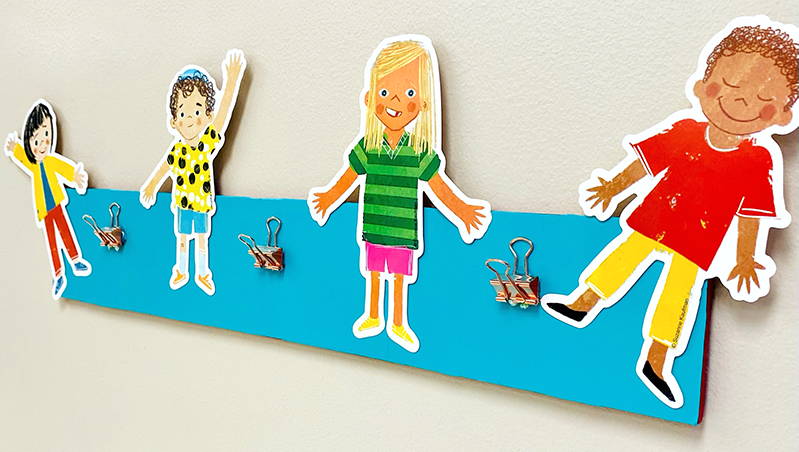 Vibrant, versatile cut-outs are a great way to celebrate a diverse classroom community.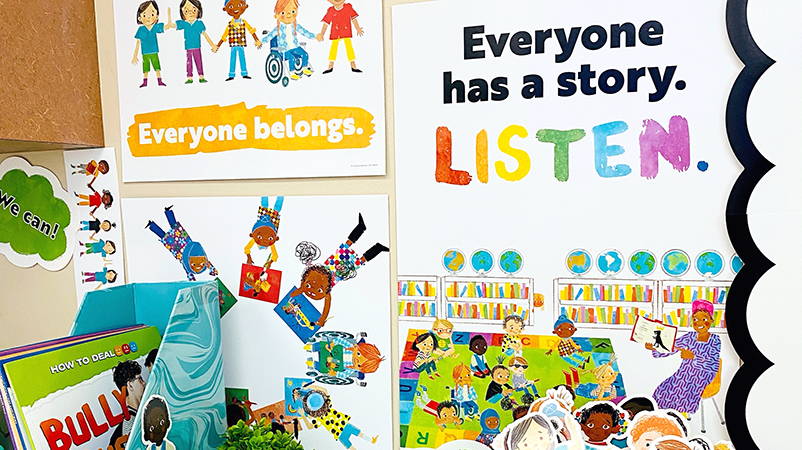 Encourage a strong spirit of togetherness both in and out of the classroom with motivational posters.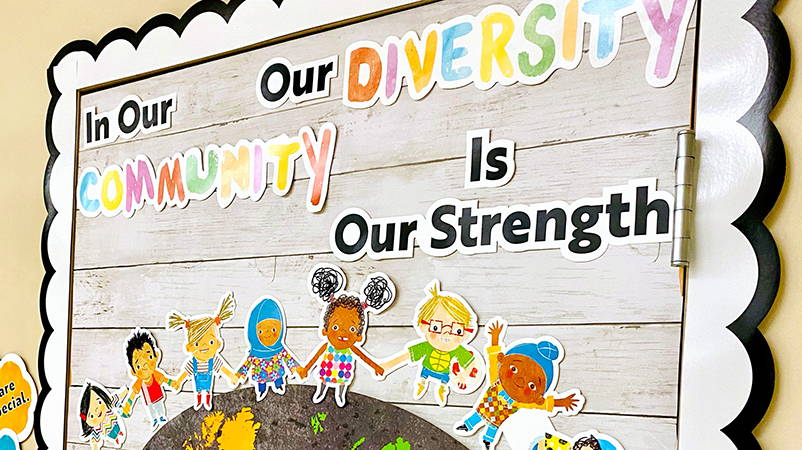 Create a friendly atmosphere that represents and serves all students!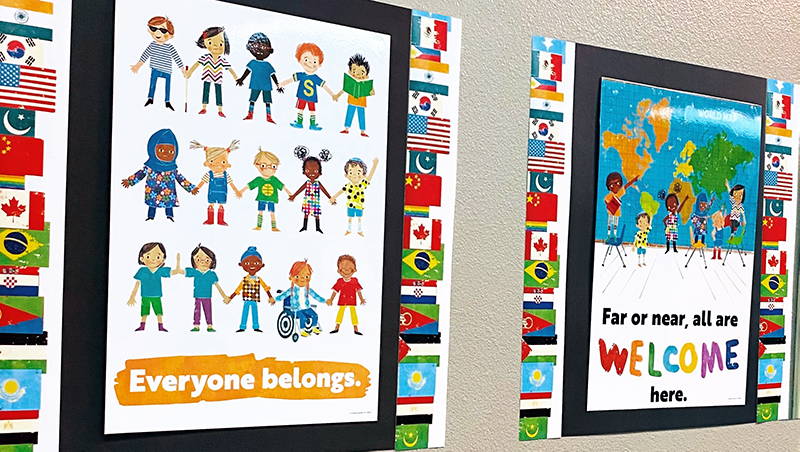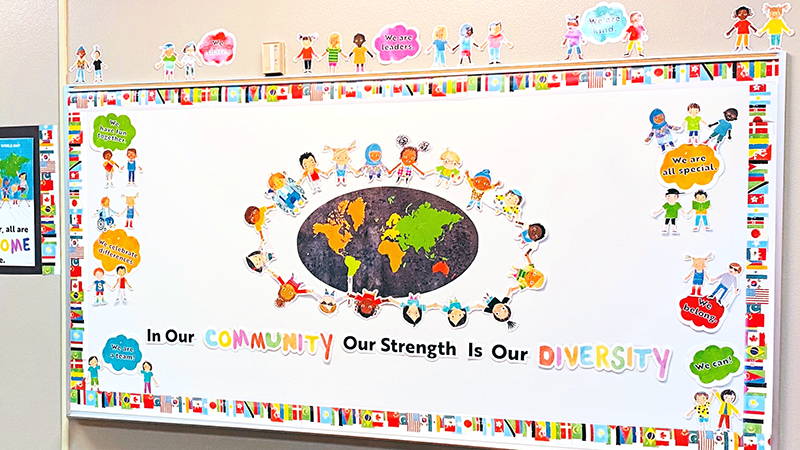 Incorporate a bulletin board set into your learning center to create a welcoming, inclusive environment.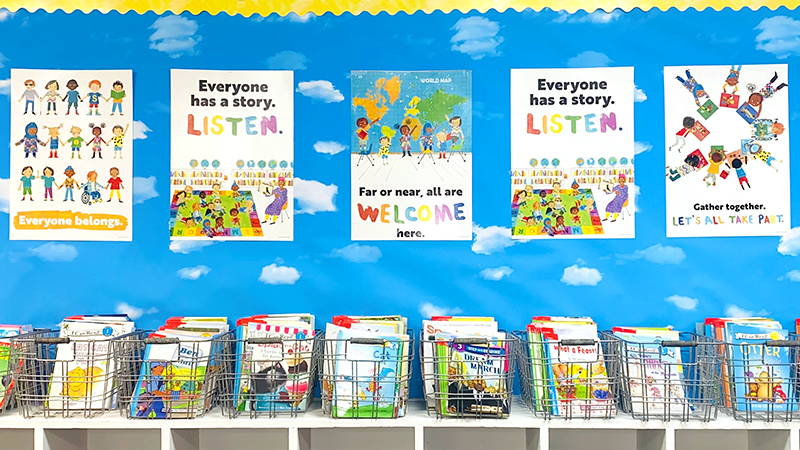 Enhance your learning displays with inspirational messages and pops of color.
All Are Welcome Inspiration From Teachers Like You
Get featured by using #carsondellosa or tagging @carsondellosa on Instagram!