Help motivate your students by creating a happy, positive, safe, and clean classroom environment.
Charts & Posters
Promote a sense of well-being and encourage positive behavior with motivational posters and charts that emphasize character development and excellence in all things in the classroom and beyond.
Bulletin Board Sets
Transform your classroom with an attention-grabbing bulletin board that helps students make smart, healthy choices.
Stickers &
Floor Decals
Keep proper hygiene techniques and social distancing guidelines front and center with colorful, eye-catching visual cues and messaging found on our floor decals and jungle-themed stickers.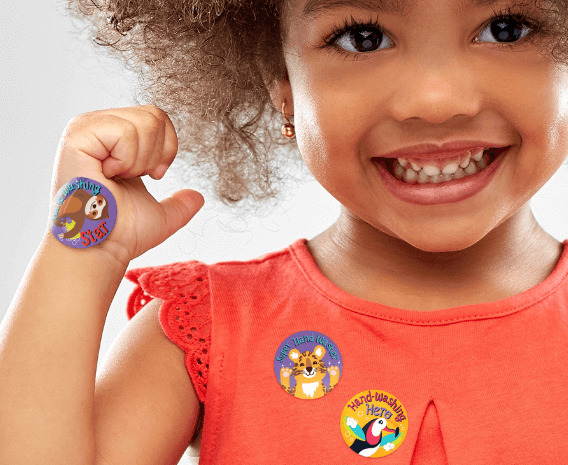 Stickers are great for encouraging students or rewarding them for good hygiene habits.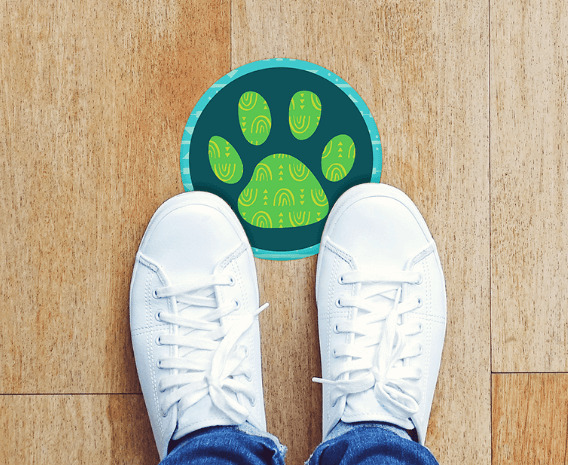 Take the confusion out of lining up and keeping a safe distance with the colorful, eye-catching visual cues of vinyl floor decals.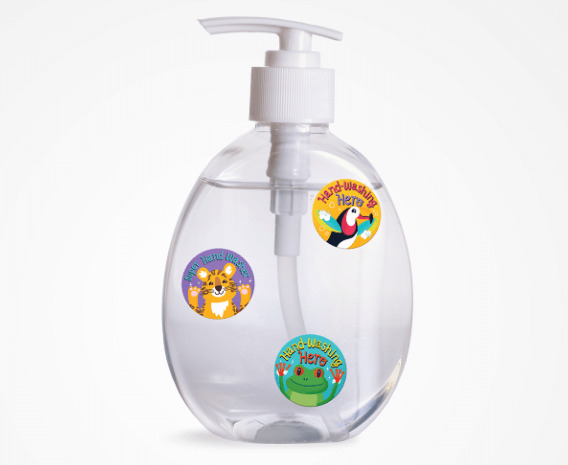 Reward good hygiene habits with adorable hand-washing stickers.