Posted by By Leigh Ann Pernell on Apr 3rd 2019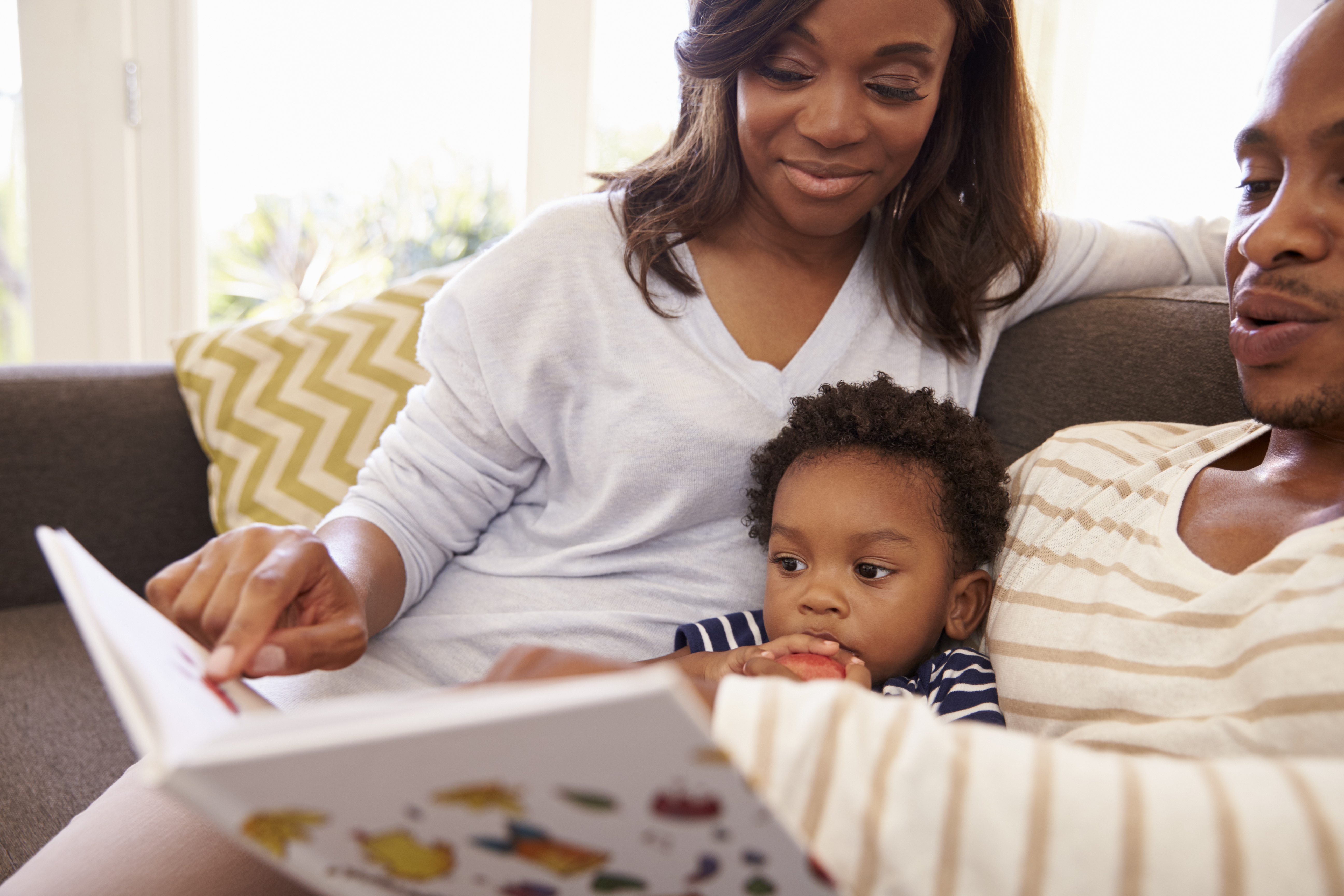 Reading is so much more than a mandatory classroom activity or mundane homework assignment. The act of reading opens the door to experiences, people, places, information, and inspiration. If we want to raise children who value reading, we must model its value at home. So, how do we go about getting our children hooked on reading? Here are 5 simple tips:
Read together! Read aloud to your child for the sheer joy of reading! Your good modeling builds fluency, expands vocabulary, and shows the strategies you use when decoding tricky words or predicting what will happen next in the story. These opportunities will boost literacy skills and provide you with quality time together.
Talk about reading. Have meaningful dialogue about a book and grab those teachable moments. Explain interesting vocabulary, discuss character traits, and make connections between literature and real life. Talk aloud and share your thinking: "I wonder how they will solve that problem?" or "What would you do if that happened to you?"
Visit the library. Talk with the librarian about current book trends and favorites. Giving your child choice in the book selections will make the text exciting and a more meaningful read too. Check out the events that your local branch has to offer. Participating in some of the activities will help your child equate trips to the library with fun.
Bring books to life. If you are reading Charlotte's Web, go and visit a farm. Do some research on pigs and spiders, so you can make more meaningful connections about what you are reading. If you are enjoying Harry Potter, you can take a virtual field trip to Britain to see some of the sites.
Give books as gifts. Visit book stores and help kids create wish lists for the books they can't wait to read. If we value books as precious commodities, our children will too.
Reading is so much more than fundamental skills and the calling of words. A good book has the power to transport us to faraway magical places, teach us about experiences, and inspire us to be innovative heroes who can do extraordinary things. More than a mere set of skills, reading is a vehicle for learning, exploration, and inspiration. Readers who find joy in reading, will be readers for life. So cuddle up together with a good book and let the magic happen.