Posted by By Hallie Gebel on Jan 3rd 2020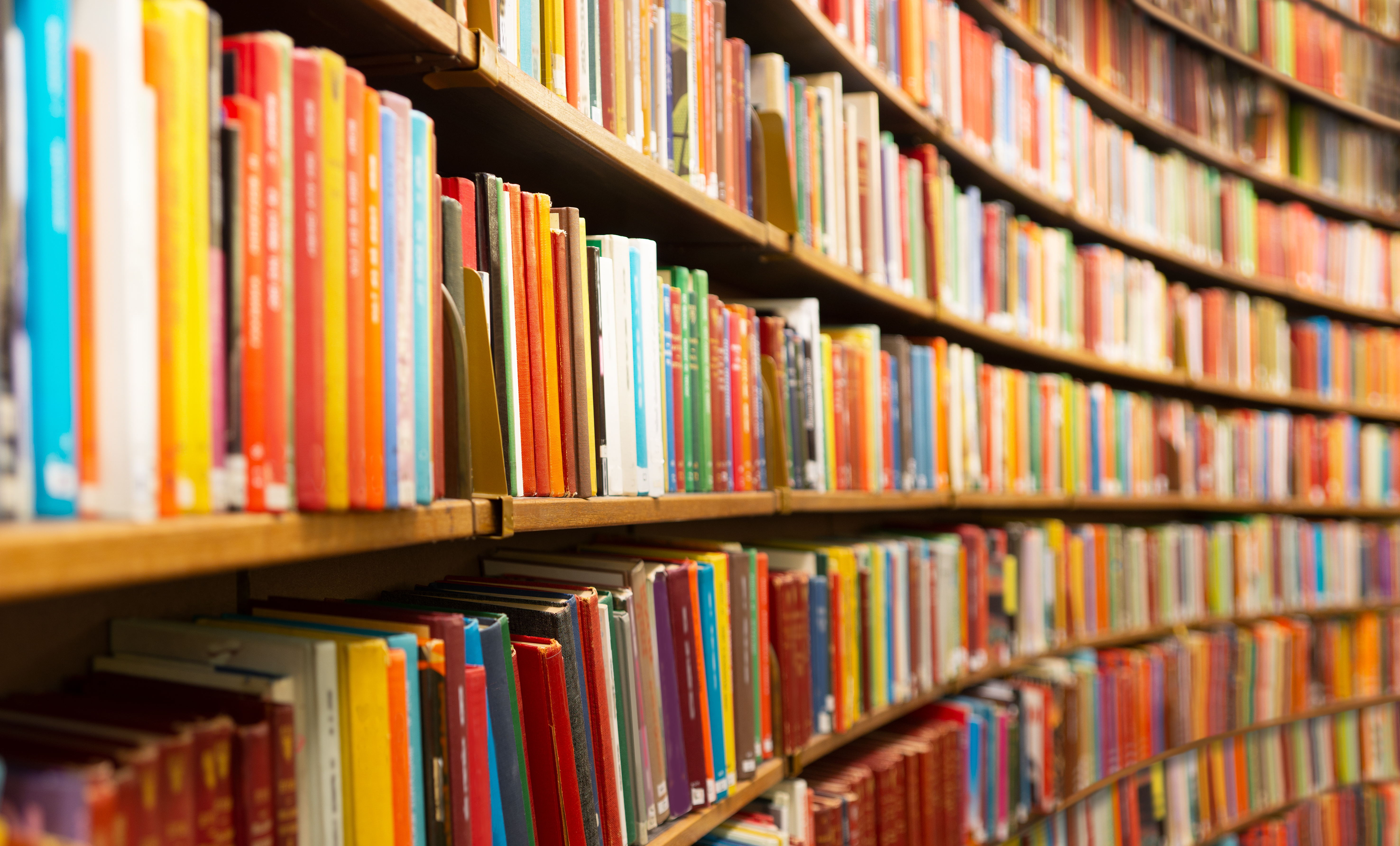 Nonfiction is an important genre for school curriculum. This content offers children something that will help them long after the book covers are closed—an appreciation of the value of well-researched, accurate facts.
The Common Core Standards emphasizes a balance of both fiction and nonfiction, and research shows that practicing nonfiction reading comprehension helps students not only build vocabulary skills, but to also develop essential background knowledge—or a schema—which promotes their further educational success.
It's easier than you think to incorporate more nonfiction reading into your school day:
For more teaching inspiration, check out:
Casey S. – Kindergarten Korner by Casey
Follow her on Instagram @kindergartenkornerbycasey
For more great ideas from creative teachers from around the country, check out our YouTube playlist.
Sharpen students' fact-finding skills with a seasonal research project!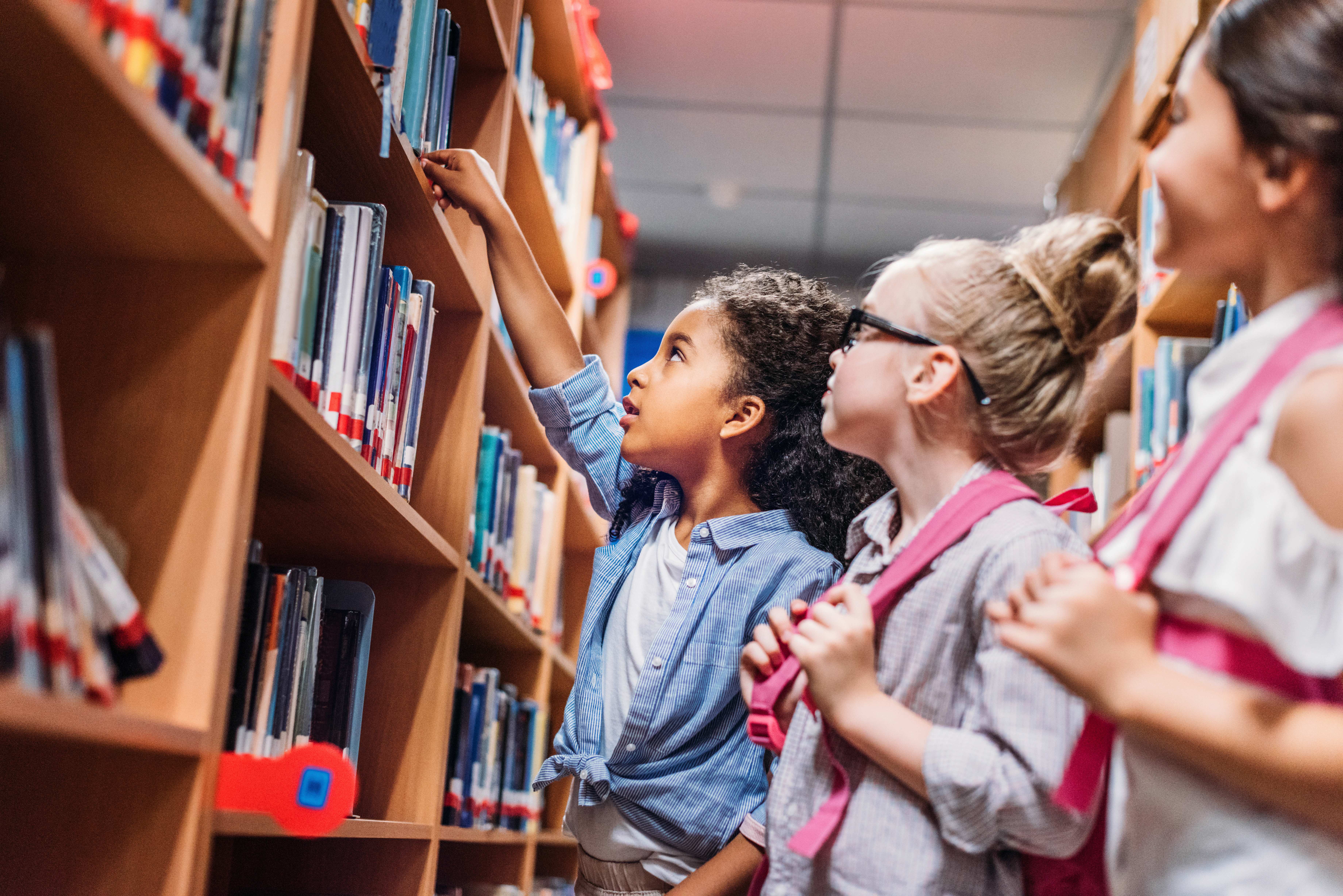 Prepare students for well-executed report writing by weaving nonfiction works in your seasonal or themed learning units. Pair these books with current research studies to help students compile all necessary information and ultimately complete their own fact-based essay or show-and-tell presentation.
Looking for fresh, factual content for the classroom? Look no further! Explore some of our nonfiction titles sure to inspire your next reading lesson plans:
Mammals
Reptiles
Fish
Amphibians
Golden Gate Bridge
Capital Building
Plus, download our Free Printables perfect for early reading comprehension practice:
Different Kinds of Stories Free Printable
Germs Reading Comprehension Grades 1–2 Free Printable
Reading Assessment Grades 2–3 Free Printable
Reading Assessment Grades 3–4 Free Printable