Posted by By Hallie Gebel on Dec 2nd 2019
So, your students are stuck inside? Indoor recess doesn't have to be a bore. There's plenty of fun, simple ways to add play to the school day—so you can enjoy indoor recess, too! Try some of these ideas to help burn off that extra energy and keep cabin fever at bay!
Cure those winter blues and cozy-up to easy, hands-on activities.
For more teaching inspiration check out:
Tanya D. – Gifted Teacher 305
Follow her on Instagram @giftedteacher305
For more great ideas from creative teachers around the country, check out our Youtube playlist.
Beat Boredom with DIY Board Games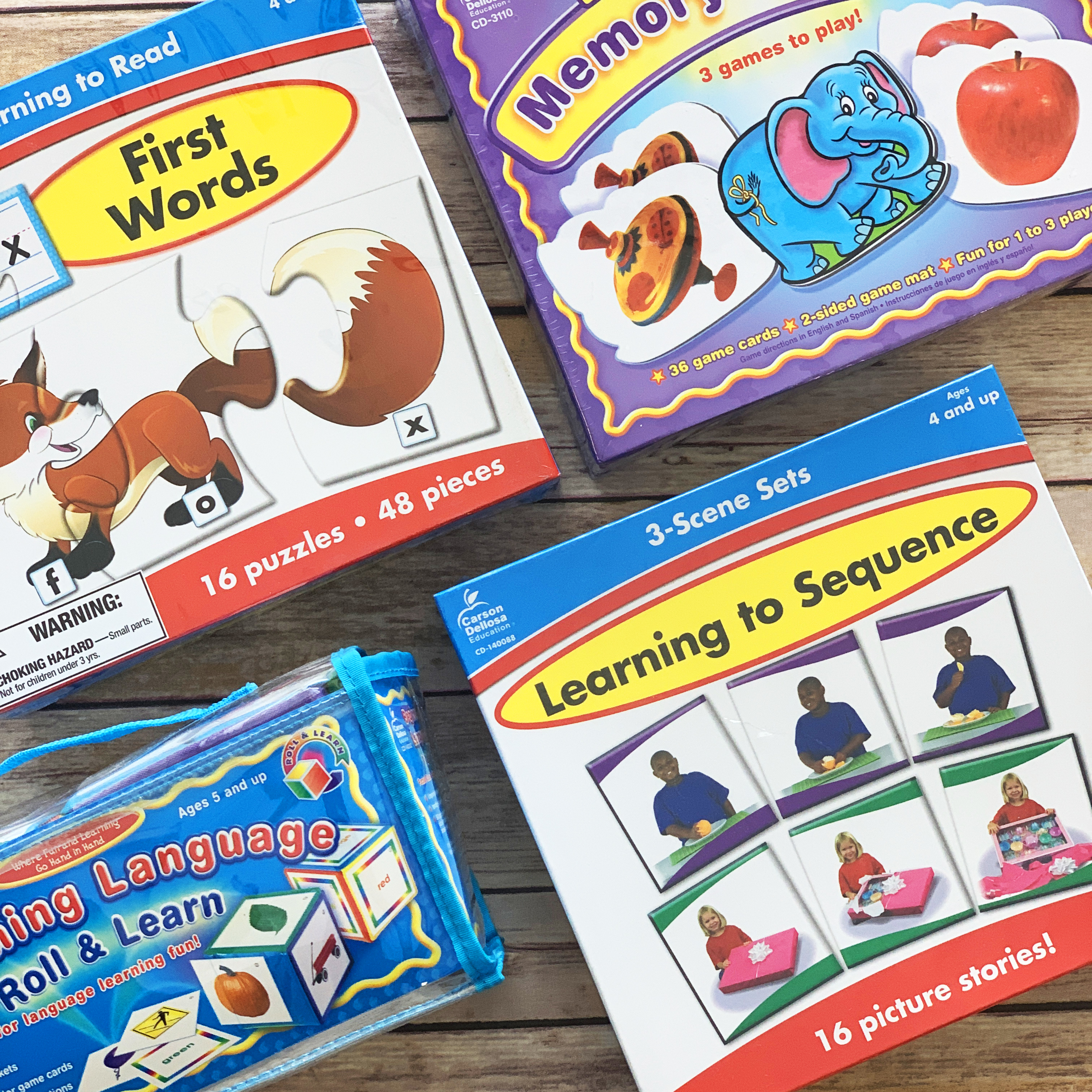 When temperatures drop, bundle up with budget-friendly ideas to bring your A-game to students' playtime.

Take the dread away from indoor play when you create simple tabletop games for the classroom. Make sure they are easy, don't require much instruction, and are games that are traditionally familiar to your students. Games like tic-tac-toe are the best ideas! Just replicate your own version of a game board, laminate it, and voilå—you're ready for game time! You can even use all-the-rage mini erasers as game pieces to excite and incentivize students.
Looking for affordable, ready-made games?
Look no further! Get inspired with some of our interactive learning tools—perfect for engaging kids with educational play while saving time, money, and energy!
STEM Challenges Learning Cards
Differentiated Instruction Cubes Manipulative
Big Box of Little Word Puzzles
Explore all of our Hands-On Learning products—from flash cards and manipulatives to fun puzzles and educational games—to encourage kids to learn by doing.
Warm-Up With Free Printables
Sometimes, coming up with a lesson plan can be a daunting task. Luckily, we have hundreds of free printables that are available 24/7 to help you out. Whether you're planning an indoor recess activity, looking for a fun way to get students involved with national holidays, or trying to find a great supplement for difficult curriculum, we've got it.