Posted by By Hallie Gebel on Feb 6th 2020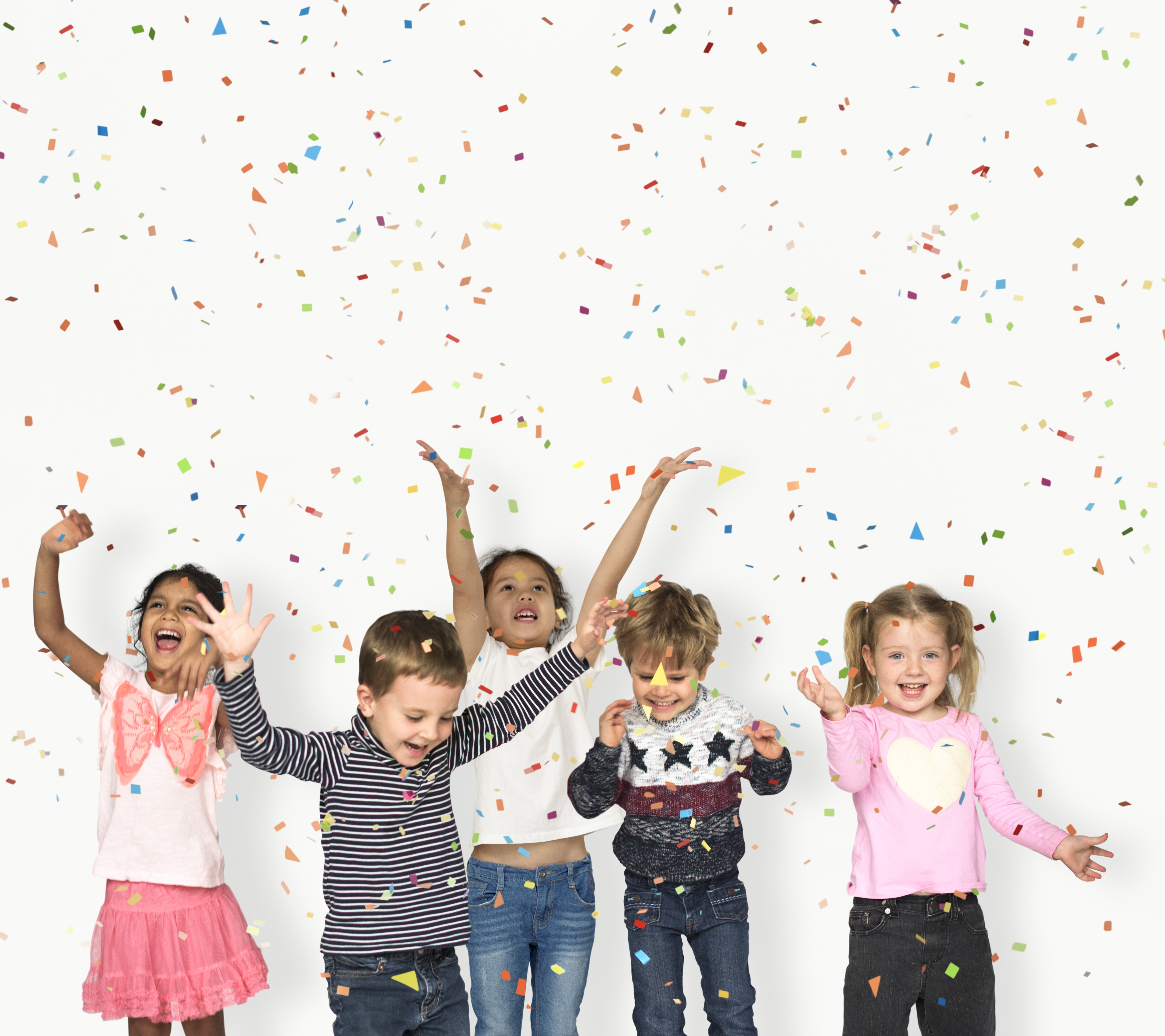 In our increasingly diverse world, it's important to teach students how to support a society that welcomes the rich knowledge and perspective that comes with learning about different people and cultures.
This type of social-emotional learning helps students embrace new challenges and accept that there's room for all of us to be the dreamers, leaders, and peacemakers of the world!
This month (and after), encourage students to accept each other's differences and remember that no matter how we appear on the outside, we're all the same on the inside.
We're different shades and that's OK!
For more teaching inspiration, check out:
Maleah C. – Ms. Campbell Teach
Follow her on Instagram @ms.campbell.teach
For more great ideas from creative teachers around the country, check out our YouTube playlists.
Explore Our Resources to Inspire Cultural Awareness & Inclusion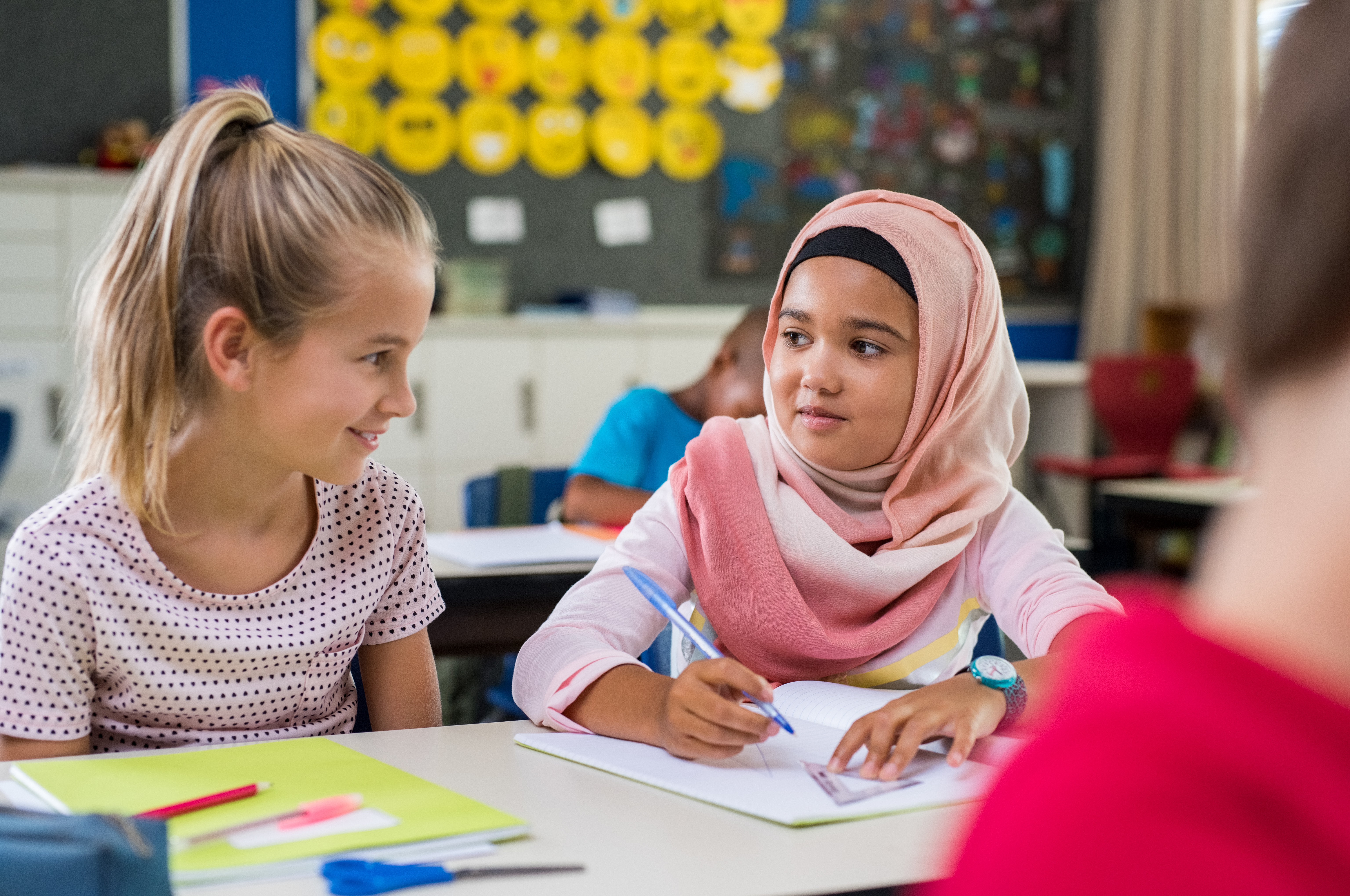 Bring a new perspective to the classroom—explore brilliant products that promote an open-minded outlook, encourage empathy and self-awareness, and inspire being mindful year-round!
Everyone Plays Games Reader
Everyone Visits Family Reader
Everyone Has a Home Reader
Music of Many Cultures Resource Book
Plus, cultivate a classroom where diversity, kindness, and compassion are always in style with the NEW, globally inspired One World collection.
Together We Can Change the World Bulletin Board Set
Teach Peace Bulletin Board Set
There's Room for All of Us Poster
One World Motivational Stickers
Hands with Hearts Cut-Outs
Kindness ∙ Peace ∙ Diversity Borders