Posted by By Leigh Ann Pernell on Feb 1st 2019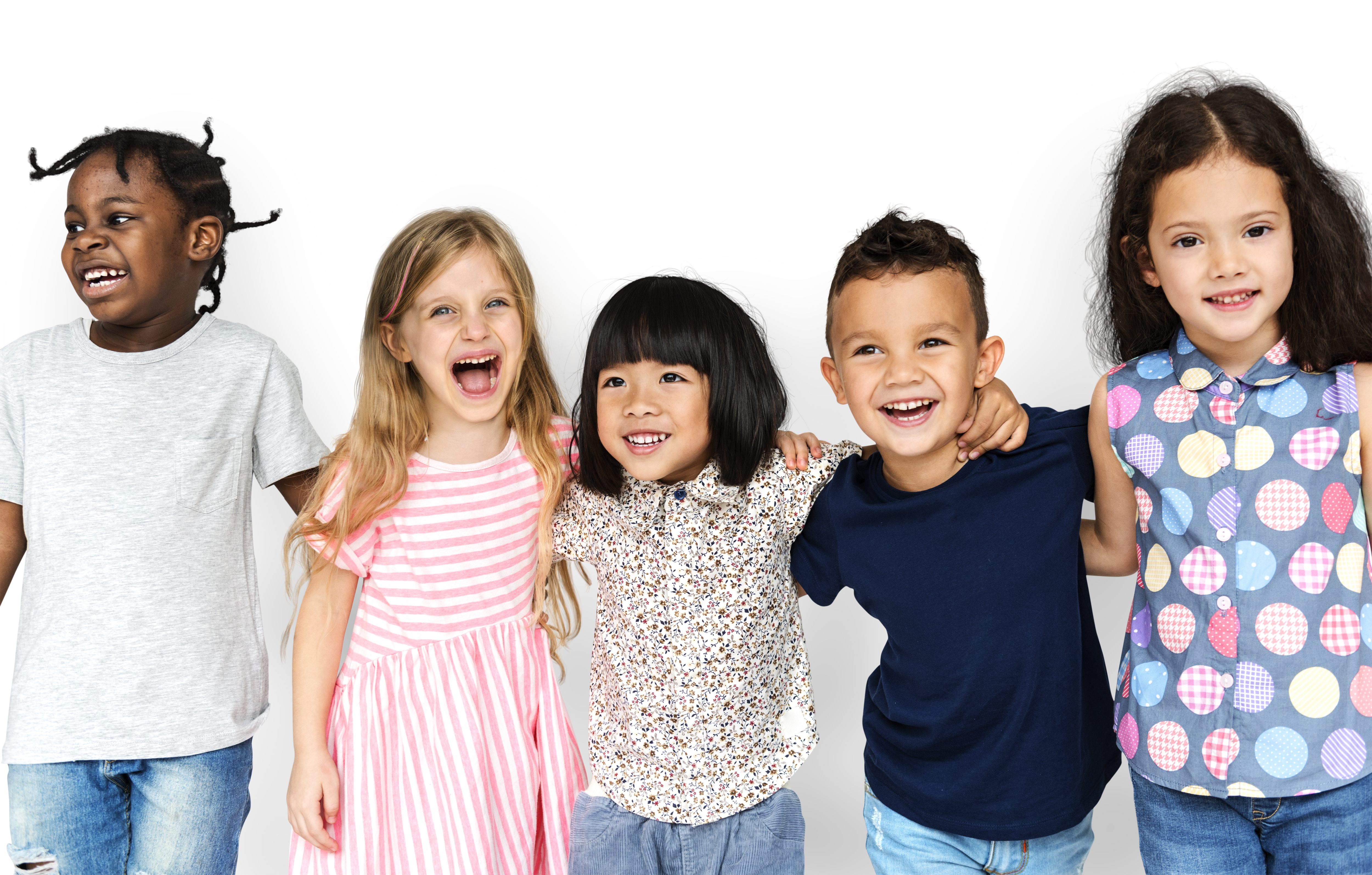 Meaningful learning comes through teachable moments that don't just happen during the school day. As parents, we want our children to grow mentally, physically, socially, and emotionally. Life on the home front provides us with countless teachable moments for building our children's social and emotional literacy.
Social and emotional learning is the process through which children learn to:
Build Self-Awareness – Identify and manage their emotions
Build Self-Management – Respond positively to their environment and to others
Build Social Awareness – Make responsible behavior choices
Build Relationship Skills – Show empathy towards others
Build Responsible Decision Making – Set postivie goals and work to achieve them
Seize the Moment
Model – Set a good example. Kids are always watching, so model how to show concern and care about the feelings of others.
Make Connections – Help your child make connections between actions, feelings, and behaviors by discussing cause and effect. Olivia is sad because you took her toy. What can you do to help her feel better?
Emphasize Empathy – Make sure your child knows the importance of compassion for others. Recognize when your child is being kind and understanding.
Build Coping Skills – We all experience anger, jealousy, and other negative emotions. The key is knowing how to deal with them when they surface. Help children learn to express feelings, calm down before reacting, and find positive outlets for stressful situations.
Have Ongoing Discussions – Children are bombarded by positive and negative influences every single day. Take the time to talk about both types of experiences. How would you feel if that happened to you? How would you solve that problem?
Emotional and social awareness is essential for a happy and healthy life. These skills are developed and strengthened through positive modeling, open-discussion, and daily practice. Seize the teachable moments to build empathy, compassion, and understanding. These are skills for life.
Carson Dellosa Can Help!
At Carson Dellosa, we offer quality games that can help your child develop a deeper understanding of feelings. Provide a pathway for healthy discussions and help build social and emotional literacy for your young ones with:
The Faces and Feelings Board Game provides children with an opportunity to match feelings with the facial expressions of children featured on game cards. This is a great way to build awareness of feelings and empathy toward others.
The Social Skills File Folder Game focuses on building basic social skills and boosts problem-solving. Kids have fun while learning appropriate ways to recognize and manage their emotions.
The Emotion-oes Board Game is a great twist on traditional dominoes. While players match corresponding emotions cards, they have the opportunity to talk about feelings and the appropriate ways to deal with them.