Posted by By Michael Pierce on Aug 7th 2019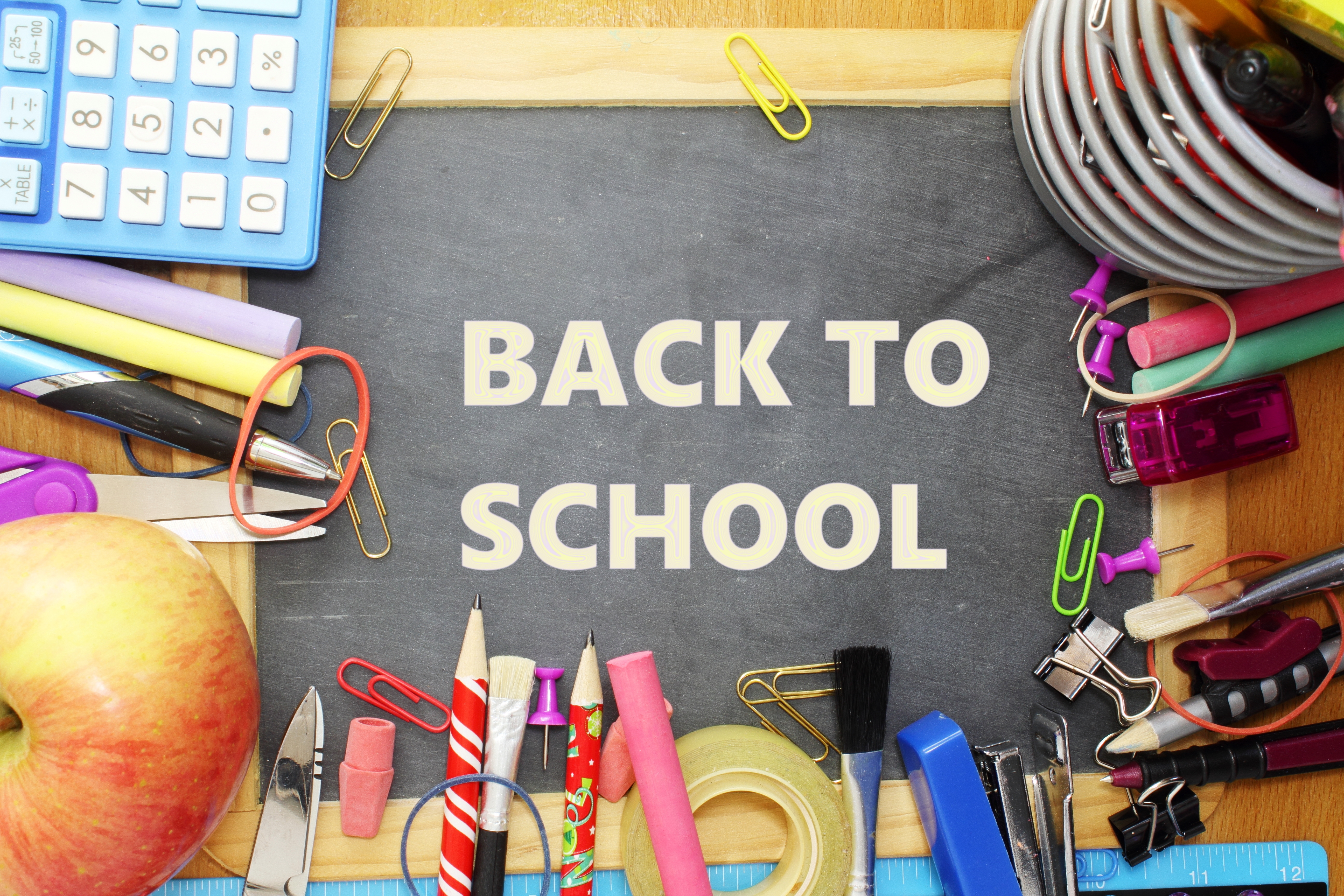 It's the first day of school—a time that's both exciting and stressful. You may know some of your students, but others are probably new—and a little nervous. It's up to you to foster a positive learning environment, while also making sure that each student feels comfortable (and happy). Fortunately, there are a number of things you can do and a variety of useful tools you can use to make these things happen.
Make Sure to Decorate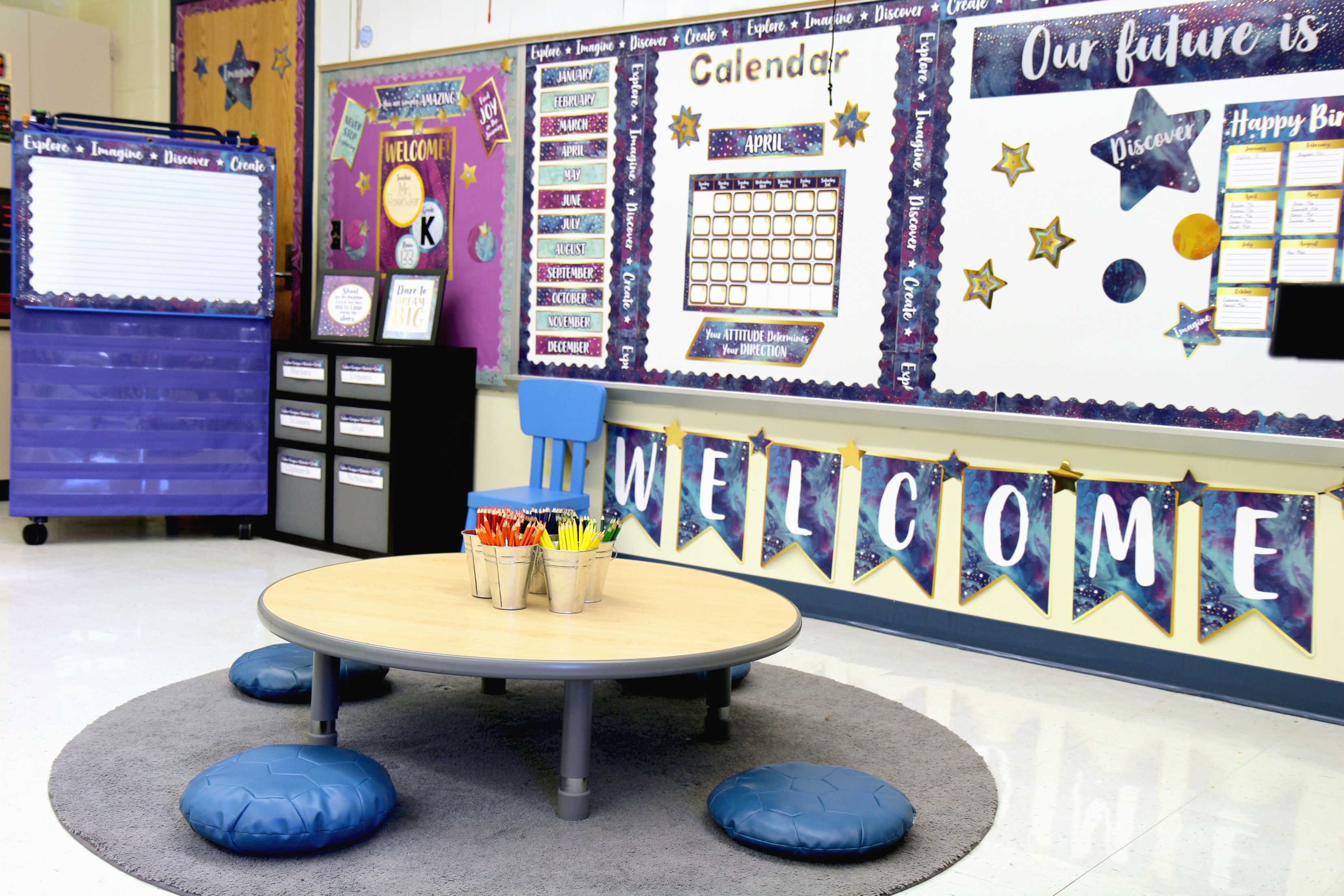 Classroom aesthetics are important for several reasons. Making your classroom look sharp will help your students stay both relaxed and focused. Adding colorful borders and accents to your walls, bulletin boards, and desks can really make things pop. Decorative cut-outs from Carson Dellosa come in a variety of shapes and styles—there's something for every classroom theme. You can use any of these decoratives for various purposes—like creating learning games, giving recognition to high achieving students, and keeping track of important information that you want to display in a colorful and creative way.
Sharing Information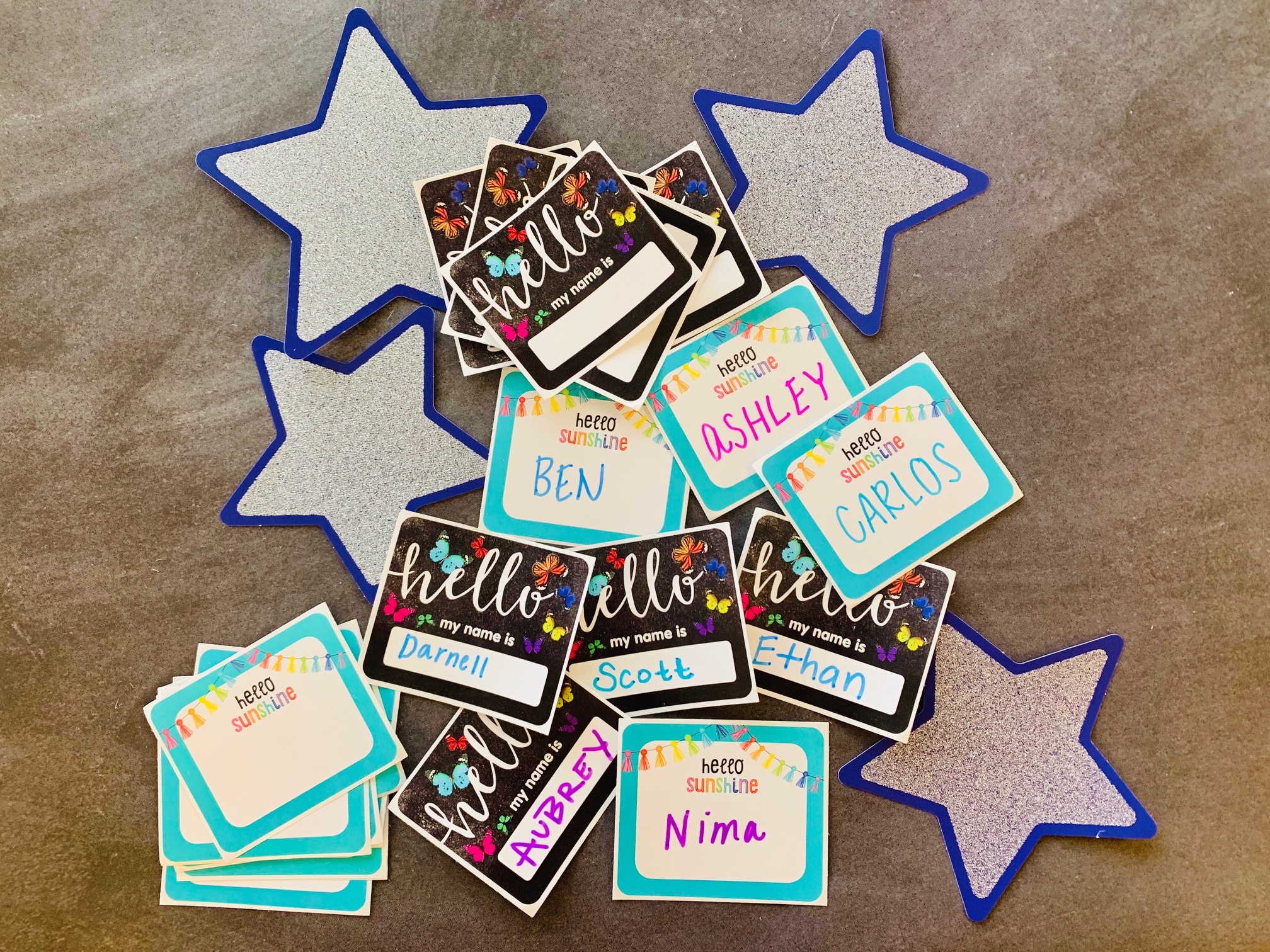 It's not only important for you to learn about who your students are; it's also important for them to learn about each other—and promoting this kind of interaction doesn't have to be difficult. On day one, it's a good idea to pass out name tags. Then you can have each student introduce themself to the class and say a fun fact that makes them special, like perhaps their favorite hobbies, or tell about a time that something funny happened to them.
Engaging in these conversations is a great way to break the ice and help your students relate to one another. When this happens, they'll be more likely to help each other out, as they won't see their classmates as strangers. This can actually help to inspire long-term friendships among students who otherwise may have never spoken to each other.
Notebooks That Engage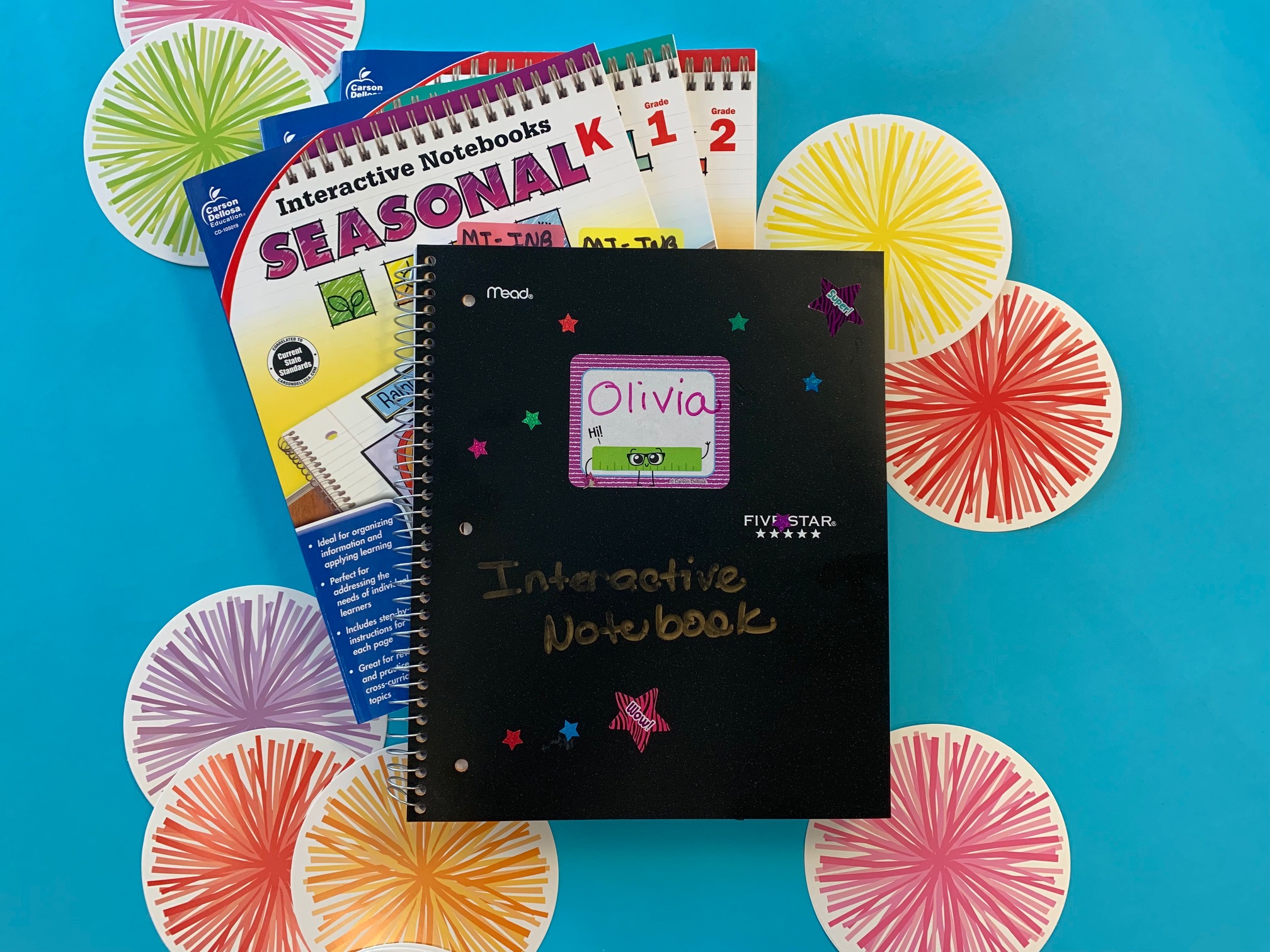 Speaking of interactivity, Carson Dellosa provides a way for you to give your students a chance to do more with their notes. Many times, when a student writes on a blank sheet of notebook paper, it's really easy to lose track of information that's going to be on the test. But with the help of Interactive Notebooks, your students can create visually appealing notes. Students can easily earmark pages so that they can use them and refer back to different points all year long.
Not only do these notebooks help to keep things in order, they make life easier for both you and your students by keeping track of their progress in a fun and creative way that each student can personalize. Start with these materials on day one, and you'll save a lot of time throughout the year.
Track Your Data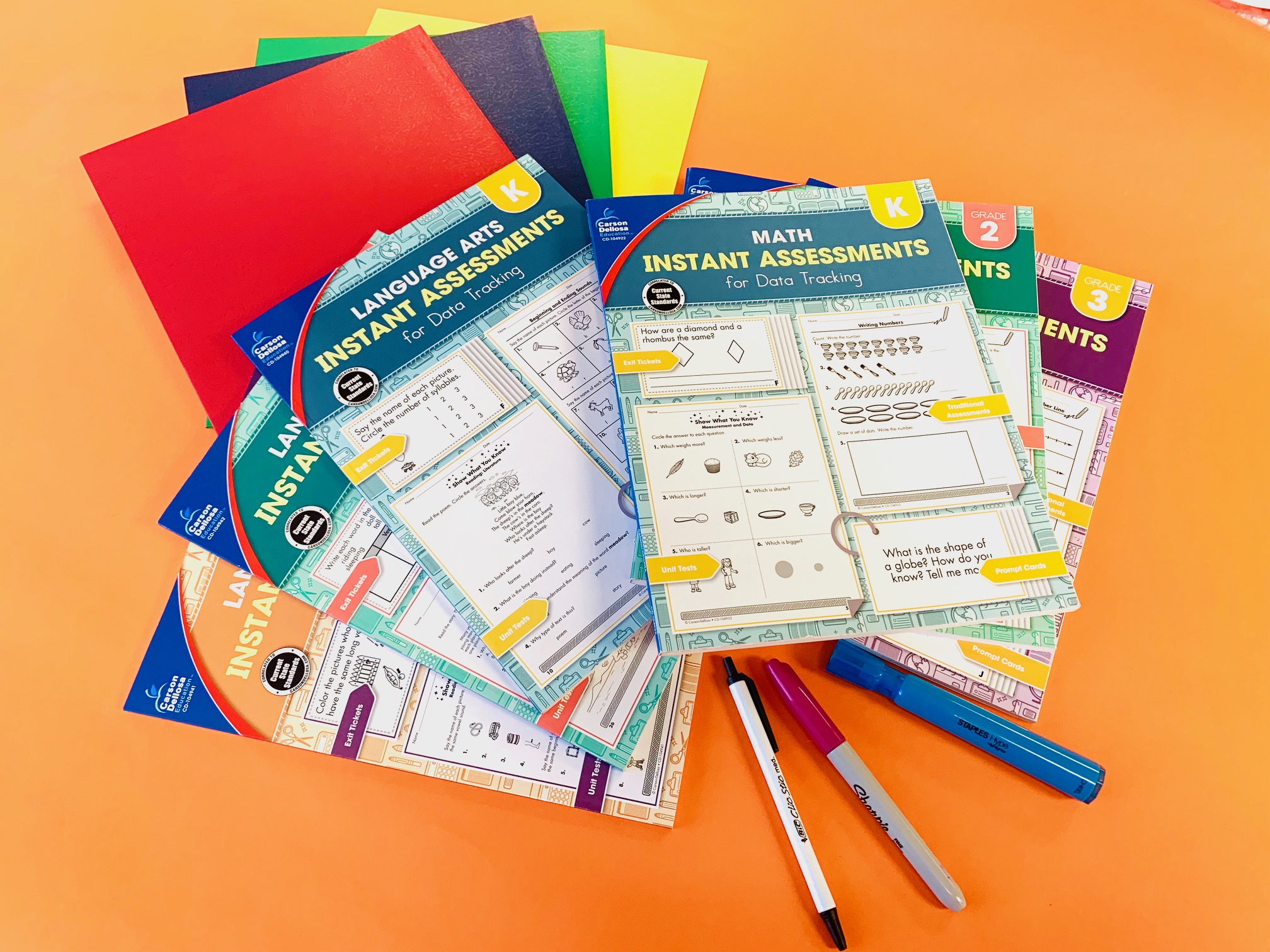 On its own, data tracking sounds analytical and stressful. But in reality, maintaining a well-organized set of data on each student is an excellent way to be aware of your students' needs. And Carson Dellosa has the tools for you to do just that. The Instant Assessments for Data Tracking Resource Books (available for Language Arts and Math) help you keep track of what your students are absorbing and what they need to work on. They also help you gain feedback from your students after you've tested them. Another benefit to this series is that it can help you communicate more effectively between your students and their parents, which in turn, will really help you to create the best and most informed learning environment possible.
With these tips in mind, you can really take the stress out of the first day of school. Not only that, but you'll be setting a solid precedent for the entire school year.