Posted by By Leigh Ann Pernell on Mar 10th 2020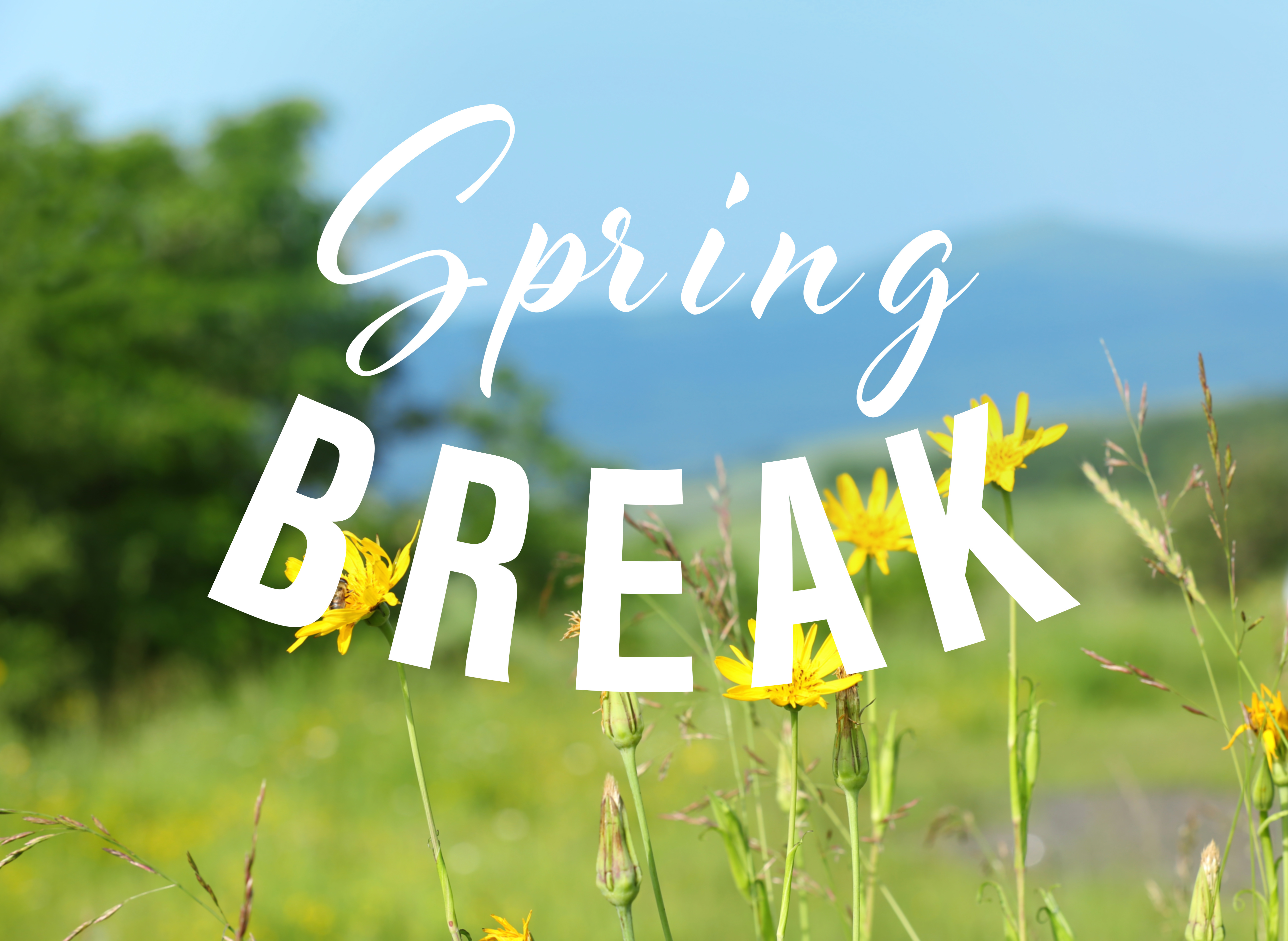 Spring is a time of rebirth and renewal—and spring break can be a great time to renew your young ones' interests in learning. The winter doldrums often put us in a holding pattern, so be ready to revitalize the love for learning at home with a little spring break prep. Celebrate the season and the quality time you have at home with your growing scholars. Here are just a few ideas:
Plant!
Spring is the perfect time to sow the seeds of learning. Whether it in a small pot or a garden plot, examining seeds and following their life cycle is a great way to explore living things.
Create Spring Artwork!
Choose a medium you love and design some quality work. Use paint, pastels, colored pencils, or crayons to produce large floral designs, nature studies of the animals in your backyard, or self-portraits. The topics are limitless and a large piece of paper and colorful supplies can spark great creativity.
Take a Local Field Trip!
Check out your local Chamber of Commerce to find socially-distant community events, museums, and local areas of interest that you can visit for an inexpensive day of fun.
Visit the Library!
Drop by your local library and see what things are on tap. There are often spring storytelling events and great literary surprises awaiting your discovery! Choose a few good books that you can enjoy together. Most libraries have proper social distancing protocols in place, but make sure to call ahead of your visit to make sure they are open to the public.
Experiment!
Set aside some time each day for a little scientific exploration. There are many easy experiments that open the door for great discovery and discussion.
Read!
Take the chance to cuddle up together with a good book. Choose a classic piece of fiction like Charlotte's Web or a biography that might interest your crew. Point out the literary language, discuss the connections between the text and real life, discuss the characters, make predictions, and discuss the story elements.
Promote Mathematical Thinking!
Give your kids a problem of the day to solve. Discuss the strategies they used and keep skills growing through math talks.
Cook Together!
Cooking sharpens a variety of skills and ends with a result you can all enjoy. Read the recipe, measure the ingredients, track the timing, and then enjoy the final product.
Write!
Keep a journal, make lists, write letters, create a comic strip, or draft a creative book about a topic of your choice. Just like athletes improve with practice, writers become more proficient by writing.
Spring break is just around the corner, so don't miss this opportunity to keep learning alive and have quality time together in the process. When we value learning, our children will too. Learning is a gift that should be celebrated in every season!