Posted by By Tanya Diaz-Rothman & Kristen Poindexter on Feb 26th 2020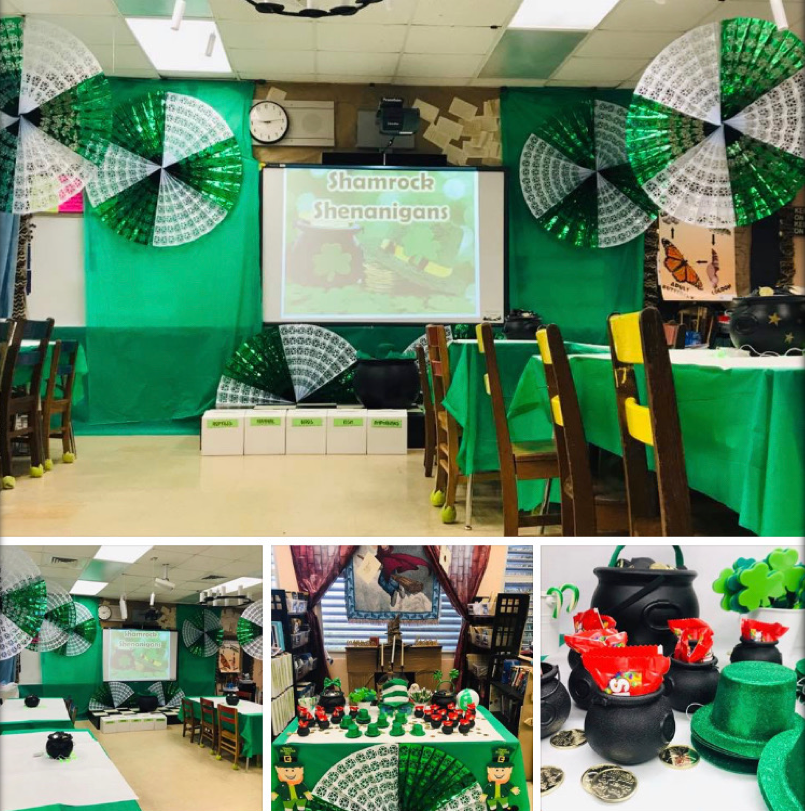 March is the perfect time to bring some shamrock shenanigans to your classroom game time!
Games are fun, games are for kids, and games are the epicenter of focus, collaboration, and engagement! When used in the classroom as part of an academic goal, games create a high-stakes learning environment in which kids are excited to participate and learn.
Here are a few ways for students to be filled with holiday excitement, yet remain academically challenged. And the best part? You don't even need a four-leaf clover! This is what Shamrock Shenanigans is all about—a series of academic challenges that engages kids to learn with hands-on games like Rainbow Jenga, the Golden Coin Toss, the Leprechaun Coin Bridge, and the Shamrockin' Balance Trail.
Rainbow Jenga
In Rainbow Jenga, students answer questions on task cards that match the color of Jenga blocks. They have to correctly answer the question before removing the corresponding block.
Golden Coin Toss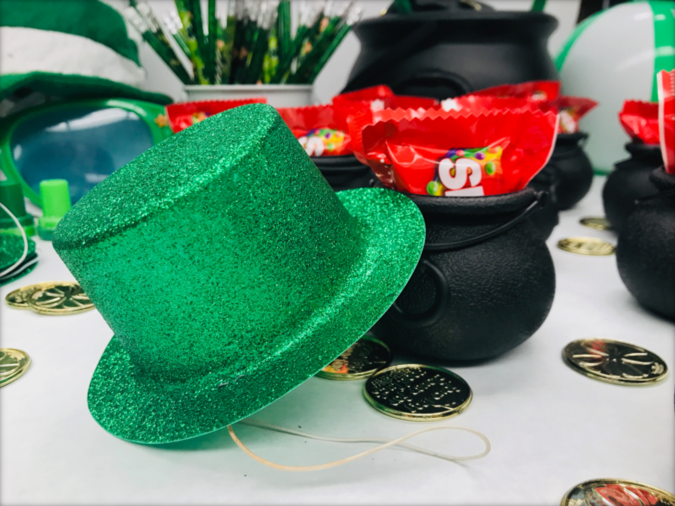 When playing the Golden Coin Toss, students toss "gold coins" into mini pots-of-gold that are filled with individual challenges. Each "lucky charmer" will then solve their questions independently and continue to collaborate by checking each other's answers before moving on to the next game.
Leprechaun Mischief & Leprechaun Coin Bridge
Have a little leprechaun visit the classroom and create a little mischief!
Create a trail by sprinkling some green and gold glitter on the carpet along with some Shamrocks Dazzle™Stickers.
Have the "leprechaun" leave a note for the class on one or two sheets from the St. Patrick's Day Notepad. Then place this note at the end of the glitter trail for the class to stumble upon.

Within the note, the leprechaun will ask your students to help him escape and get pack to his pot of gold. But all he has as payment are some shiny gold coins!
Each child will receive a small bowl of coins and their name written on a Shamrocks Mini Colorful Cut-Outs.
Have your students construct a bridge out of the gold coins to help the leprechaun find his pot of gold. Be careful—don't let the bridge collapse!
Shamrockin' Balance Trail
Use some Shamrocks Colorful Cut-Outs to form a balance trail by sticking 20 cut-outs down on the floor (with painters tape) to create a path. Have students balance on each shamrock to get to the "pot of gold" at the end.
When they get to the end, have a cauldron (maybe you have one left over from Halloween?) filled with Shamrocks Dazzle Stickers, free homework passes, and other St. Patrick's Day-themed goodies that they can choose from.
Other ways to use the shamrockin' balance trail and Shamrocks Cut-Outs could be:
Write an upper and/or lowercase letter on each and have your students name the letter or give the sound it makes as they step on each shamrock.
Write sight words or addition and subtraction facts on them and have students practice saying these out loud as they travel the shamrock trail.
Sounds like magic, right? Games can engage students with purposeful, classroom fun and and hands-on learning! Here's the trick; games are the ultimate engagement tool to support academic goals. Teaching should be fun, and your classroom should be, too!
With just a few items, St. Patrick's Day can become a fun holiday to celebrate with your students! What mischief can you bring to your classroom?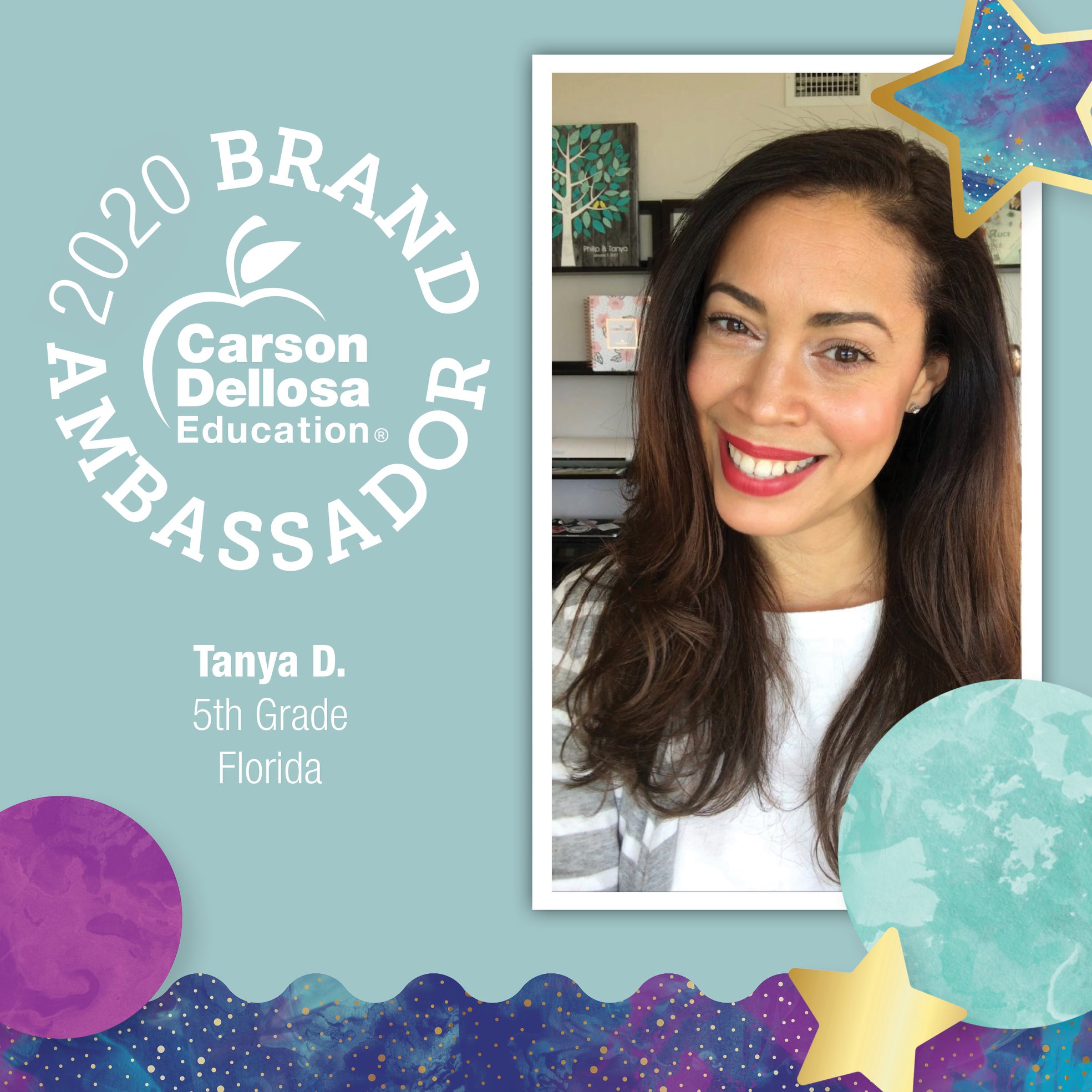 Tanya is a 5th grade teacher from Florida and Kristen is a kindergarten teacher from Indiana. Both teachers are 2019–2020 Carson Dellosa Education Brand Ambassadors.