Posted by By Jennifer H. on Feb 13th 2019
There are many opportunities to practice kindness in the classroom. I teach at a small elementary school, which makes it easy to incorporate kindness-themed activities school-wide.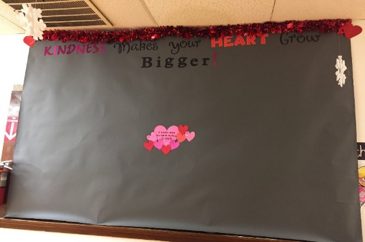 So far, our most successful activity is called "Kindness Makes the Heart Grow Bigger." Students are encouraged to share acts of kindness that they've either received or observed another student doing. The student can then ask a teacher for a heart-shaped card to write the act of kindness on. Once the card is filled out, the student hands it to the teacher to place on aboard. Eventually, all of the random acts of kindness fill the board to make a giant heart shape that all students can enjoy!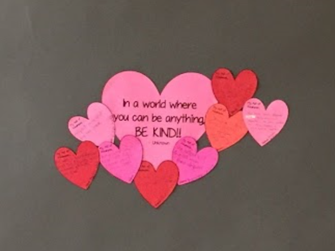 On our school's kindness board, the center heart features a quote from the book Wonder by R.J. Palacio: "In a world where you can be anything, be kind."
Students love to notice new hearts and read the acts of kindness. This activity allows each student a chance to be noticed for their good deeds. It also encourages students to keep being kind to one another throughout the rest of the school year and beyond.
The Kindness Makes the Heart Grow Bigger bulletin board is a great visual resource to hang in the hallway for all students to see!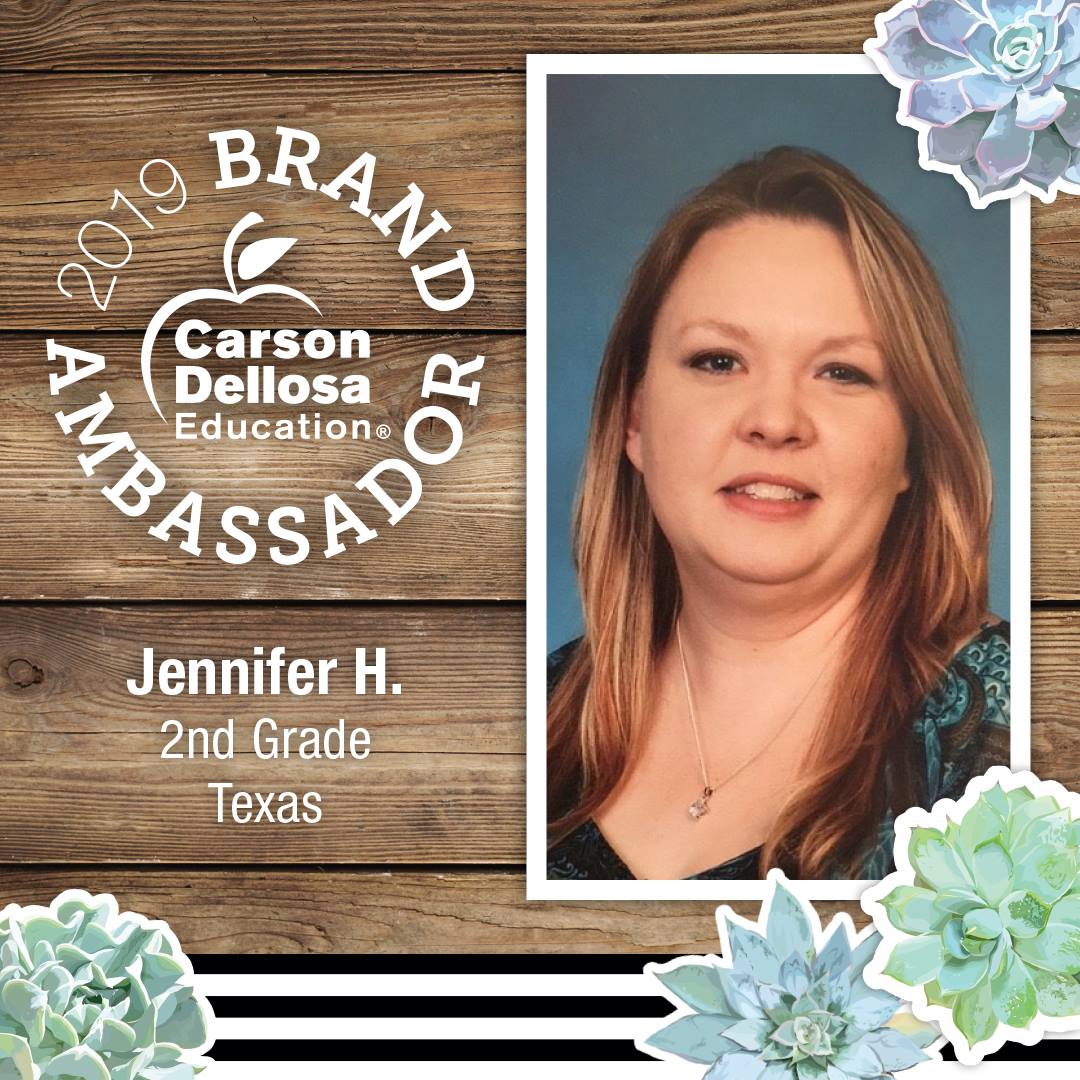 Jennifer H. is a second-grade teacher from Texas and is also a 2018–2019 Carson Dellosa Education Brand Ambassador.