Posted by By Dr. Jeanette Moore on Feb 22nd 2022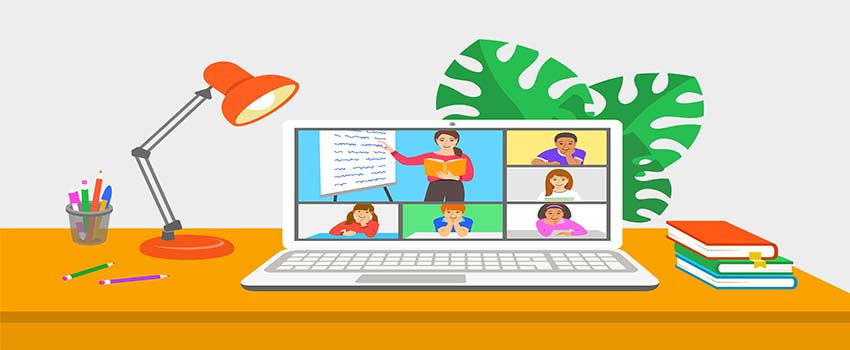 "Jeanette, you won't be traveling to schools this year. It's too risky."
I responded half in a daze last fall. I regularly travel from school to school, but the pandemic stopped me in my tracks, quite literally. This week-to-week watch of virus statistics turned into a full-on school year come August 2020; students, parents, teachers and admins all landed somewhere between the definitions of full, hybrid, and remote.
In the latter portion of the initial conversation briefly noted above, I was referred to as a potential "cross-pollinator." I felt like an outlaw bumble bee, with the ability to inadvertently sting someone because I could move from tree to flower to plant, but needed to simply stay safe in my hive. Now I found myself bound to three cement walls and three paneled windows, teaching in front of a laptop screen with my trusty document cam and dexterous knowledge of Google Suite. And my students need me to smile, joke, present meaningful material, and instruct them with a sense of safety and familiarity. There are Individualized Education Plan (IEP) goals to be met, regardless of location.
New Lessons in Flexibility and Change
At this point in 2021 though, we as parents and teachers have all adapted… right? I wear both hats and I can say a strong "maybe" to that question. Yes, special education students receive services in school in their pods. Others are getting services too, but at home in some capacity. Some students go in every other day. It is a decision placed upon the parent, and trusted by the special education team. No wait… it's a decision suggested by the team and trusted by the parent. Wait… it's all still very gray.
Nevertheless, we are proactive, being as flexible as possible. This give and take, ebb and flow, is critical so we can show our students that flexibility and change are okay. We are teaching our students (if we are parents) and teaching our students (if we are teachers). It's not easy at this point, but this I know: communication is paramount.
New Lessons in Parent-Teacher Communication
Parents now have to juggle more than they ever imagined. The shifting of their work lives in the pandemic is hard to grasp. Our town had an elementary school with an outbreak. My district (not my town) had temporary closures. Teachers have been absent to tend to family members, or themselves. This virus has shredded physical education programs, collaborative hands-on learning, our closeness with one another—all critical components of our special education students and their multisensory programs. For these students, when every lesson, every session with OT, every leveled book mastered is critical, the notion of remote is especially difficult—and for parents too. There are students who thrive with their Speech-Language Pathologists in person, and now can only get intervention over the computer screen. Those with paraprofessionals, physical therapists, and life skills teachers, all have had to adapt and shift to different landscapes of schedules and services. This causes frustration, but we must adhere to the IEP and remain a team.
Initially, the pushback was evident—and strong. Parents wondered how their students would learn without teachers by their sides, using tactile manipulatives to put words together, receiving high-fives and words of praise in person. Parents also thought about the logistics of remote learning for their little ones. They felt like they were teachers, too. Communication is principal, now more than ever. Keeping clear lines of communication through feedback logs, phone calls, and the like, allows us to all be on the same page quite literally. Vocalizing what works and what doesn't work, while refining this new landscape is critical to our students and children.
Every district is different. And I am right here with you. Wrangling remote learning from a screen in my office at the district Literacy Center. But last night I had the call to quarantine, and poof! Back I go to the confines of my attic office for ten days. My favorite teaching tools and books sit in my district office, and I am not permitted to touch them until the glorious date of March 8th.
So, let's get creative! Let's stay open to ideas, proactive in the moment, and always progressive. Student success hinges upon our teamwork more than ever. Let's talk and brainstorm. It's a team effort.
Looking for More?
This link features some helpful and diverse perspectives on the subject of remote learning and students with special needs.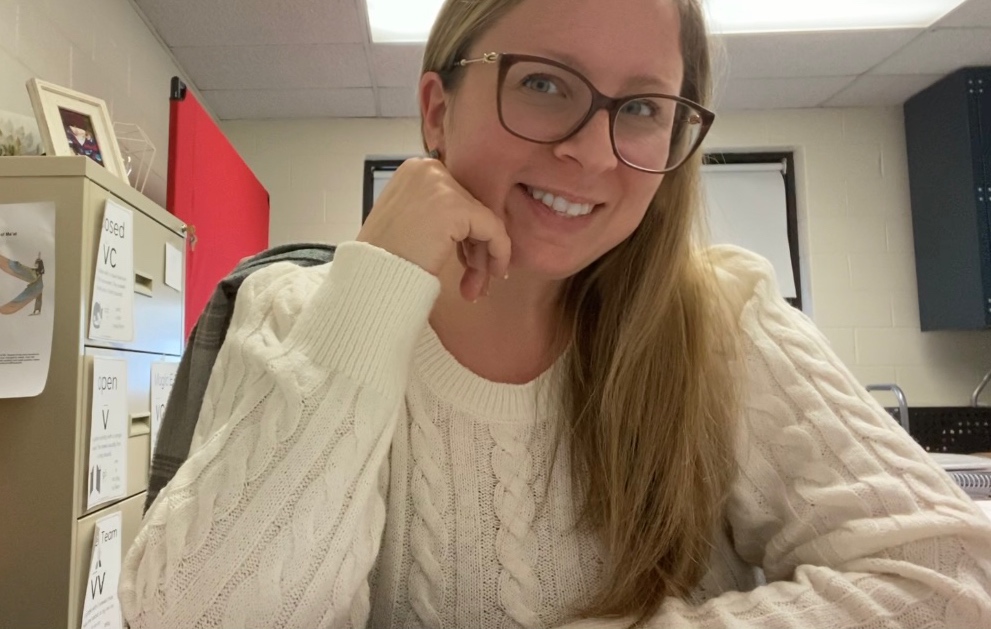 Dr. Jeanette Moore is a special education teacher and reading clinician at the Norwalk Public Schools Center for Specialized Learning in Literacy. She also owns Private Tutoring Services and works with students remotely around the country with the magic of Google Suite.